Best Cloud Storage Service for Mac in 2023 | Cloud-Based Option For Apple User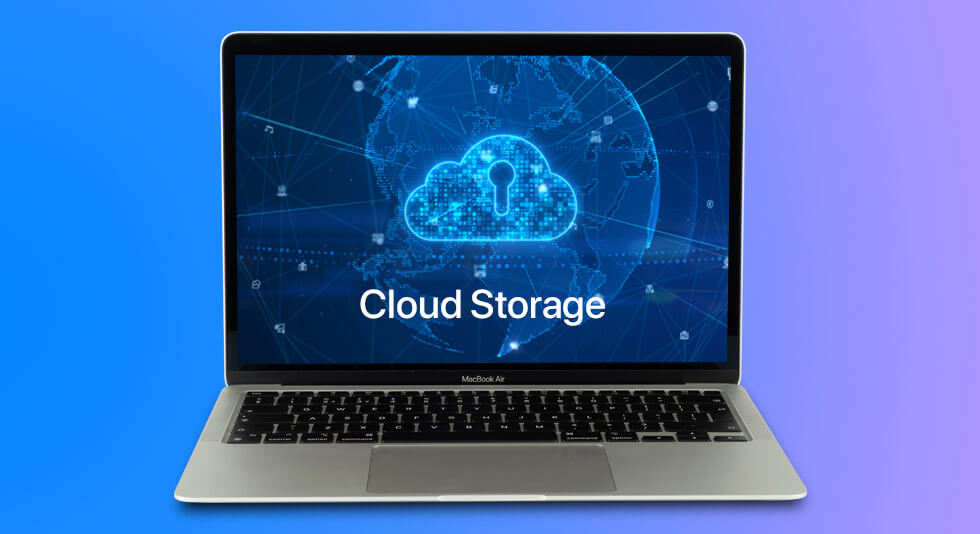 Cloud storage services can be ideal for designers, editors, photographers, artists, engineers, and other users around the world. It is because cloud storage can keep all your important data stored in one place. Understand that cloud storage services offer dedicated servers for which you usually spend a subscription fee to store your data. , Benefit of storing data on the cloud is that you can access your data from anywhere, provided there is a running internet connection.
Most cloud storage service providers offer a range of personal, premium, or business plans which allow you to choose the best deal. To understand the features and plans offered, let us scroll through the blog and find the best cloud storage service for Mac.
Best Cloud Storage Service for Mac
1. IDrive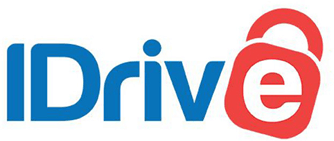 Storage capacity: Up 10TB for personal and up to 50TB for business
Price: Starts at $59.62 per year
An all-rounder cloud storage, IDrive is a premium provider with great value for money and has highly secured cloud storage options. It provides 5GB of storage space for free when it comes to free plans. Apart from Mac, this cloud storage can be used by Android, iOS, Windows, and Linux users. One can experience cloud backup for running databases and servers like MS-SQL, MS Exchange, VMware and more. If looking for a trusted brand, one can consider IDriver for their cloud storage.
Website: IDrive
2. pCloud

Storage capacity: Ranges from 10GB to 2TB
Price: Starts at $175 for lifetime
For someone who wants to spend a low cost budget plan for data storage in one go and enjoy peace of mind for the rest of their life, this is the game. Along with the lifetime plan, there are subscription plans available too with decent prices. The best part is that it provides 256 bit encryption as well as two factor authentication for the protection of data. Plus, it works automatically to save your time, and energy while taking the backups side by side.
Website: pCloud
3. Sync

Storage capacity: 5GB to 2TB
Price: 5GB (Free); plans start at $60 per year
Sync.com is a great choice for cloud service users as they keep adding more features and services for you. It comes with zero knowledge encryption which directly means that whenever someone tries to breach the data, they can only see scrambled data. There are advanced sharing controls for passwords and download limits so that encryption remains strong. Sync makes sure that your data is backed up in real-time so that you don't need to worry about restoring your files manually.
Website: Sync
4. Icedrive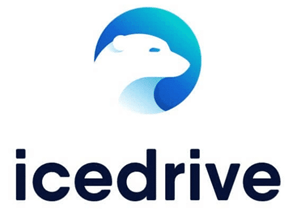 Storage capacity: 10GB to 1TB
Price: 10GB (Free); plans start at$49.99 per year
With icedrive, you get zero knowledge encryption, it is also known for its unique Twofish algorithm. This algorithm was found to be the final contender for the Advanced Encryption Standard contest. It never stops growing and you can find new features in the pipeline that, in turn, result in better experiences. Thanks to no hidden privacy policy so no problematic behaviors could be noticed. Plus, iceedrive is also governed by strict GDPR, count it as a cherry on top!
Website: Icedrive
5. MEGA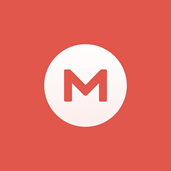 Storage capacity: 20GB to 2TB
Price: 20GB (Free); $122 per year
Mega, the best cloud storage for Mac keeps your privacy intact. The zero knowledge standard encryption is present for you which means that nobody can access your files without your permission. The desktop and mobile interfaces of this cloud storage are pretty simple and have seamless syncing of data and extensions.
Download: Mega
6. Dropbox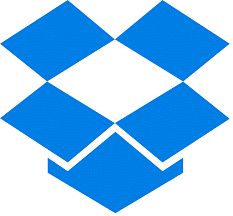 Storage capacity: 2GB to unlimited storage
Price: 2GB (Free); starts $9.99 per month
Dropbox is certainly the best cloud storage for Mac, especially for those who have a lot of collaborators. Dropbox has been holding its space tight since 2008 and offers you so much more than just storage like creating team folders, editing tools, secure transferring of files and commenting on them. It possesses 256-bit encryption and two factor authentication for the safety of data and access of 180 days file history.
Download: Dropbox
7. Zoolz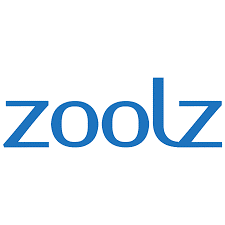 Storage capacity: 100GB to 10TB
Price: 1GB (Free), $49.95 per year
For your long-term data archiving needs, Zoolz is a savior! With this, you get automatic and real-time backups, sync across automatic devices, and smart artificial intelligence using which easy grouping of objects and files could be seen. Get smart AES-256 bit encryption and multi-factor authentication so that the data is kept secure. Moreover, a 30 days moneyback guarantee makes sure that you are satisfied with the plans and pricing of this cloud storage on Mac.
Website: Zoolz
8. Degoo Cloud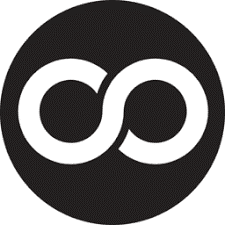 Storage capacity: 100GB to 10TB
Price: 100GB (Free), Starts $2.99 per month
Specially designed for photographers, Degoo Cloud offers a lot of free storage and paid storage at pocket-friendly prices. The free plan comes with a lot of ads, and it is recommended to upgrade yourself through Degoo Cloud. What you will love here is AES-256 encryption, automatic uploading of files, cross device support and real time synchronization. You will also like the option of duplicating the files of your choice.
Website: Degoo Cloud
Wrap Up
We are hopeful that you have located the best cloud storage service for Mac through this blog and will invest in this service for your business or personal use. However, we would like to know your views of the best cloud storage according to your experience in the comments below.
Frequently Asked Questions