Duplicate Files Fixer Review – Pricing and Features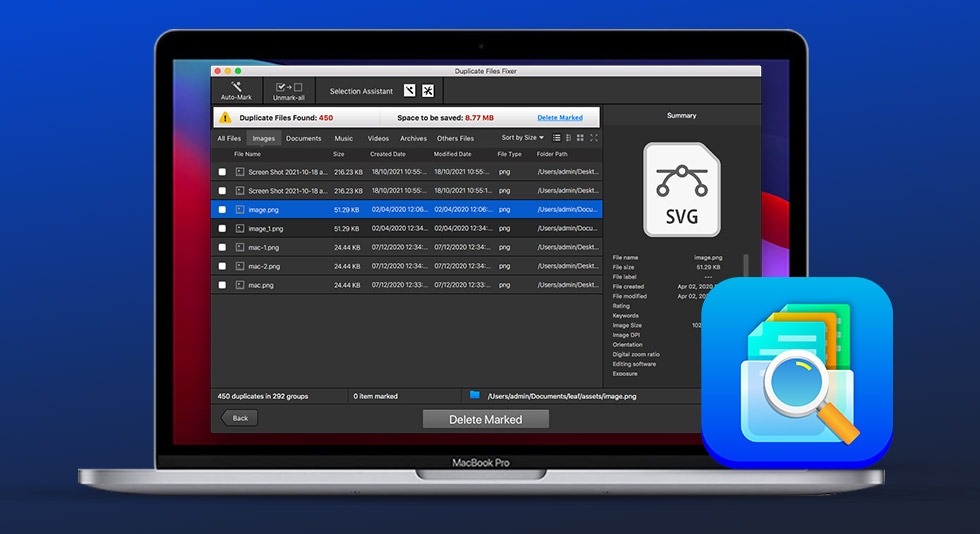 Is This The Best Duplicate Finder and Remover for Mac?
Are you struggling with storage space on your Mac? Luckily, there's a way to save yourself from spending on a new hard drive. Surprised?
Well, don't be! Cleaning duplicate files that take up unnecessary space on your Mac can quickly recover gigabytes of storage space. To explain how duplicate files can easily be detected and deleted, here's a detailed review of Duplicate Files Fixer – the best duplicate file finder for Mac.
Duplicate Files Fixer – Review
Interface and Ease of Use : Intuitive and easy to use

Pricing (Free and Paid) : Free and in-app purchases

Delete Similar and Identical Duplicates: Yes

Automark Functionality: Yes

Preview Files Before Deleting: Yes

Speed: Good

Customer Support: Via FAQs, knowledgebase, and support tickets.
What is Duplicate Files Fixer?
As the name infers, Duplicate Files Fixer is a tool that helps find and remove repeating files in folders and subfolders. This duplicate file finder for Mac effectively detects duplicate documents stored on the hard drive, external drive, or network. Moreover, it also gives different ways to filter and sort search results. This means you can get rid of redundant photos, videos, audio, and other files from your Mac in no time.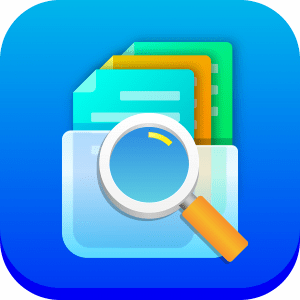 Pros & Cons of Duplicate Files Fixer
Pros:
Attractive to look at and easy to use, even for a newbie.
Separately identify duplicate and similar files, making it easier for everyone to make decisions.
Provides several preferences for scanning options.
Cons:
Cleanup may become troublesome at times.
Mac could consume extra resources when scanning is being done.
Why Is Duplicate Files Fixer The Best Tool for Mac?
Finding duplicates seems simple, but if you have gigabytes of data stored on your hard drive, then? In such cases, using the best duplicate file finder software is the best bet. These tools help locate duplicates saved in remote corners, avoid the chances of deleting incorrect duplicates, and more.
Subscription & Pricing
Duplicate Files Fixer for Mac offers free and paid variants. With the free trial, you can remove up to 15 files, after which you can opt to purchase the premium version priced at $12.99.
Download Duplicate Files Fixer Here
How To Use Duplicate Files Fixer on Mac?
Here's how to use this amazing best duplicate file finder on Mac and remove duplicate files –
1. Download the application from AppStore or click here to get the best duplicate file finder.
2. Thereafter install and launch the app
3. Now either drag and drop folders to scan or click Add Folder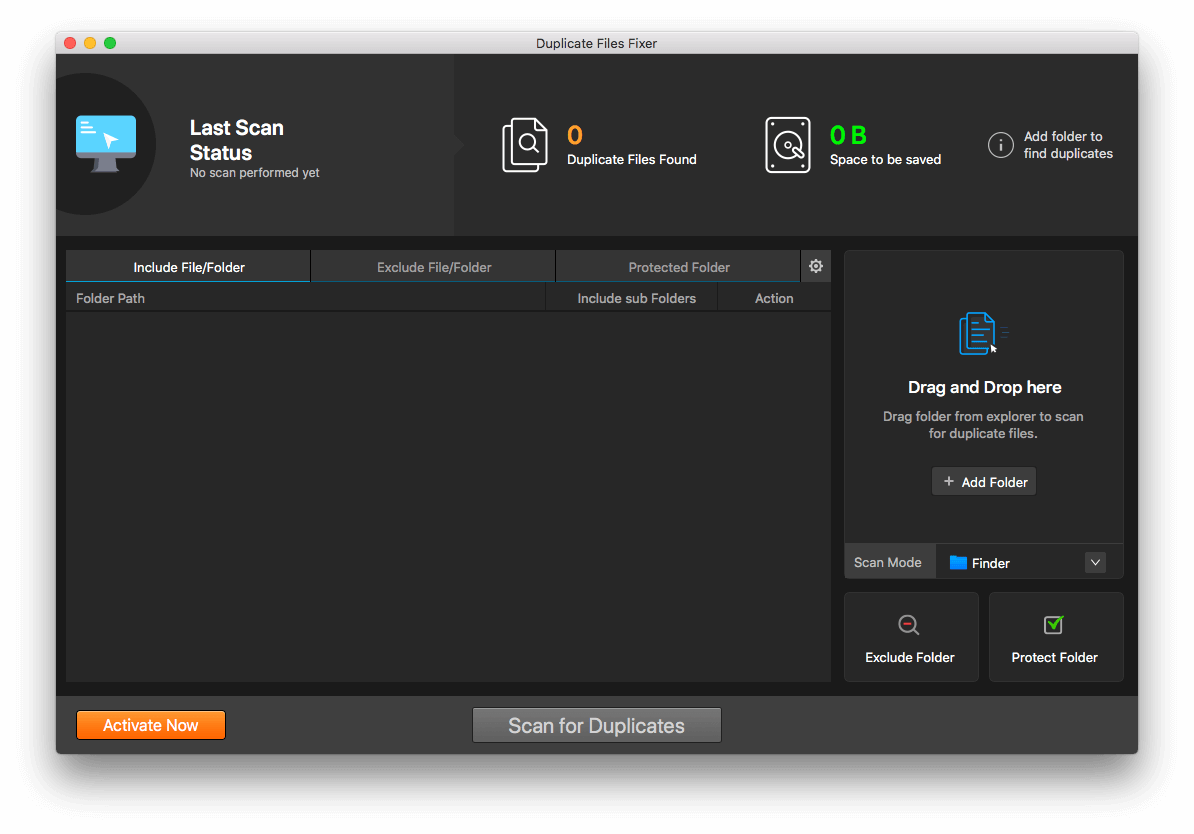 4. Once done, click Scan Now and wait for the operation to finish.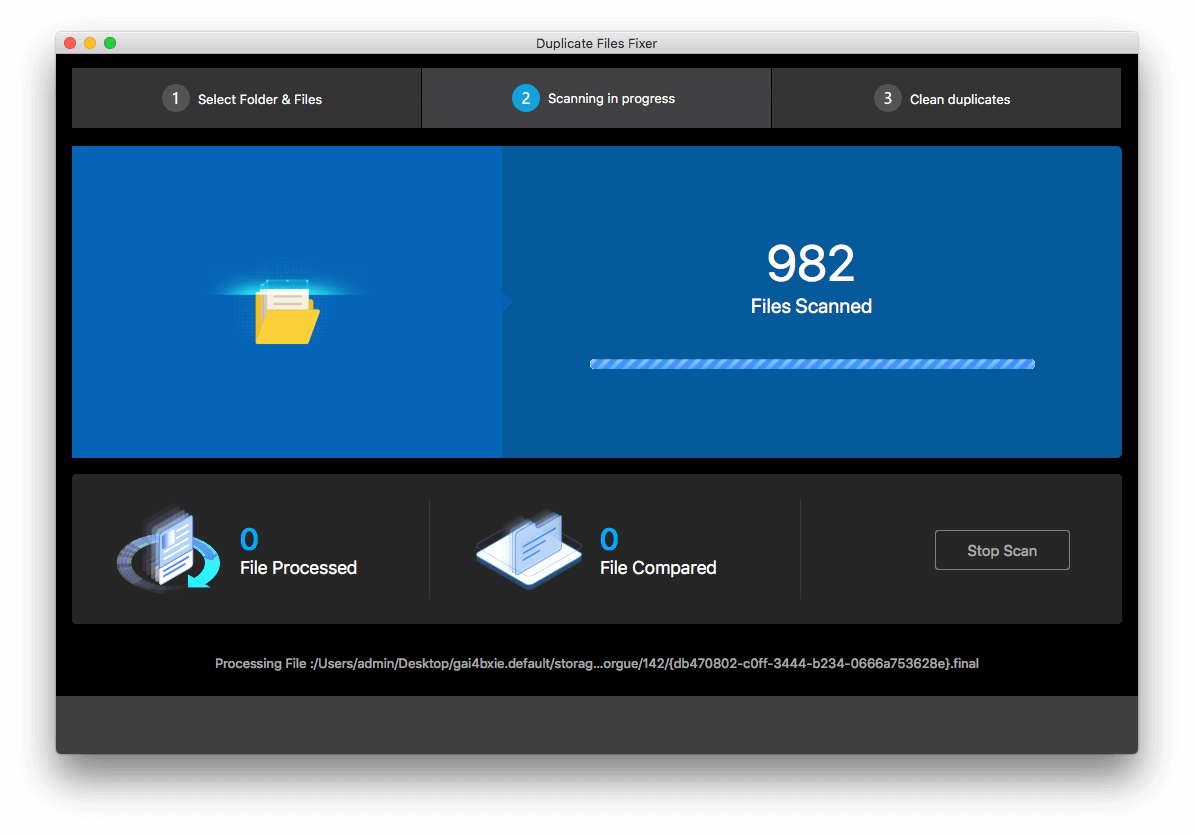 5. After the scanning is done, you will get a window listing detected duplicates. Click All to view all detected duplicates. However, if you want to view some specific files, click the respective tabs.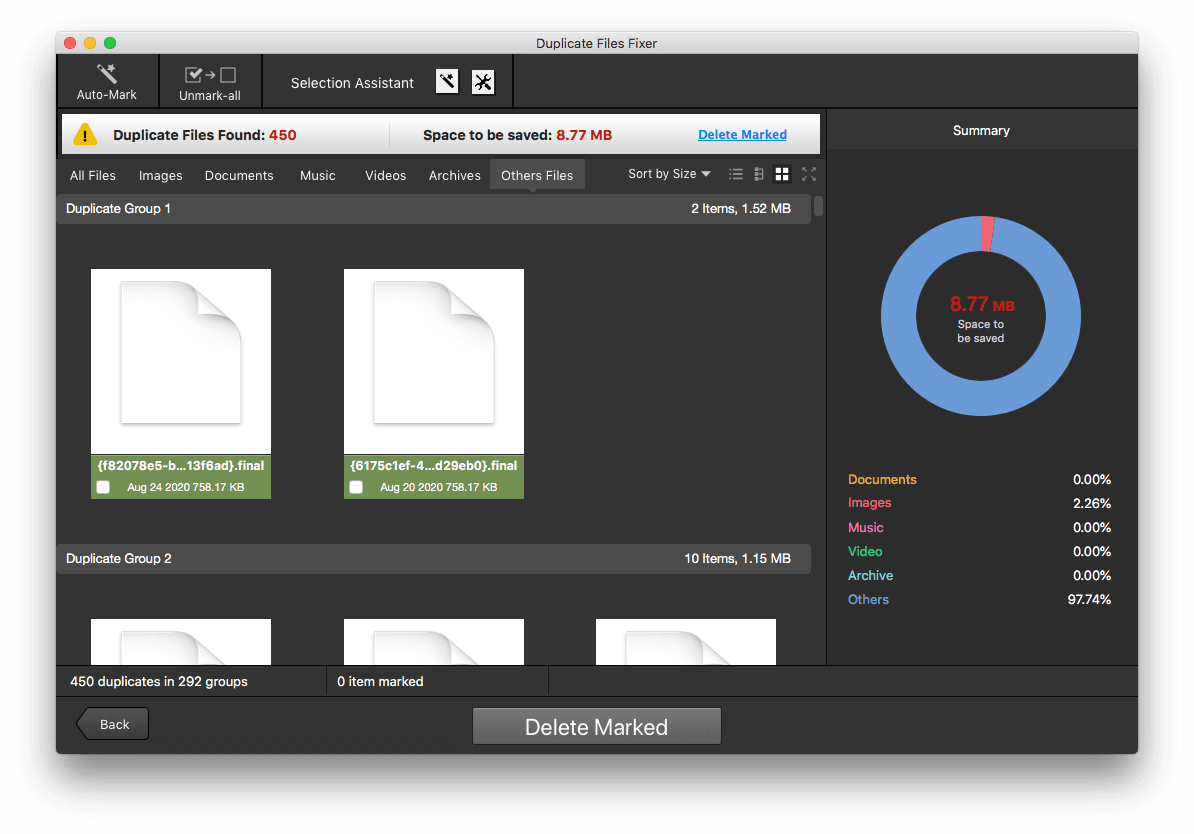 6. You can now manually select duplicates to delete or can use the Automark feature present at the bottom left to select and delete duplicates.
You'll be asked to confirm the action, click Continue to proceed.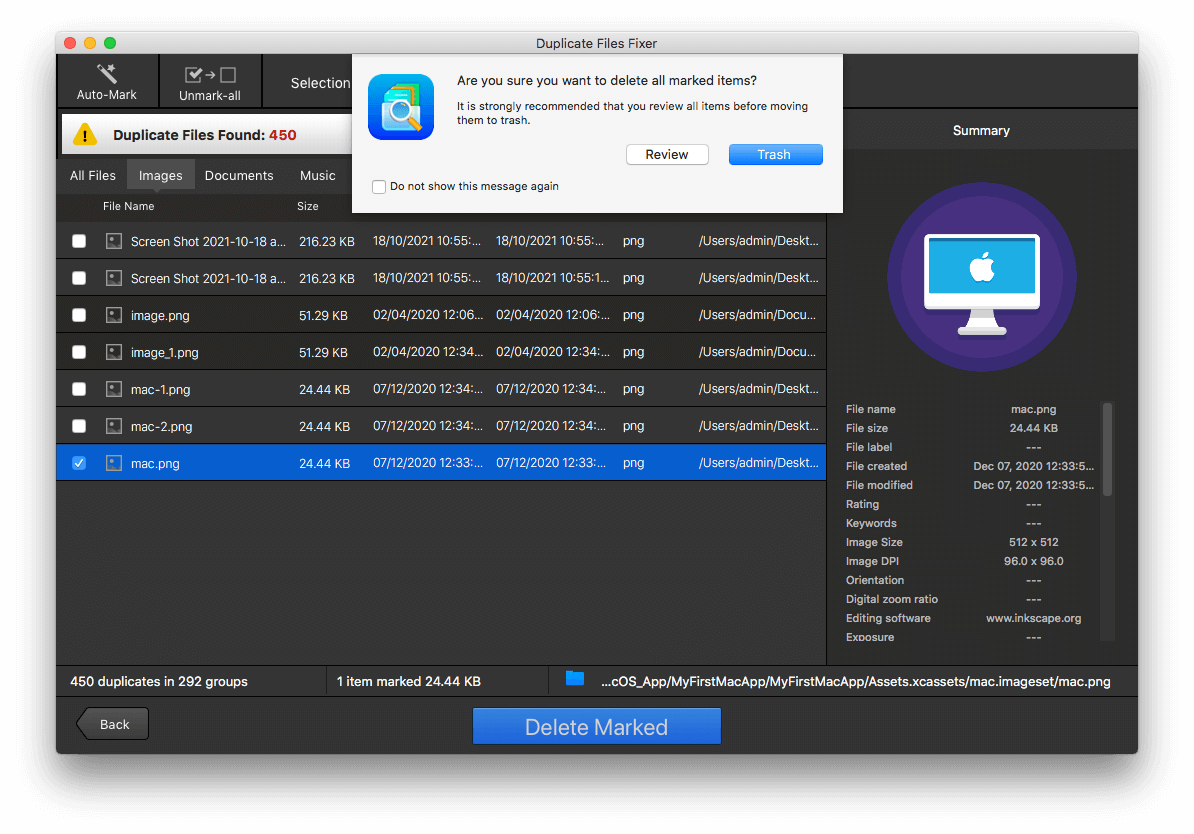 7. Next, click Move to Trash; you will get a confirmation box. If you are sure to delete the files, click Trash; else, click Review to ensure you are deleting correct duplicates.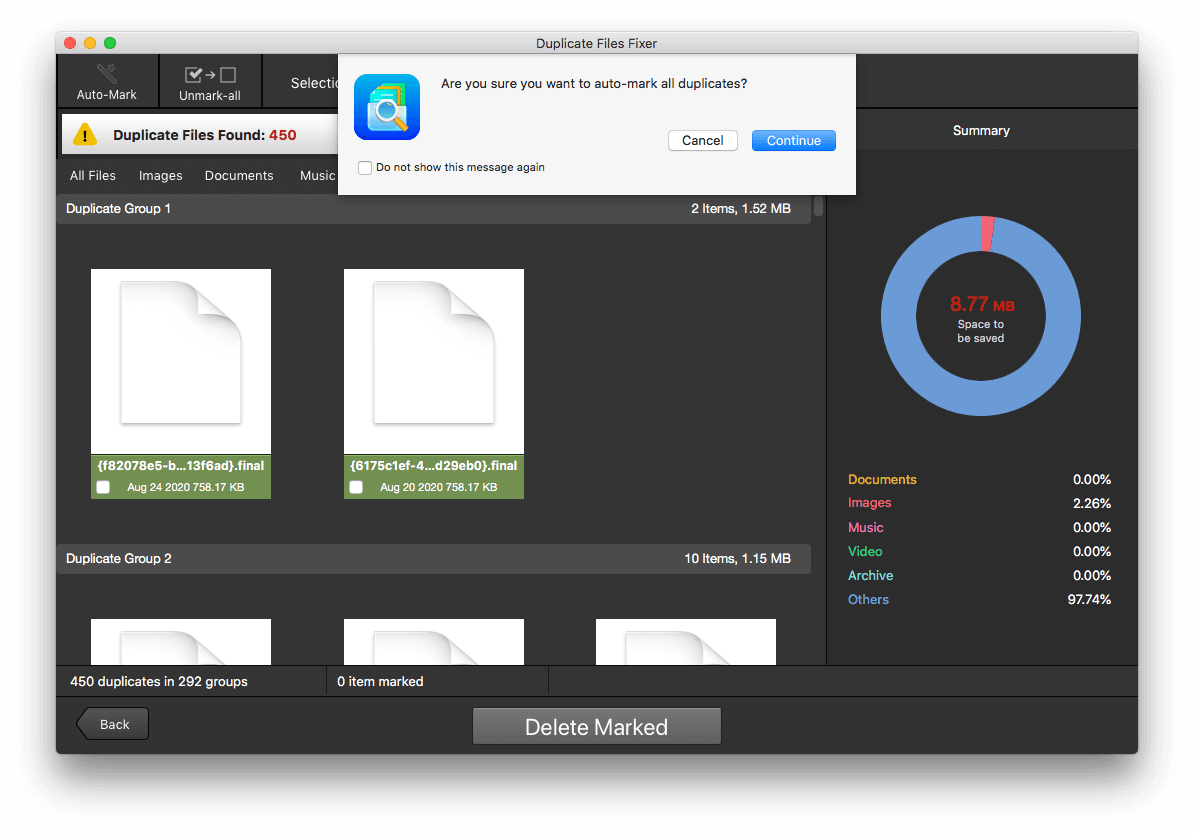 8. Thereafter, you will get a detailed report about the action performed like Files & Folder Items Trashed & Space to Recover. Click Ok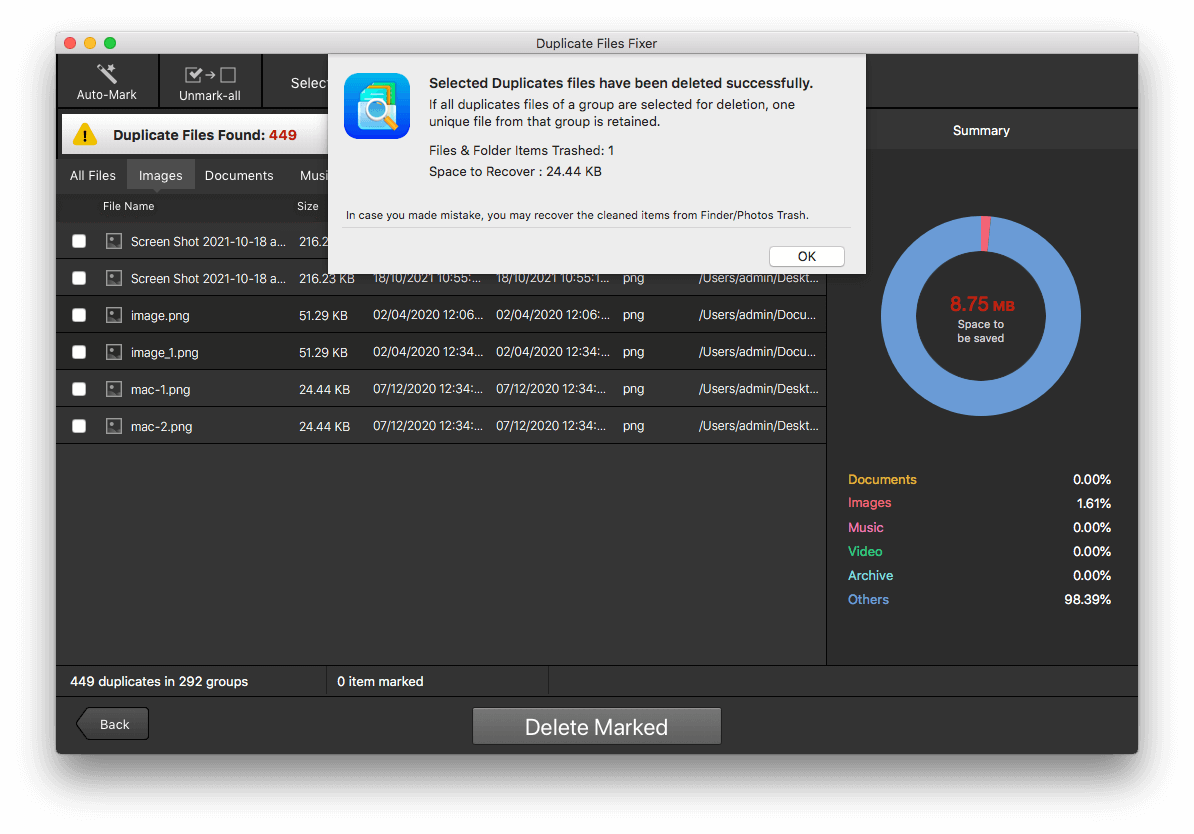 Duplicate Files Fixer – Features
Duplicate Finder and Remover is a feature-rich best duplicate file finder for Mac, and it comes with an intuitive interface and intelligent features that help quickly detect duplicates from documents to photos to videos.
Highlights
Scans photos, documents, audio, movie, songs, and other data
Helps Declutter Mac by removing redundant data
Recovers valuable disk space occupied by unwanted duplicate files
Exclusion list to skip scanning some of the folders
Helps detect exact duplicates
Offers both drag and drop and Add folder feature
Automarks detected duplicates to remove them easily
Categories scan results
1. Remove Exact and Identical Duplicates
Duplicate Files Fixer is a great tool to remove exact files with similar names and clone files. It supports all file formats across all kinds of files – videos, photos, documents, audio files, etc.
2. Auto-Mark
With the help of this smart feature, you can mark duplicate files in each group, leaving the other unmarked. You can even modify auto-marking priorities as well.
3. Preview Before Deleting
Much before deleting files, you can preview results in group view, table view, or thumbnails. You can even sort files by file size.
4. Ascertain The Storage You Will Be Freeing Up
Duplicate Files Fixer for Mac gives you a quick picture of how much storage space you can free up after the selected files are deleted.
5. Facility to Exclude Files
You can choose to include or exclude specific file types across all kinds of files. Here you can include and exclude zero-sized files from the duplicate list and avoid specific files from being auto-selected.
6. Highly Compatible with External and Internal Devices
The duplicate finder utility can hassle-free scan and remove duplicate files from both internal and external drives. You can even scan and remove duplicate files from Google Drive as well.
That's it; all the selected duplicates are now removed from your Mac machine.
Using these simple steps in no time and with just a few clicks, you can get rid of duplicate files and recover valuable disk space. Also, unlike duplicate file finder and remover, this Duplicate Files Fixer of Mac is easy to use and can detect all types of duplicate data. This professionally designed tool digs out repeated copies of data and helps Declutter Mac. In a nutshell, it is one of those apps that, without slowing down system performance and speed, will help remove duplicate and redundant data. You can download the app from AppStore or can visit the website.
We hope you will give this tool a try. If you do, let us know how this best duplicate file finder works for you in the comments. Also, drop us your feedback; it helps us write better.
FAQs: Duplicate File Finders Mac