EaseUS Todo Backup For Mac Review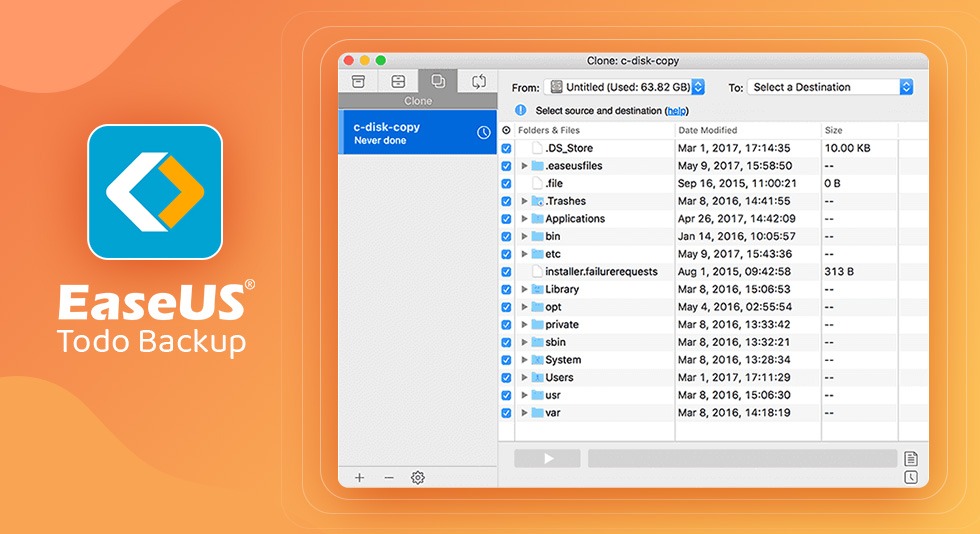 Having powerful backup software in Mac is no less than bliss which even offers automatic backing of the system drive. And EaseUS Todo Backup software is one of that software. The software makes sure that all your sensitive and important files are protected without losing their quality. All you have to do is install this software in your system, click a button and let it take the full backup data in a nick of time.
Summary:
Rating: 4/5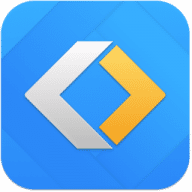 EaseUS Todo backup comes with actual ease as the operations are not only powerful at one end but provides easiness to users on the other. It can be used by businessmen, IT technicians, official purposes, and other service providers who work for recovering lost or deleted data when transferring files from one device to another.
Download EaseUS Todo backup For Mac 
Pros:
Friendly for beginners
Has a wide range of features available
Offers free version as well as a lifetime license
Allows partition backup
Cons:
Many options look usable for some time but you need to pay for them.
Enterprise plans may become a little expensive.
Sometimes complete backup in one shot becomes a challenge.
What Is EaseUS Todo Backup & What Are Its Features?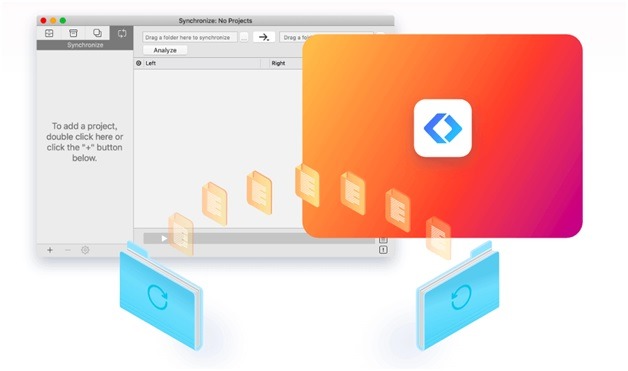 EaseUS Todo Backup is a smart backup management platform that helps numerous individuals and businesses to keep their data in the backup. Once you can backup your data in one place, it becomes easy to retrieve when required as well as saves you in situations when data is accidentally lost or deleted.
Important Features
User Interface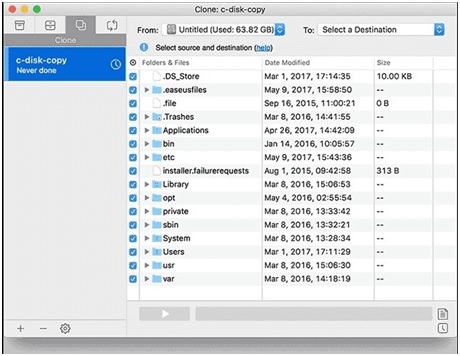 EaseUS Todo backup software has a beginner-friendly user interface as one can navigate their actions easily. However, this doesn't mean that it lacks advanced features. As soon as you install the software on your computer, you will be able to see a smooth and subtle interface. Now you need to select the drive or any other folder which requires it to be cloned and select the folder where it is meant to be stored. You will see one of the fastest ways that backup takes place.
Features like disk cloning, file syncing, backup archive, and Mac data backup are notable ones. Disc cloning is all about copying all the data in one drive and saving it back to the targeted disk. File syncing allows you to select particular files and folders that can be synced. Such syncing could be either bi-directional or one-way. Using Backup archive, you can list out all the scheduled and archived backups and they can be compressed to save overall disk space. As the name Mac data backup depicts, one can backup tasks on selected files, folders, app, and system data.
Automatic backup scheduling is a notable feature of this best backup software for Mac. You can schedule the backup with day and time and even the duration for backing up and it will all be done in stealth mode.
Backup compression is also available with this data backup and recovery software. To save the storage space and keep it free for further usage, backups could be compressed easily.
Security: Because all of us are concerned about data security when relying on some other software, Todo backup has got you covered. This particular software makes sure that your data is kept very secured and copied safely without compromising the storage. All backups come with in-built security options like protecting data copies with a password or copies supported by File Transfer Protocols (FTP), etc.
Support & Assistance
As EaseUS has its name high in the sky for such a long time, its support and assistance are also good for the customers. You have multiple options to go through customer support. Land on the customer support center webpage and select the Todo backup (personal or enterprise) and select the type of support you can help yourself with amongst online help, video tutorials, knowledge base, office document, FAQs, and contact support. When you choose Contact Support, an email will be opened which you can draft and send to the customer support team. A reply could be received within 20 hours, as claimed by the team.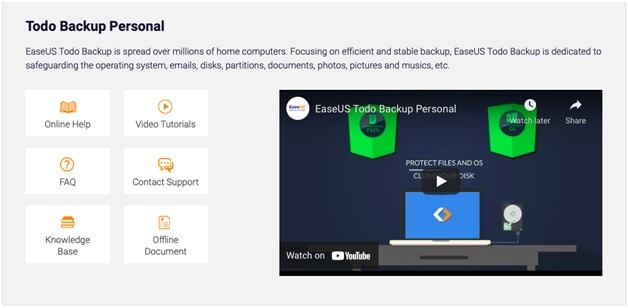 Not just email support, it also offers live chat support options between 9 am to 5.30 pm (UTC+8) from Monday to Friday. This particular chat option could be discovered on the website itself and one could have a real-time conversation with the team members.
Plans & Pricing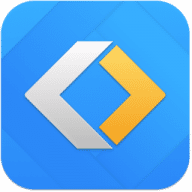 Download EaseUS Todo backup For Mac 
With a free trial version that also supports all the mac systems, including the latest ones. Although you need to pay $29.95 to get all the features extensively and have a revised successful backup plan, it even offers a 30 days money-back guarantee.
FAQs: EaseUS Todo Backup For Mac
1. Is EaseUS Todo Backup free?
EaseUS Todo Backup for mac gives a free trial version before you want to purchase this best backup software. It is not free software if you want to relish all the features and you just need to pay $29.95.
2. How does EaseUS Todo Backup work?
This software is capable of disk cloning, has the capability of file or folder syncing, forms a backup archive, and creates backup tasks for Mac. Once you download and install the software, you can easily backup your data into one good and safe location.
Wrap-Up
After learning about EaseUS Todo backup for mac, you must have understood that you have found one of the best data backup and recovery software. We recommend you try your hands on the software as you will be free from getting your data lost or deleted forever. Although you can also find data recovery software for Mac as well to recover lost data, why would you spend extra efforts on data recovery software if a good data backup software in the form of EaseUS Todo is available with you? What is your opinion on the review of EaseUS Todo backup software? Share it with us in the comments section below.