How To Uninstall Apps On Mac in 2023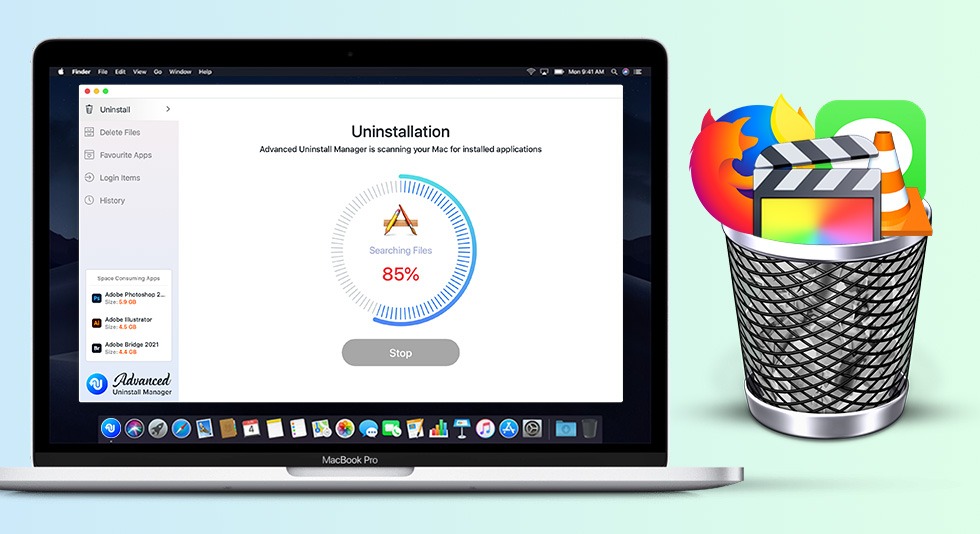 Keeping your Mac clean and tidy is the best practice. It not only improves the performance of Mac's speed but also allows you to keep an eye on minute details within. So, to keep your Mac tidy, you need to uninstall those applications that are not required anymore and clogging the space unnecessarily. It could be done either manually or using the best app uninstaller for Mac.
Pro Tip: To Uninstall Apps on Mac
Download Advanced Uninstaller Manager in your Mac to quickly get away from unnecessary applications and even disable login items. This also helps in enhancing the speed of Mac and retrieving the precious space.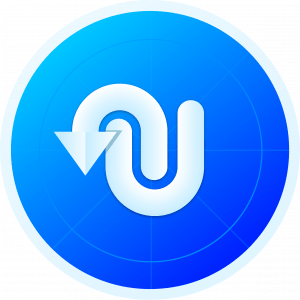 Through this descriptive blog, we will explain to you how to uninstall programs on Mac. Many people think that dragging an app to Trash solves their problem. But this is not always the case. Though moving the program into Trash deletes most of the files, but residues and support files remain there. And these files bog down the performance by making the Mac look cluttered.
So, how to delete apps on Mac now? Keep scrolling.
How To Uninstall Apps On Mac?
In order to uninstall apps on Mac, one needs to remove all the components and reference files attached to them. If one uninstalls application in an improper manner then such components are left behind in the Mac while occupying the space unnecessarily. So how to clean out the apps?
Uninstall programs using Trash

How to Uninstall programs using Launchpad
Uninstall programs using native uninstaller

How to Uninstall programs using Advanced Uninstaller Manager

(

App uninstaller for Mac)
How To Uninstall programs using Trash?
Very simple to take up the process!
1. Open Finder and go to Applications.
2. Select the app you want to remove.
3. Now press Command  + Delete to remove the app from the system.
4. Go to Trash, open it and click on the 'Empty' button from top right corner.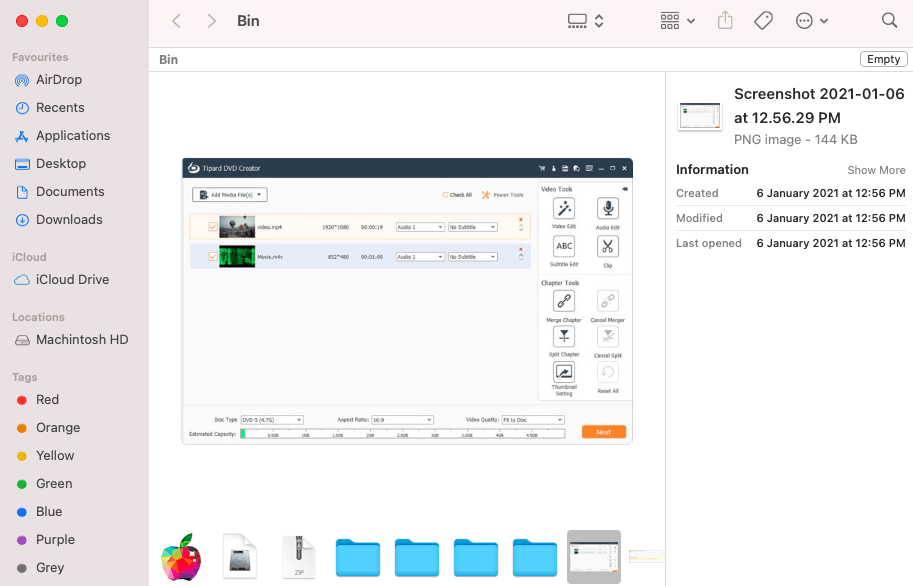 And your unwanted application is gone! However, this method may leave associated files in the system in different locations. These locations could be in different folders of the Library like Application Support, Caches, Preferences, Internet Plug-ins, etc. In fact, some hidden files cannot be accessed by the user but they are present in the system and occupying the space unnecessarily. So, how to uninstall apps on Mac through other way?
Check This- Top 9 Best Uninstaller For Mac to Remove Apps
How To Uninstall programs using Launchpad?
1. Click open Launchpad from your Mac's dock, to begin with.
2. Locate the application to be deleted. Now click and hold the app until it starts shaking.
3. The 'x' sign will appear at the top left corner and click 'Delete'. It will instantly uninstall the application and remove the leftovers present inside Mac's different corners.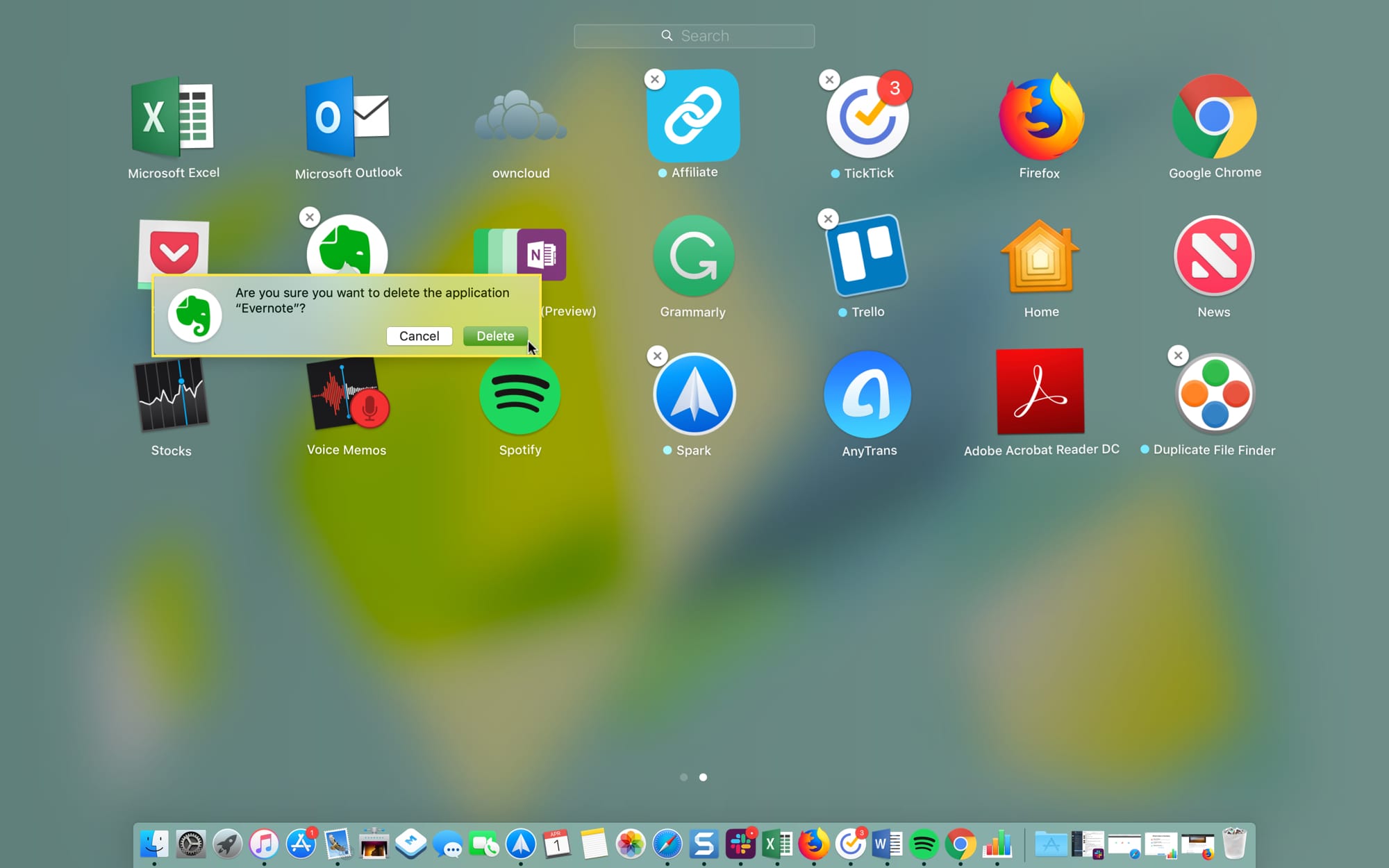 How To Uninstall Programs using the app's native uninstaller?
Many applications come with its own broom, thankfully and are designed to maintain their health. If you want to locate the original uninstaller of the app, go to Finder > Applications. Notice the folder of the application here. 
If you can find it, open it up and find the uninstaller. Follow the instructions inside the folder and remove the application.
How To Uninstall Programs using Advanced Uninstaller Manager?
As the name suggests itself, Advanced Uninstaller Manager provides an easy and effective way to delete applications as well as delete files associated with it. How does it delete apps on Mac easily?
Step 1: Download and launch Advanced Uninstaller Manager on your Mac.
Step2: Click on 'Start Scan' and the software will tell you the number of applications installed on your system.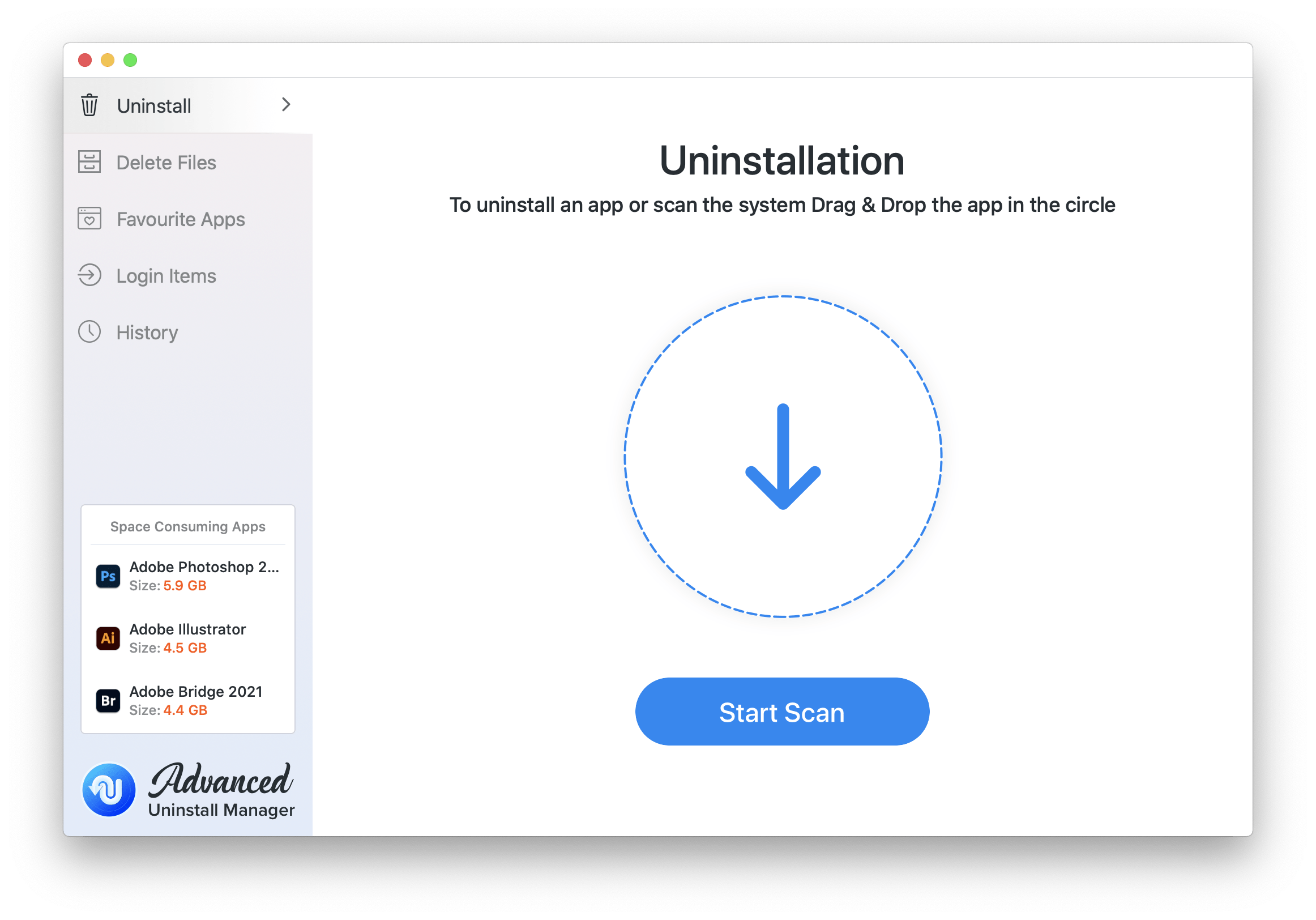 Step 3: Locate the application that you want to delete from the list and uninstall it right there.
This application is the best mac uninstaller and very easy and straightforward to use. You can check tabs like Delete files, favorite apps, login items and history for further check up. This is how  to uninstall or delete programs on Mac.