Cisdem Duplicate Finder For Mac Review – Best Tool To Detect Duplicates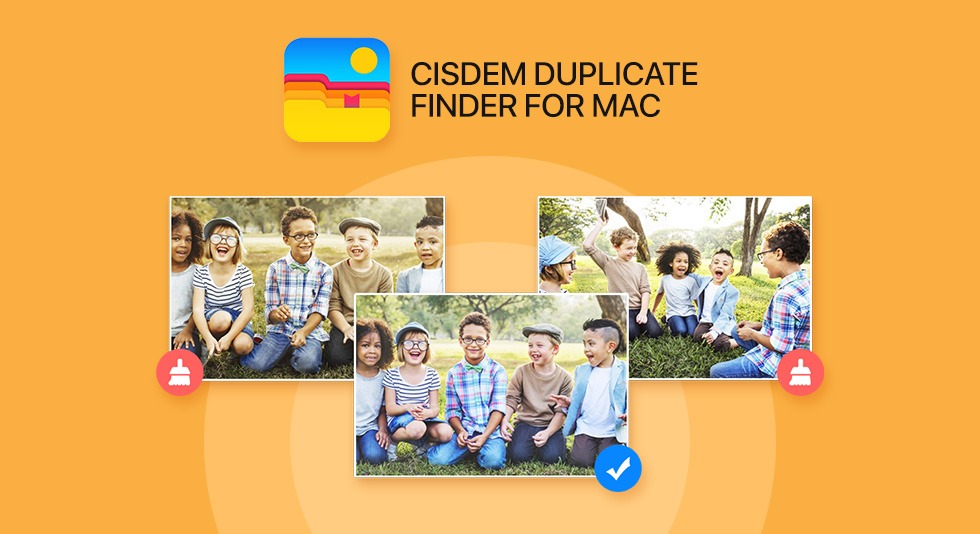 Presence of duplicate files in a Mac means facing several hurdles in organizing data and making space for new files. Duplicates can be documents, videos, photos, or audio files. If all of these duplicate files are not deleted, then they not only clog space on Mac but also slow down the system. In such cases, a Cisdem duplicate finder comes in and plays its role efficiently.
Summary:
Rating: 3.5*/5

Download Cisdem Duplicate Finder for Mac
Cisdem duplicate finder is a smart and intelligent application for Mac to remove duplicate files that occupy space in the system as well as external hard drives. It's a straightforward and easy-to-use application that saves your time and money with the enhanced speed of the system.
Pros:
Very powerful scanning engine which doesn't leave behind any duplicates in any case. Cisdem duplicate finder uses several criteria to find the right match.
User interface is pretty exciting and simple to use.
Comes with a bundle of exciting features that you may need in a duplicate finder.
Deleted files firstly go into Trash and still can be recovered, if required. Or else one can clean the trash empty.
Pocket-friendly
Cons:
Scanning system may take longer than usual and results come out in a very long time.
If you have selected the folders that you want to scan, you need to manually deselect all the other folders.
A proper warning is not provided before actually deleting GBs of duplicates.
Let's now find out the depth of one of the best duplicate file finders for Mac called Cisdem duplicate finder, its features, pricing, and if it's worth using.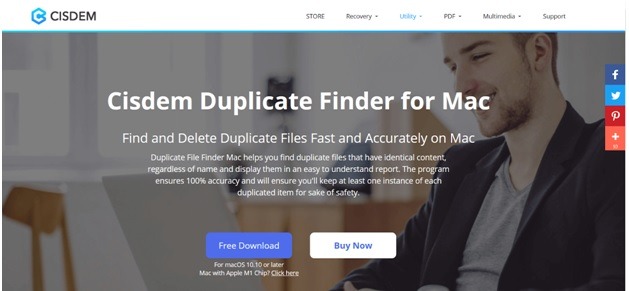 In order to remove duplicate files in Mac, a good photos duplicate cleaner can always be helpful so that you don't fight with yourself through manual cleaning. But how to find duplicate files on Mac? Cisdem duplicate finder is the right one for your Mac as it can smoothly work as a smart duplicate file finder for your system.
1. App Interface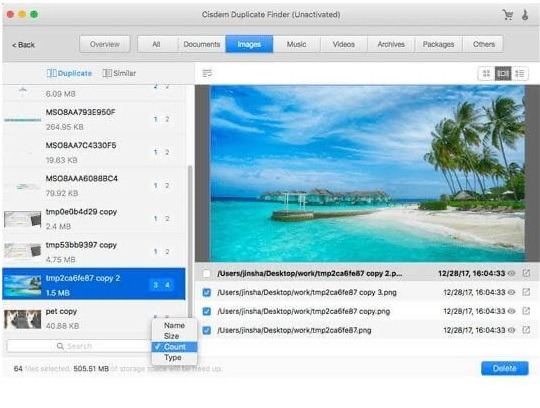 This duplicate file finder for Mac has an impressive interface as it's pretty simple and intuitive which is usually expected from a good application. Open the application and you can search duplicate files in one go and pick the specific folders willing to be searched. You can also segregate the search amongst documents, images, music, and video to connect with specific duplicates and remove them.
2. Details Of Cisdem Duplicate Finder
Let's start with installation as it is just fair and unflawed. On downloading, you can launch the app instantly and the main screen will appear in front of you. You would be able to notice a big blue arrow sign which means that any folder can be dropped down for scanning. You can even use the '+ '+'sign to add folders and get scanning done by clicking the 'Scan' option.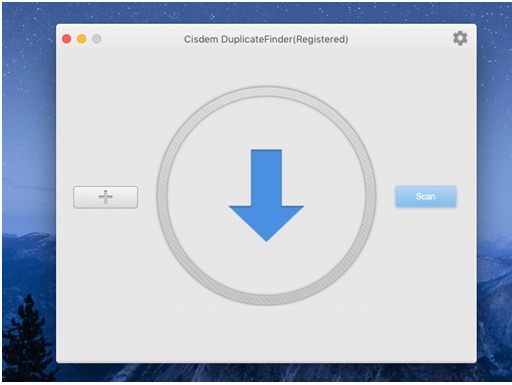 As and when the folders are scanned out, you are provided with an overview of duplicates present in the Mac. From documents, images, music, videos, archives, packages, and others, everything is well-displayed in such a way that understanding it is simply the easiest thing to do.
Finding Duplicate In External Drive: To get your external hard drive or pen drive scanned, connect the device to your Mac. Launch this duplicate photo or file finder on Mac and let it scan the specific device alone. When chosen, click 'scan' and the result will appear within a few minutes. Yes, Cisdem duplicate finder can locate duplicate images, video, documents, and other files from your external drive as well.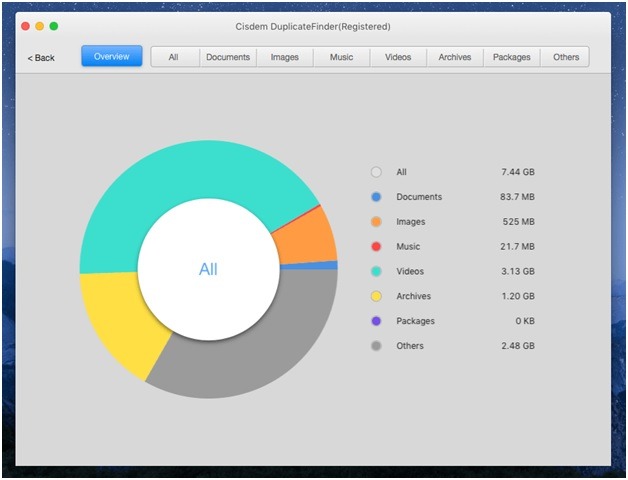 3. Application Settings
On the application's main interface, locate a gear icon in the top right corner and click the Preferences window. Go to the 'General' tab here and you will be able to see 'Scan method' and 'Removal method' here.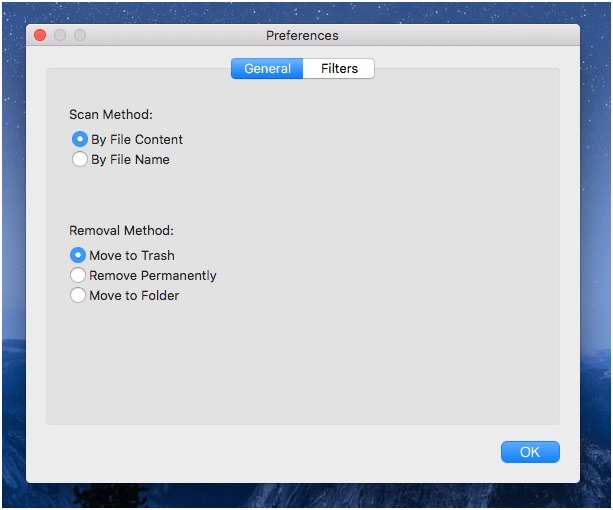 It's up to you if you want to choose the scanning method and removal method according to your preference.
Now if you check the Filters option, you can choose to find only those duplicate files on Mac that are larger than 100 MB or less than 150 MB with the help of a slider. By default, all the files are selected but you are free to choose your particular preference. In the same place, use the '+' icon and add the archive file type into the filter box.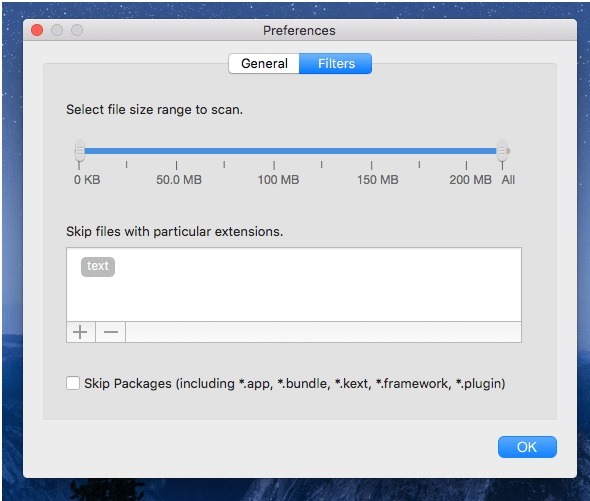 4. Pricing
You can download Cisdem duplicate finder for free by clicking 'Free Download' and go through the trial version. However, if you are willing to directly buy the product, then click 'Buy Now. Once done, install it and it's ready to use.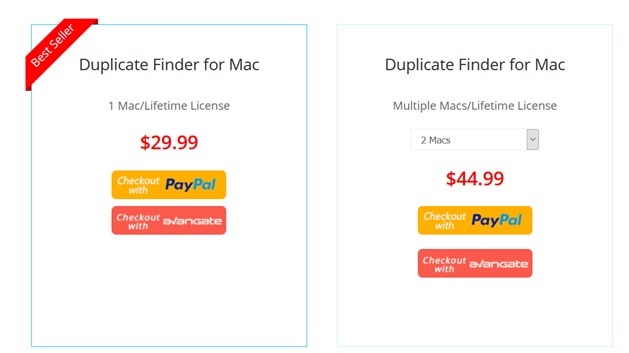 If you see and compare this duplicate file finder for Mac, you would notice that 1 Mac could be used in a very budget manner that costs $29.99 only. Moreover, if multiple Macs need a lifetime license, then it also falls in your budget as the price is only $44.99.
Get Cisdem Duplicate Finder for Mac
Final Verdict
We hope that you can now remove all the duplicates using Cisdem duplicate finder which is capable of removing duplicates from Mac in one go. It is a great software that possesses smart solutions when the device is cluttered with duplicate files. The pleasing interface, required features, and the option to recover files from the Trash folder make it a top-notch solution.
However, if you are looking for a duplicate finder for Mac on a huge scale, such as a startup or enterprise, then we would suggest you look into other duplicate finder solutions on Mac. And yes, we are happy to interact with you through your queries and comments in the comment section below.
FAQs: Duplicate File Finder for Mac