How to Clear Safari's Cache and Cookies on Mac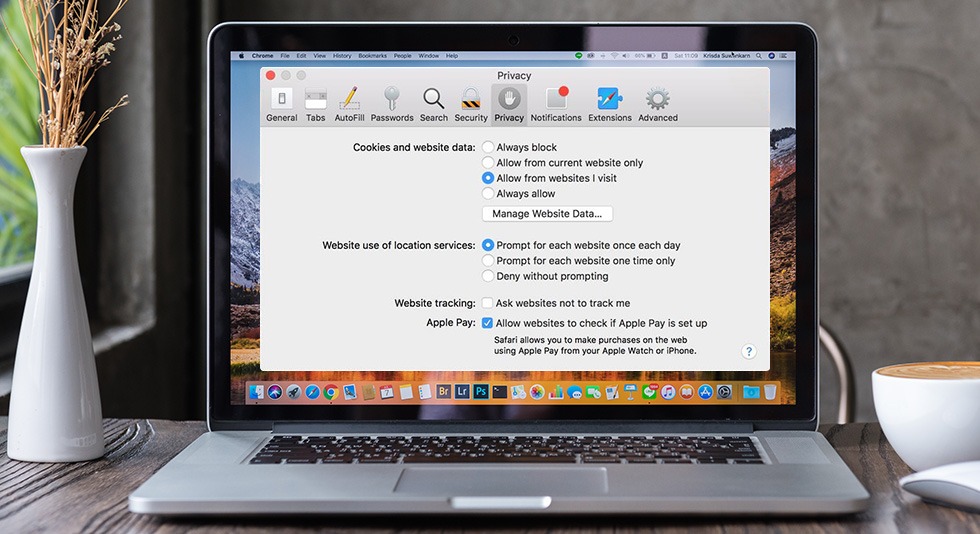 We have to clear Safari's cache and cookies on Mac to speed up and improve our browsing experience. If you will not clear Safari's cache and cookies, it may happen that after some time Safari stops working properly on Mac. Additionally, when the cache becomes corrupted Facebook stop you updating with new videos and posts. Therefore, clearing cookies and caches on Safari is the only way to keep up with the performance of your Mac device. In this blog, I am going to tell you how to clear Safari's cache and cookies on Mac.
Let's get started.
How to Clear Cache, History, and Cookies in Safari
Safari? History? Clear History
1. Open Safari in your Mac.
2. Click on History available on the menu bar.   

 3. Choose "Clear History" from the bottom of the menu.
4. Now, take the use of a drop-down menu and delete cookies safari according to the timeframe.
5. Click on Clear History.
6. Along with the history, this step will delete the cookies and cache on Safari.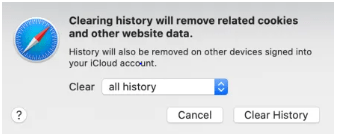 How to clear Safari's Cookies and Cache on Mac for individual sites

Go to Preferences?Privacy? Manage Website Data
Cleaning cache and cookies for individual sites are done by moving to the Preferences dialog box in the Safari present in the top-left of the Mac screen. After this, select the Privacy icon and click on the "Manage Website Data" button.
After reaching the Manage Website Data you will be able to manually list and sort the data. Just simply select an individual site and click on the Remove button, or else you can delete or remove all the cookies and caches through clicking on the "Remove All" button. Additionally, search fields are available to track down individual sites.
However, while removing or clearing the caches and cookies on Safari pay attention that deleting all the cookies will remove auto-completed usernames login and site password. This will result in auto-logout from certain sites and you will have to login again to all those automatically signed websites each time you navigate them on Safari through your MacBook.
Also Read: Best Fastest Browsers For macOS in
Clear Safari Cache on Mac
Preferences?Privacy? Advanced? Show Developed Menu in Menu Bar
Menu of hidden Safari Developer on Mac can be used to clear safari cache and it leaves the browser history and cookies on its place. This procedure can be used to diagnose if the website performance is poor or not. You can easily reach to the new developer menu by navigating to Window and Help menu. After this close the Safari window and click on Empty Caches present on the Develop Menu. Once you complete this step click on File then New Windows in order to open Safari with a clean cache.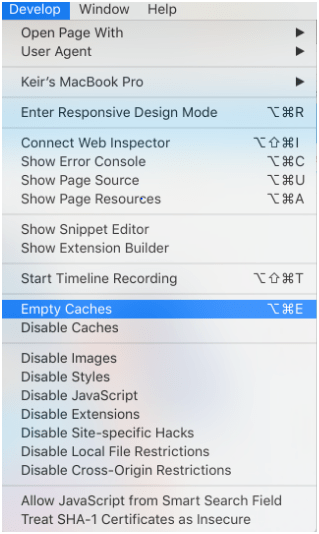 How to Remove Auto-complete data from AutoFill on Safari
Preferences? AutoFill
You can easily open the AutoFill tool by simply opening Preferences and then click to the AutoFill icon. Sometimes it may happen that cookies and caches on Safari override and shows password and username details on the website. Meanwhile, AutoFill also autocompletes other important information on the website.
Therefore, to delete cookies safari and clear cookies on Mac, click on Edit Button and select the data you wish to remove or delete. Remember, while selecting the data, make sure you do not delete usernames and passwords data, or if you do, make sure you have kept it handy for the next time use.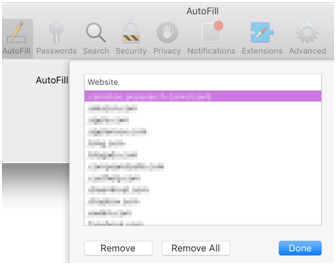 How to Delete Just Sign Logins
Preferences? Passwords
In case, you have mistakenly entered the wrong password or username for any site, Safari keeps in auto-completing it. Therefore, you can clear cookies on Mac by just simply clicking on the passwords available on the taskbar. Once you click on the Passwords, Safari opens a dialog box wherein you can select the data and clear cookies on Mac. You just have to simply select the website and click on Remove option available in the dialog box.
Additionally, you can also add or recreate the entries from the dialog box. To recreate or add an entry, you have to add the URL of the site and then add the password and username and hit add.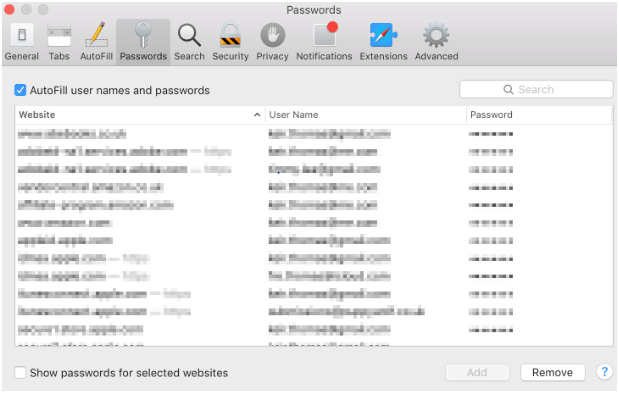 How to delete logins and passwords in Mac
Utilities? Keychain Access
Through the Keychain Access app, we can delete and clear site logins. You can find Keychain Access in the Utilities folder available in the Applications list of Finder. While using Keychain Access make sure that you complete your task properly as it controls the entire operation of securities of Mac. But with Keychain Access, you can remove passwords and username and improve the performance of Safari as well as Mac.
All you have to do is type the name of the site (like Facebook or Instagram) and then look for the results in the Keychain Access window. Simply right-click on the entry and click on delete. Similarly, we can delete the whole browsing history of Mac and clear cookies safari.
Pro Tip
As you have learned that clearing cache and cookies on Mac is of utmost necessity to keep privacy intact, there is another way to avoid anything that is going to hinder your privacy.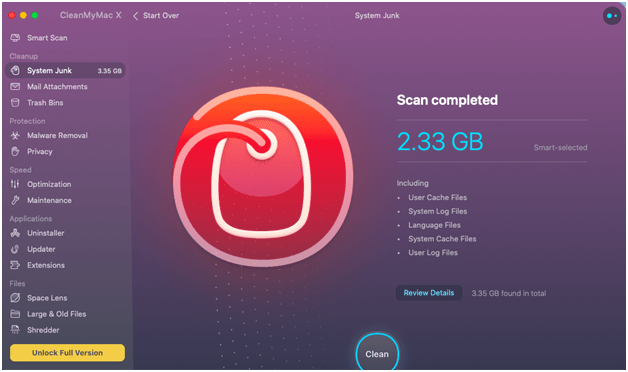 Download CleanMyMac X in your Mac and open Privacy section. This section will help you in deleting all the sensitive information present in the browser while keeping distance from prying eyes. You can get rid of browsing history, autofill forms, and other chat logs easily.
I hope you like this article. Comment down and let us know if you face any issue while clearing cookies and cache from Safari on your Mac device.
Thanks for reading!
FAQs: Clear Safari's Cache
1. How do I clear cookies on my Mac Safari?

To clear cookies on Mac Safari, open your Safari, go to Menu bar and click History. Here, select 'Clear History'. You can choose the timeline to clear the history and finally click 'Clear History' once again to get rid of cookies.
2. How do I clear the Safari cache?

Open Safari, click the drop down menu and open Preferences. Go to Advanced tab > Show Develop Menu. Now open the drop down menu and click Empty Cache.
3. Is it good to clear cookies on a Mac?

Yes. It is best to clear cookies on a Mac to keep privacy intact and sidelining the prying eyes from attaining your data.