How To Update Macbook Pro and Install Apps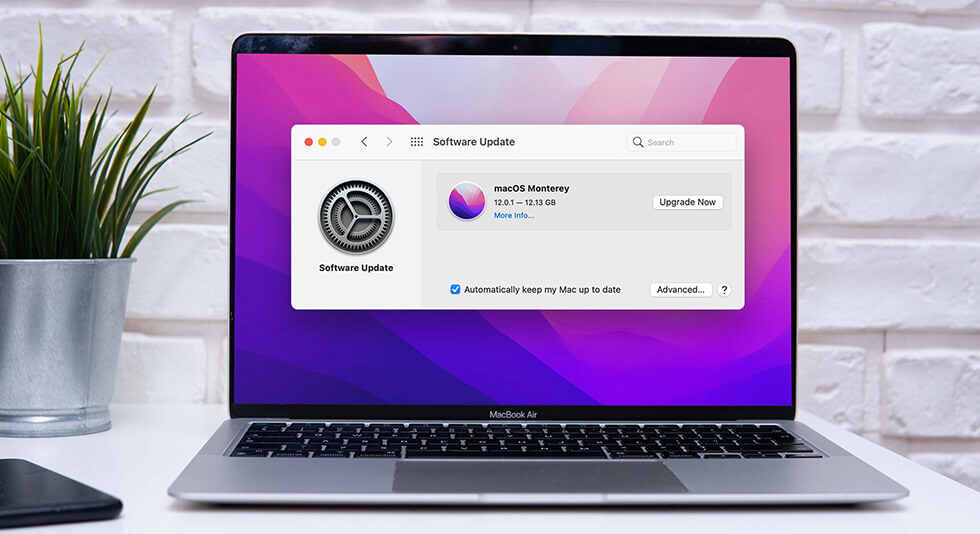 No matter which device you use, we must keep our gadgets up to date and ensure that they are installed with the latest software. Be it our smartphones, tablets, or laptops; new software updates are released that offer performance updates, bug fixes, and improved security. So, there are many reasons why updating our devices is essential. And just like any other device, your MacBook requires attention too.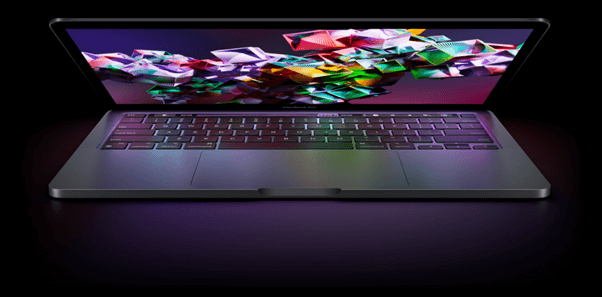 macOS is the OS on MacBook, and Apple periodically releases new updates and features to improve your overall experience. Not just this, keeping your MacBook updated will make your device and data less prone to bugs and viruses.
Wondering how to update a Mac? You've come to the right place. In this post, we have listed a complete guide on how to update MacBook Pro and how to install apps on macOS.
Let's get started.
How to Update macOS on MacBook Pro?
Follow these quick steps to upgrade your MacBook Pro device to the latest version of macOS.
Tap the Apple icon on the top menu bar and select "About this Mac."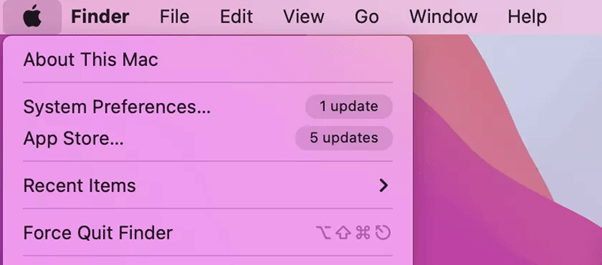 Select "Software Update."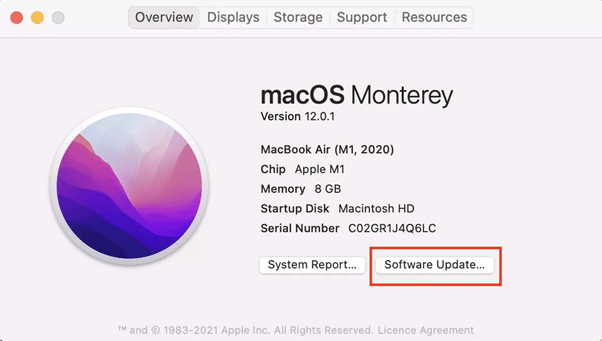 Your Mac will automatically check for available updates. Apple will notify you if an update is available for your MacBook Pro device. Hit the "Update now" button to install the latest macOS software on your device.

If the update is already downloaded on your Mac, hit the "Restart now" button to initiate the installation process.
Wait for a little while until the latest macOS version is installed on your device. Sit back and relax, as it would take between five and six hours of download time. The upgrade time may depend on various factors, including the speed of your Internet connection, storage space on your device, and, most importantly, the update's size.
How to Enable Automatic macOS Updates on your MacBook Pro?
Manually keeping track of upcoming and latest updates is a tedious task, and it can anytime skip your mind, right? Well, here's what you can do to make your life simpler!
Tap on the Apple icon placed on the top menu bar and select "About this Mac." Select "Software update."

Now, check on the "Automatically keep my Mac up to date" option.
So, you never have to worry about missing an important update.
How to Update Apps on MacBook Pro?
We just learned how to update a Mac, right? Moving to our next section now. Applications are a crucial part of any OS, and it's undeniably true. Just as updating macOS is essential, you should keep all the apps updated on your MacBook Pro. Here's what you need to do to update the Mac Store apps installed on your device.
Launch the App Store on your MacBook Pro. Switch to the "Updates" section placed on the left menu pane.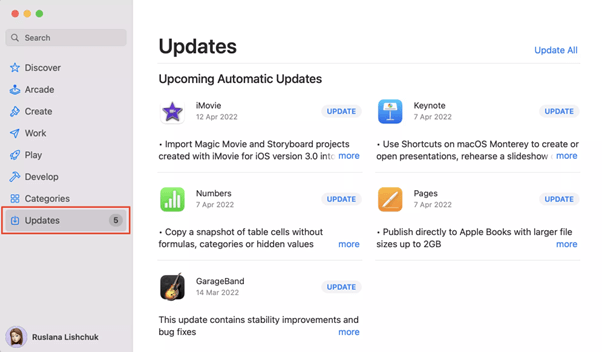 Tap the "Update All" option to update all the apps simultaneously.
Download and Install the Disk Clean Pro Tool to Optimize your Mac's Performance
Annoyed with your Mac's slow and sluggish performance? Are apps taking forever to respond? Is your Mac running out of storage space? Download and install the Disk Clean Pro utility tool on your MacBook Pro device to fine-tune its performance in just a few clicks.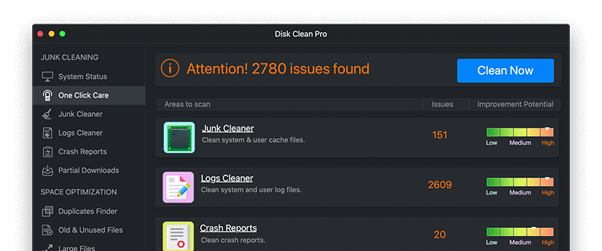 Disk Clean Pro is an advanced Mac optimizer tool that removes junk files, redundant files, and other obsolete data stored on your device. It keeps your Mac optimized and helps you recover chunks of precious storage space within no time. Disk Clean Pro is your one-stop solution to cater to all your Mac needs. This nifty tool thoroughly scans your device and keeps your data organized.
Get Disk Clean Pro Here
Read Full Review on Disk Clean Pro Here
Conclusion
This wraps up our guide on how to update MacBook Pro and how to install and update apps on macOS. Tech experts always recommend that your Mac should be running with the latest macOS version. It also gives you access to new features and improves your overall experience using the MacBook.
For any other queries or suggestions, feel free to hit the comments box!