How To Fix macOS Monterey is Running Slow Issue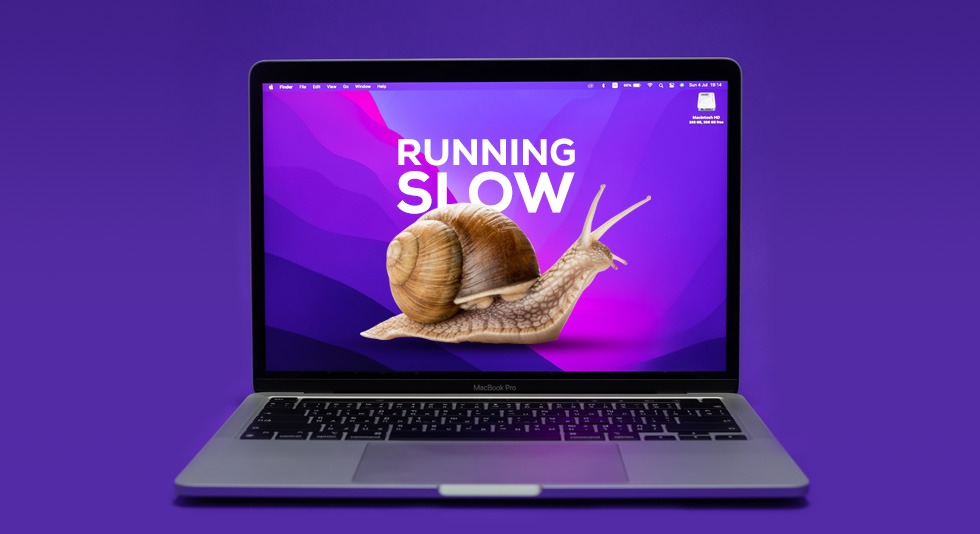 macOS Monterey was made available on Oct 25, 2021and it certainly brought a lot of improvements like updated FaceTime, Safari, and Notes. However, if you are facing macOS Monterey's slow performance, then it must be a little annoying for you. Before we move ahead, let's accept that macOS Monterey is a little different. Even if the update is being loved by many, those who owned older Intel devices may feel the overall experience a bit slower.
Now the question is why is the new macOS Monterey slow and what are the fixes. Let's check them out one by one. Things that you should look out for before moving to fixes include:
Are there any hardware issues bothering the system? Is your system overheating? If that is happening, then we are sure that the performance of the system is dropping rapidly.
Are there any software issues like applications or other software that are not compatible with macOS Monterey? When apps are incompatible with the new update, it can bug your system and make it slow.
While you are planning to do any fix, we recommend you consider backing up all your data. If the backup is being done, the device can be restored in original condition in case of any data loss. The backup could be done either through Time Machine or on an external device.
Looking for An Instant Solution?

Download and install Cleanup My System in your Mac machine as it resolves most of the problems by itself. It is capable of cleaning, optimizing, and providing secured solutions to your system. There is a robust scanning engine with one click care module so that all the junk files, cache, cookies, temporary files, trash items, and other redundant data could be rejected.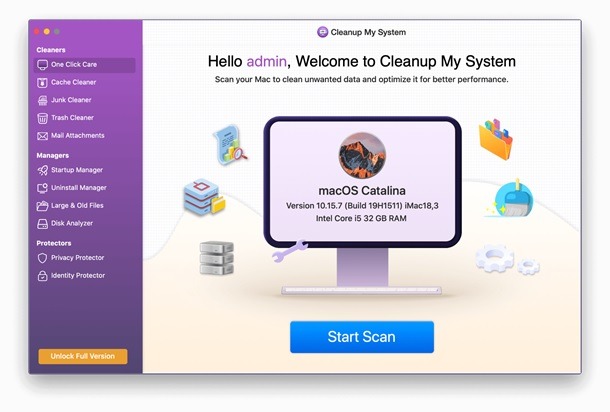 Read Here- Unbiased Review Of 'Cleanup My System': Clean & Speed Up Your Mac Efficiently
Fixing macOS Monterey is Running Slow Issue
If you have already found issues bothering your system or even if not, taking backup is the most essential step amongst all. Once done, you can start going through the methods of improving the speed of macOS performance.
Fix 1: Try Restarting The System
Probably the most basic thing that one should do after completing the installation! Restart your Mac after the update to macOS Monterey as it will help close those apps which are running in the background and hogging up the resources. A quick restart helps in freeing up the memory which is consumed by other apps and slowing down the whole system.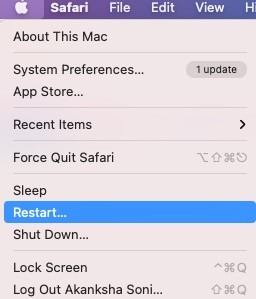 To restart Mac, you just need to hit the Apple icon from the top and choose Restart from here. Let the device restart properly and get ready to roll again.
Fix 2. Close Hungry Resource Applications
Your macOS may be slowing down because of several unwanted applications running in the background. These applications may include Final Cut Pro, Camtasia, and other such apps which eat up resources. So, you just need to open Activity Monitor to find apps that take up memory, disk resources as well as CPU.
For this, launch Finder and navigate to 'Go' in the menu bar. Here, choose Utilities and then go to Activity Monitor.  Here, you will be able to see all the processes being run by your Mac. If you open the CPU tab, you will be able to find resource-eating applications straight away. Select the particular application which you wish to close, right-click on it, and hit the 'X' button beside it.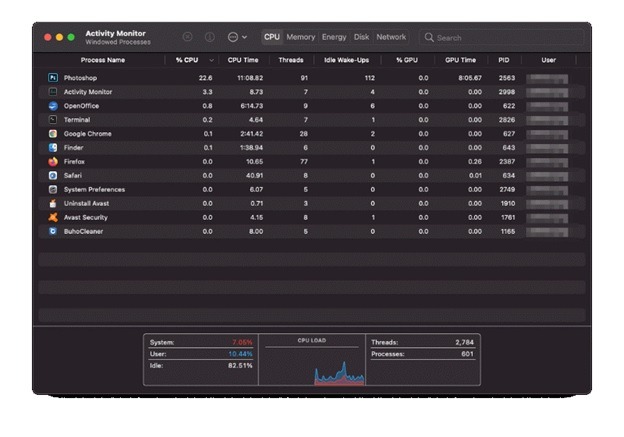 Fix 3: Managing Disk Space
Apple itself suggests that one's system should have an optimum amount of free disk space of about 35 GB left in their system. If your system contains junk, trash, duplicates, and residues, then the chances of having frequent logs increase. This requires an optimization tool that can scan the whole system and help you manage the space easily.
For this, we would like to recommend CleanUp My System. Let it scan the whole system for you and even uninstall apps that are no longer required. It even excels in eliminating identity traces and overall maintains the whole shape of macOS Monterey.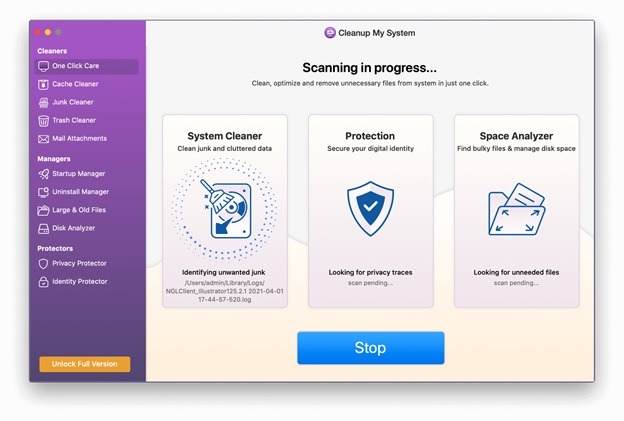 Fix 4: Turn Off Transparency & Motion Effects
Effects in Mac may look super awesome but they increase the processing time. So if macOS Monterey is running slow, we recommend you to follow as we mention below.
Click on the Apple menu and choose System Preferences here.
Here, go to the Accessibility option.
Under Display option, checkboxes next to 1) Reduce Transparency 2) Reduce Motion
This will help you with the easy and proper fixing of macOS Monterey running slow.
Fix 5: Reset SMC
In case all the above solutions did not work well for you, then this solution is the best method. Resetting SMC can not only increase system speed but also manage battery, thermal system, keyboard lighting, and more. To reset SMC, turn off your Mac first. Now press and hold Shift, Control, Option key along with Power key for 10 seconds.
Leave all the keys. As and when you restart your computer, you have already done the job of resetting SMC. It is mostly that the issue of macOS Monterrey running slow is resolved by the end of this method.
Wrap-Up
Is your macOS Monterey slow performance improved after following the above steps? What are your views and reviews about the steps as well as the tool mentioned above? Share them with us in the comments below.