10 Best Safari Alternatives For Mac 2023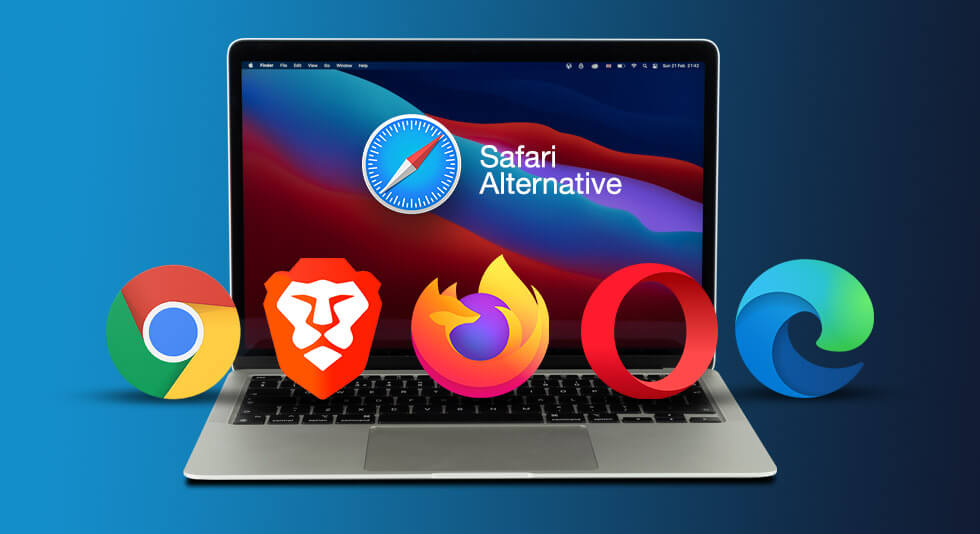 Safari is always a go-to browser for all Mac as well as iPhone users, and why not? It comes pre-installed on Apple devices, offers easier switching of tabs, processes applications faster and has a very attractive user interface design. However, you may want to look for a new browser with a variety of features and even fun. If that is so, you are at the right place. In this blog, we are going to give you some Safari alternatives with their interesting feature to help you   select the best alternative for yourself. Choose your goal and pick the right one!
Alternatives to Safari For Mac :
1. Google Chrome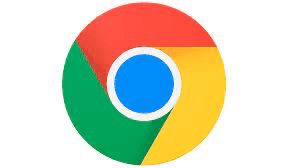 USP: Smart sandbox security model to avoid interaction with OS extensions
Google Chrome is a widely used alternative to Safari and is loved by users all over the world for its amazing speed and simple user interface. One can conveniently synchronize all the settings, bookmarks, and history all through the devices. Also, it is known as one of the fastest web browsers with an immense library of extensions for resolving multiple problems. There is a supportive parental control system and one won't regret using it.
Pros:
Free of cost and faster browsing experience
Cross-platform functionality
Cons:
Can be resource hoggingat times
2. Brave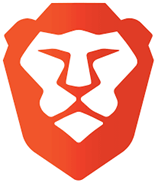 USP : Good for M-1 powered Macs
Known for faster and more private scanning, this browser even supports Chrome extensions. Moreover, it blocks intrusive advertisements and makes sure that your browsing experience remains great for you. It claims to load pages three to six times faster than others and even imports your settings from the previously used browser. Other notable features include an in-built password manager, cookie control, customization in backgrounds, night mode, and the VPN with Firewall as a paid feature.
Pros:
While browsing, one can earn various rewards
Offers a private window with Tor
Cons:
It can block some parts of the website without your permission.
3. Mozilla Firefox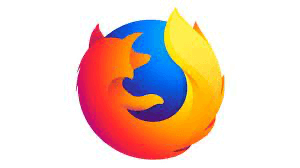 USP: Blocks third-party cookies and crypto mining scripts
Mozilla Firefox is another great alternative to Safari because it protects your privacy for a better browsing experience. It is pretty lightweight for the system's resources while using less memory so that all the other apps can run at their best speed. Also, it automatically blocks out more than 2000 ad trackers which might be following you all around the internet world. Acting as a strong password manager side by side, this browser syncs between all the devices to save your important searches.
Pros:
Private browsing mode is separately dedicated.
In-built spell check and reader mode
4. Opera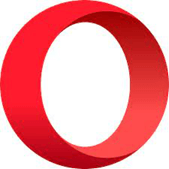 USP: In-built chat messenger
This Safari alternative is already very cool as it comprises integrated messengers using which you can chat with friends without switching apps, pinboard the web content, and has Twitter and Instagram symbols on the sidebar. It can easily organize your tabs in customizable workspaces. Plus, there is a good ad blocker, snapshot tool as well as floating video pop-outs. How about a free VPN service? Well, Opera has it for you for your secured browsing and also has the ability to extend your laptop's battery life.
Pros:
Compatible with all the Chrome extensions
Privacy oriented
Cons:
The RAM usage could be higher than others.
5. Microsoft Edge Chromium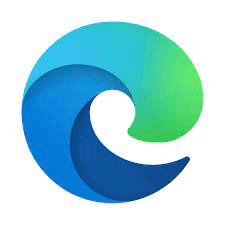 USP: Built on Chromium engines
If you are surprised to know that Edge Chromium is for Mac too then you are not alone. Although it is more like an evolved version of Internet Explorer and is built with the same powerful engine as Google Chrome, it still offers numerous features to Mac users. It has combined all the extensions of Chrome and added more security to it so that it can stand tall and amazing amongst the others. Thanks to its ad-blocking trackers, there is more privacy and this Safari alternative is gaining popularity.
Pros:
Allows importing data from other browsers
Customizable tab pages
Cons:
The interface could be a little more organized
6. Vivaldi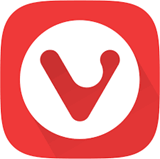 USP: Data protection
Another supporter of M-1 powered Macs, this Safari alternative is rich in functionality and highly flexible for the users. If you are someone who has good command over keyboards, you can set quick commands to open tabs, bookmarks, history, and more with the shortcuts. The interface is also very adaptive with easy syncing of data over multiple devices. The best part is that it allows you to make groups of multiple tabs for a better organizational experience during browsing.
Pros:
In-built tab tiling is available
Acts as a smart email client for the users
7. Maxthon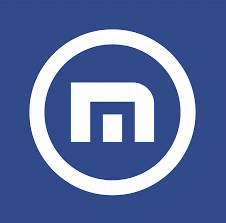 USP:  Freeware web browser
Another popular alternative to Safari for Mac is Maxthon which is equipped with an in-built password manager for smart entrance to the websites. Although it promises itself as an optimized web engine, users around the world find it average. However, the best feature of Maxthon is cloud backup using which data is secured on a cloud server. Moreover, it allows you to download videos from YouTube and Facebook outrightly.
Pros:
Smart reader and screen capture tools available
Comes with in-built Night mode
Cons:
There is no ad-blocker available
8. Waterfox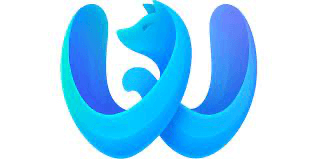 USP  : Multi-Platform and independent
This speedy alternative for Mac might not be known to many people around but it focuses on users while giving them every possibility to choose. You can run any extension you want and is highly customizable. Since it is based on Mozilla Firefox, you can find this browser resembling it a lot.
Pros:
Works perfectly well with all the streaming services
Highly customizable
Cons:
It shows lags during browsing
9. Avast Secure Browser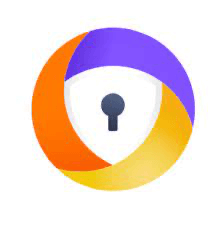 USP: In-built VPN
Developed from chromium-based technology, it is very user-friendly and maintains personal privacy. The in-built VPN makes sure that you remain anonymous when visiting geo-blocked websites and secure personal information. Whenever you set up a new password for any account, it also suggests a strong password to help you.
Pros:
It possesses Download Manager using which is capable of downloading HD videos
Ad-free experience
Cons:
Sometimes it can hog your resources
10.  Tor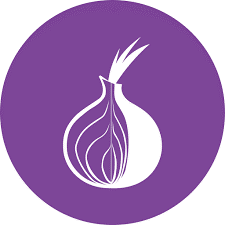 USP : Strict privacy settings
Tor browser is unique in itself because it can help you disguise through several nodes. It possesses very strict privacy settings like the history keeps erasing itself in between the sessions and keeps you protected from tracking or surveillance. The best part is that it is open-source and free of cost and even comes with the DuckDuckGo search engine.
Pros:
Hides your IP safely when browsing
Allows accessing of blocked websites
Cons:
Speed can be a bit laggard
Wrap Up
We are hopeful that your search for the best Safari alternatives has come to an end by reading the blog. We highly recommend you to try Mozilla Firefox, Opera, and Brave browsers as alternatives to Mac. However, any of your recommendations and suggestions are most welcome in the comments box.
Frequently Asked Questions of Safari Alternatives: