How To Stop The Spinning Wheel On Mac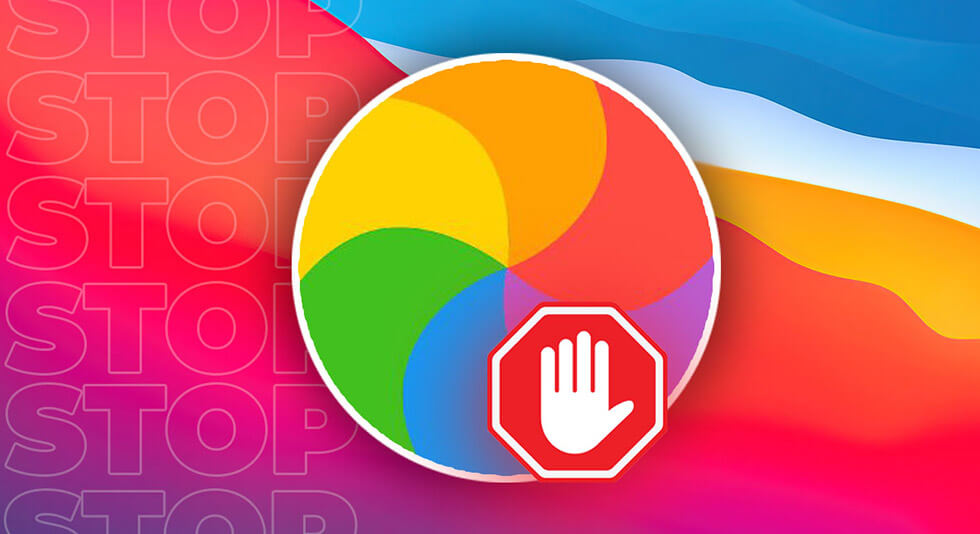 The "Spinning Wheel," also well-known as the "Spinning Wheel of Death," "Spinning Beach Ball of Death," and the "Spinning Wait Cursor," is nothing but a piece of bad news on your Mac. So, no matter what you may want to call it, it is a critical indicator that signifies that your macOS is frozen or unable to perform a specific task.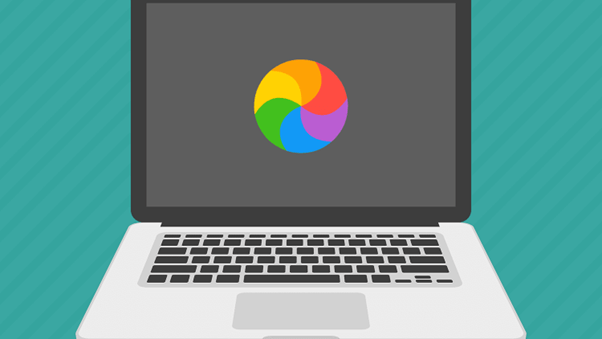 When your Mac's cursor turns into a colorful spinning wheel icon and is stuck in this state for quite a long, then it may hinder your productivity. So, if you see the spinning wheel on Mac and if it keeps appearing now and then, here are a few basic tips that you can try to stop the Spinning wheel on Mac.
Let's get started.
Also read: How To Allow Pop-Ups on Mac or Unblock Them
What is a Spinning Wheel on Mac?
Often noticed a rainbow-colored wheel instead of the cursor on your Mac's screen? Usually, the spinning wheel appears when a task is loading in the background. But if it keeps appearing out of the blue and won't go away after 2-3 seconds, it indicates a deeper problem that requires your immediate attention.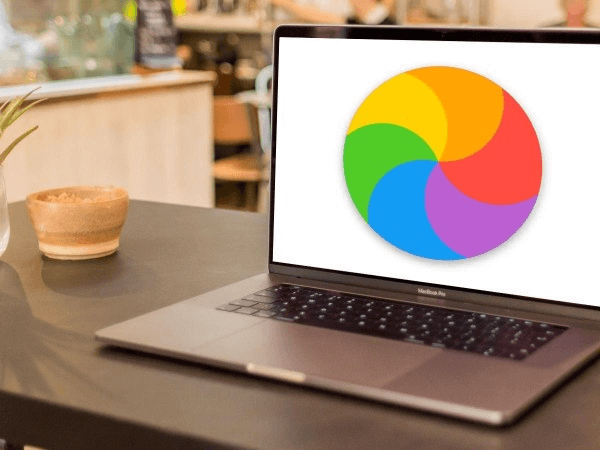 The official name of the Spinning Wheel is the "Spinning Wait Cursor," It naturally occurs when macOS cannot handle one or more processes on your device.
Fed up with the spinning wheel on Mac? You've come to the right place. In this post, we have listed some basic tips and tricks that you can use to stop the spinning wheel on your Mac.
Here you go!
Also read: Best Ways to Lock Your Mac Screen
How to Stop Spinning Wheel on Mac?
If the spinning wheel on your Mac is repeatedly occurring, try these below-listed solutions to resolve this glitch to help your Mac run smoothly again!
Solution 1: Force Quit the Background Applications
If the spinning wheel cursor goes away in fewer than 4 seconds, then there's nothing to worry about. This only signifies that macOS was dealing with a task while being briefly overloaded. But yes, if you're stuck with the spinning wheel cursor for longer, you can try force-quitting the background applications to eliminate this unusual glitch.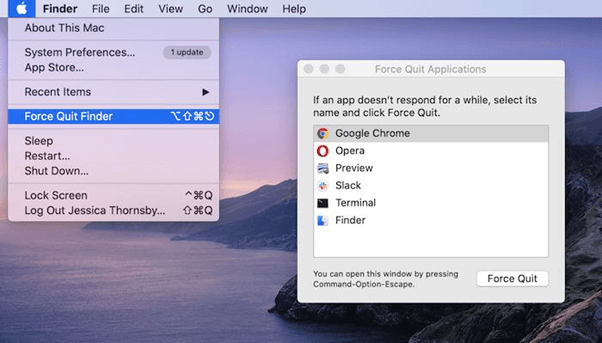 To force quit applications on macOS, here's what you need to do:
Tap on the Apple icon placed on the top menu bar and select "Force Quit."
A new window will now appear on the screen. Select all the non-responsive applications from the list and then hit the "Force Quit" button.
Solution 2: Force Shutdown Mac
If your Mac is completely frozen and unresponsive, you try the force shutdown method. Press the Power button for about 8-10 seconds until your Mac shuts down. Reboot your Mac after a few minutes and check if the issue was resolved.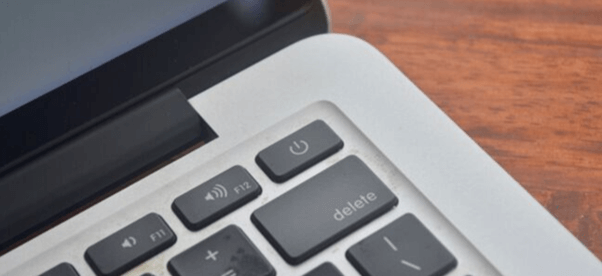 NOTE: Once your force shutdown your Mac, all your unsaved work will be lost.
Solution 3: Download and Install the Clean up My System App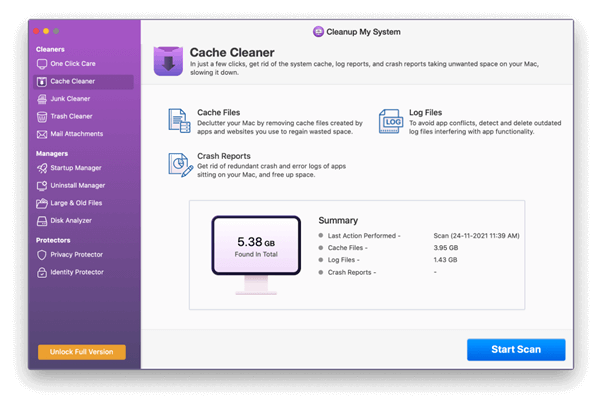 Get Cleanup My System
Here comes a simple solution to stop spinning wheel on Mac. Download and install the Clean Up My System App on your Mac to fine-tune its performance in just a few clicks. The spinning wheel glitch usually occurs when your Mac is overloaded with tasks and the macOS cannot handle a few operations, right? Hence, you can use the Clean Up My System app to optimize your Mac's speed and performance. This nifty tool does so by getting rid of junk files, redundant files, and other obsolete data. Clean Up My System tool also acts as an excellent Startup Manager for your Mac and improves the response time of apps.
Clean Up My System app is your one-stop solution to keep your Mac's performance in a top-notch state.
Download Today!
Solution 4: Contact Apple Support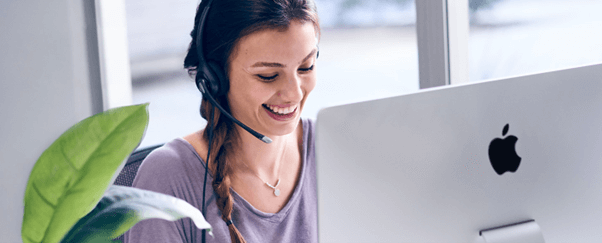 Tried the above-listed tips and still had no luck stopping the MacBook spinning wheel glitch. If you cannot resolve this issue via troubleshooting, try contacting the Apple Support Team for further assistance. The Apple Support Team will assist you further and help you identify the underlying issues on your device.
Conclusion
Here are a few simple solutions to fix the "how to stop the spinning wheel on Mac" issue. The Spinning Wait Cursor is an annoying issue as it makes your Mac unresponsive. You can use these workarounds to help your Mac run smoothly again.
Do let us know which solution worked out the best for you. Feel free to share your thoughts in the comments box!