How To Uninstall Adobe Flash Player on Mac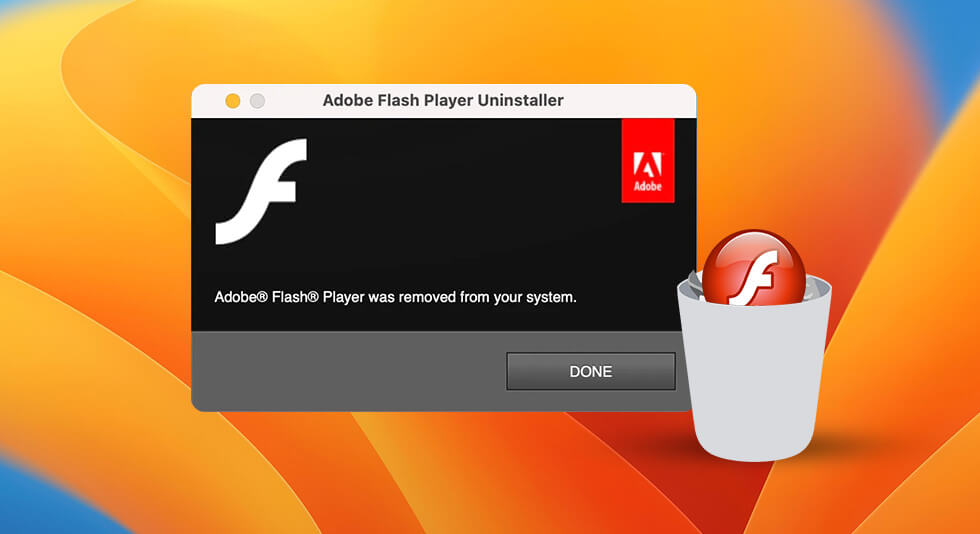 There was once a time when Adobe Flash Player let you browse multimedia-rich applications and websites. Developers, too, designed and developed high-end animations with it.
However, Adobe announced the end-of-life for Adobe Flash Player. It no longer supports Flash Player after December 31, 2020. Furthermore, it also blocked Flash Content from running on January 12, 2021. It, therefore, has recommended users uninstall Flash Player on Mac to safeguard the system's privacy.
Why Is There A Need To Uninstall Flash Player On Mac?
If Adobe Flash Player is resting somewhere on your Mac and you haven't touched it for years, why should you consider checking once and uninstalling it? For security reasons – After the End-Of-Life date, Adobe will no longer roll out any security patches or updates. If you receive any request to update Adobe Flash Player, you might accidentally stumble upon malware and become prey to it. Also, there are several viable alternatives to Flash Player. So it is better that you remove it from your Mac.
Before We Delve Into The Ways To Uninstall Flash Player On Mac
Install a third-party cleanup tool like CleanMyMac X. You may ask why?
CleanMyMac X is one of the best Mac cleaners for Mac which comes with two dedicated modules – Malware Removal and Uninstaller. While the former can remove any malware remnants that might have accidentally crept in, and the latter can remove Flash Player on Mac altogether.
We have reviewed CleanMyMac X for you, where we have analyzed its ins and outs and have explained all the features in greater detail. So, check that out.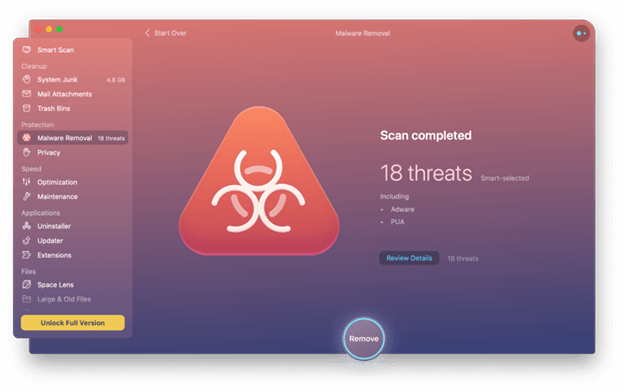 Download CleanMyMac X

Ways To Uninstall Adobe Flash Player On Mac –
1. Uninstall Flash Player for macOS X 10.4 and later
Download the Adobe Flash Player uninstaller depending on your macOS X version. After the uninstaller is downloaded, you can find it in the Downloads folder of your browser –
1. macOS versions 10.4 and 10.5
2. macOS versions 10.6 and above
Now that you have downloaded the .dmg uninstaller file based on your macOS version let's get down further –
1. Open the appropriate uninstaller based on your macOS version by double-clicking on it
2. Click on Uninstall.
3. Before moving any further, bookmark this page since you will now be required to close all browsers.
4. You can close each browser individually or click on each browser's name in the Uninstaller dialog to close them.
Please Note: You should not click on the Quit button in the Uninstaller window, as it will terminate the uninstallation process.
5. The Adobe Flash Player Uninstaller will continue to run till the uninstallation process is complete. Once the process is complete, you will be notified, as can be seen in the screenshot below –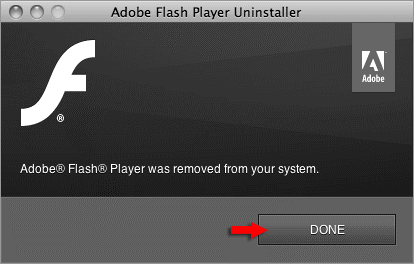 2. Deauthorize Flash On Mac
This step to uninstall Flash Player on Mac is for those who are extremely conscious about their privacy. To deauthorize Flash on your Mac, follow the steps mentioned below –
1. Go to System Preferences
2. Locate Flash Player at the bottom.
3. From the top-right corner of the screen, click on the Advanced
4. Select Deauthorize This Computer
3. Use The Terminal To Uninstall Flash Player On Mac
You can use your Mac's terminal to uninstall Flash Player on Mac. The steps are simple, and we have enlisted them just below –
1. Open your Mac's hard drive.
2. Open Applications.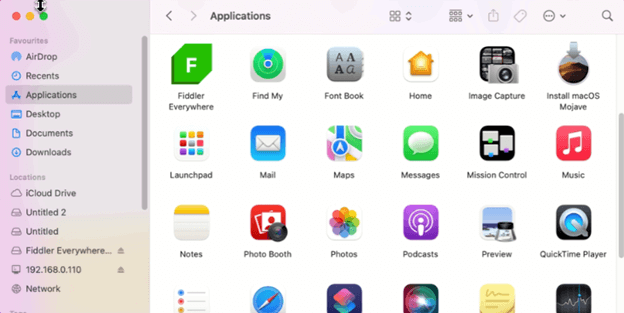 3. Scroll down and double-click on Utilities.
4. You will now be able to see the Adobe Flash application. All you have to do is right-click on it and then click Show Package Contents.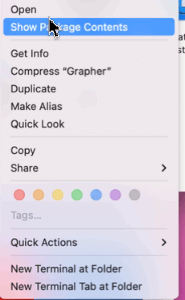 5. Go into the Contents folder.
6. Click on macOS, and then you can see Adobe Flash Player in…anager. Before you do anything with it, first fire up the macOS Terminal.
7. Type % sudo and drag and drop  Adobe Flash Player in…anager into the Terminal.
8. Add space to the string and type -uninstall
9. Hit Enter and furnish your Password
10. Adobe Flash Player will now be gone from your system.
4. Manually Uninstall Flash Player on Mac
If, for some reason, you are finding it difficult to uninstall Flash on Mac using the above methods, here is how you can manually remove Flash Player from your Mac –
1. Click on the Apple menu and then click on System Preferences.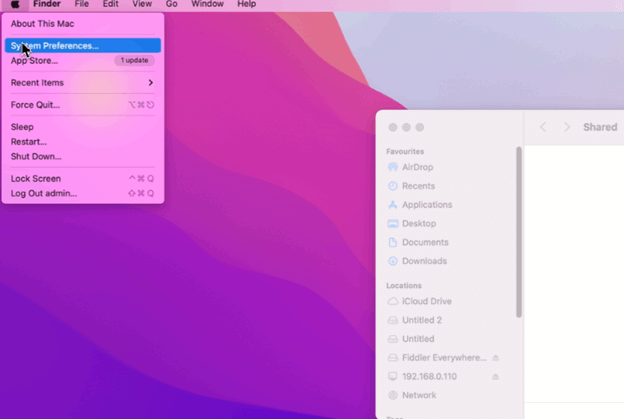 2. Locate the Flash Player icon. Right-click on it
3. Select Remove "FlashPLayer"
4. Hold down command + shift + G and head to ~/Library/Caches.
5. Locate and remove the subfolder with Flash Player caches:
com.adobe.flashplayer.installmanager
You may also have to check the following folders for any leftovers –
~/Library/PreferencePanes
~/Library/Application Support
~/Library/Internet Plug-Ins
~/Library/Launch Daemons
Wrapping Up
We are sure the methods above will help you remove Adobe Flash Player without leaving any remains. We recommend using CleanMyMac X since it can help remove malware and uninstall applications, leaving zero leftovers. If this was helpful, give it a thumbs up and share it with people you care about. For more tech-related content, keep reading BestMacCleaner.