10 Best Image Resizing App For Mac in 2023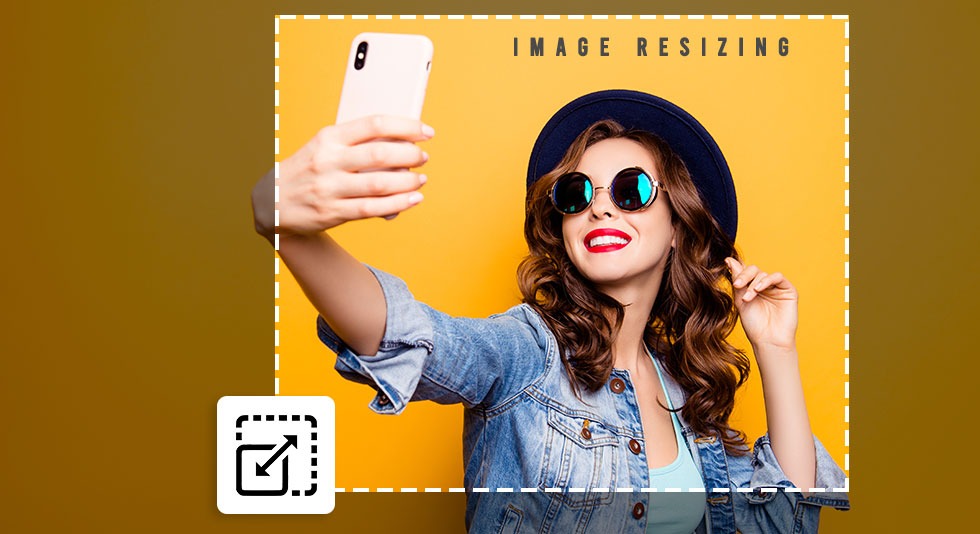 Image Resizing tools for Mac are easy to find. After all, resizing photos is not something that is not possible. Any software can help do it. But sometimes finding these, basic software becomes difficult. Hence, we bring a comprehensive list of the best image resizing apps to reduce photos size on Mac. All the apps listed below can do a lot more than the basic size reduction of a photo.
So, without any further delay, let's know more about these apps.
10 Best Image Resizer Tools for Mac 2023
1. Image Resizer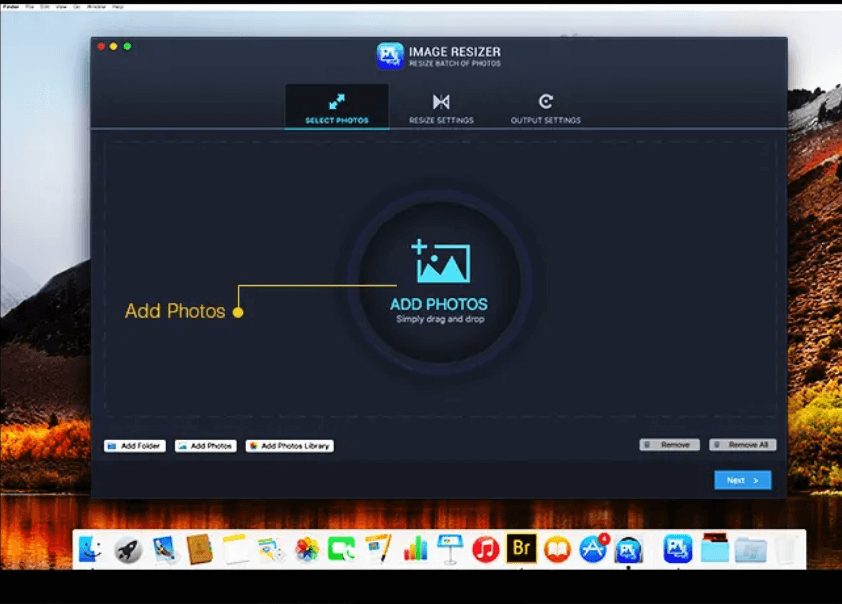 Developer:  Tweaking Technologies
Price: $4.99
Compatibility: Windows & Mac
As the name explains, Image Resizer is the best and excellent tool that offers batch image resizing.  Regardless of the format using this tool, you can adjust image height, width or use the predefined dimensions. To use it without sacrificing image quality, drag and drop the image and resize it to any proportion. This image reduction tool works wonders and even lets you save your presets to use them in the future.
Features:
Re-adjust incorrect image orientation
Reduce image size for a batch of photos
Convert image to the format of your choice
Save resized images on a different path and with a different name.
2. BatchPhoto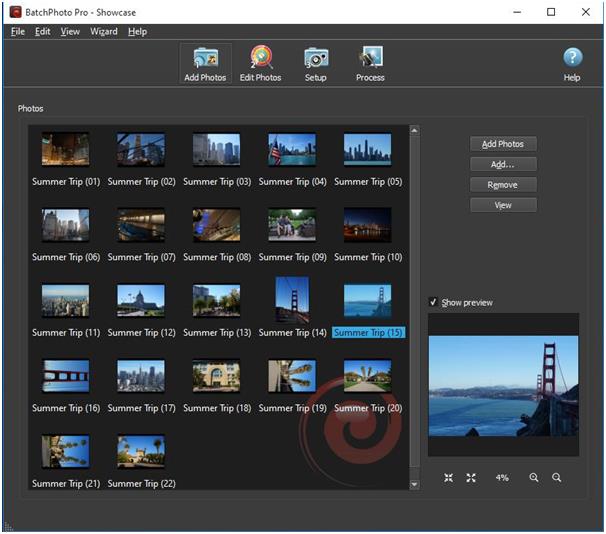 Developer: Bits&Coffee
Price: Starting price $29.95
Compatibility: Mac
This amazing tool is designed to make batch editing simple. It allows size reduction of images in bulk. If you need a time/date stamp, convert an image, make some basic editing, etc., you can do all that with BatchPhoto. Moreover, it updates the folder in real-time with new photos, making image editing, and resizing easy.
Features:
Crop to a predefined aspect ratio
Upload photos directly to FTP, Flicker, Facebook
Resize and rename a batch of photos
Watermark images
3. JPEGmini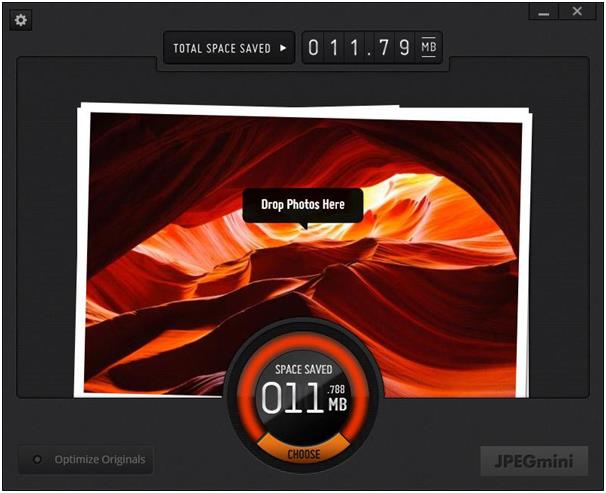 Developer: Beamr Imaging Ltd
Price: Starts $19
Compatibility: Mac
The tagline rightly reads resize the image, not quality. Using JPEGmini, you can reduce picture size without compromising with the quality or changing any image aspect. You can upload Hi-resolution photos, save tons, and improve the custom viewing experience. This tool reduces the file size of pictures to up to 80%, which is good compared with other image resizers for Mac.
Features:
Reduce image size without compromising quality
Faster image file reduction
Allows uploading hi-resolution images
Reduces image size to up to 80%
Also Read: Best Photo EXIF Editor for Mac In
4. PhotoSize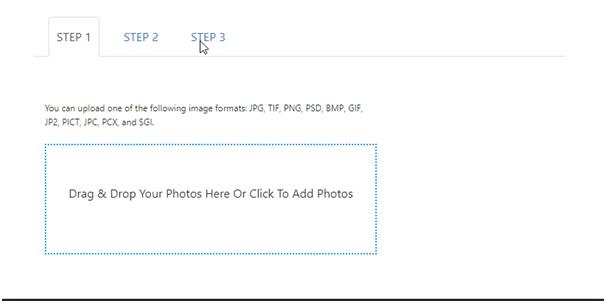 Developer: Bits&Coffee
Price: Online
Compatibility: Mac
If you don't feel like installing an image resizing tool on Mac, no worries, use this online tool and resize images quickly. The free size reduction tool is quite simple to use and is structured in three steps: add images > apply to resize filters > choose image format and destination folder. Using it, you can resize and convert images in bulk.
Features:
Crop, rotate, and convert image format.
Reduce image size quickly
Online photo size reduction tool
Convert image format
5. Resize Sense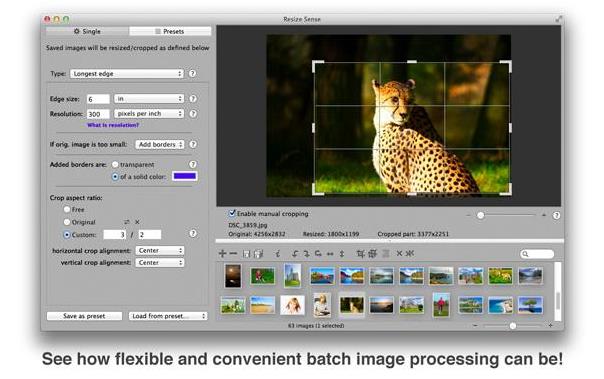 Developer: VeprIT
Price: $ 19.99
Compatibility: Mac
Resize Sense is a great batch image resizing tool. Using it in no time, you can resize, crop, straighten, rotate, flip pictures. This unique resizing tool helps resize hundreds of images in different sizes and save in various formats. However, you do not need to perform complex automation to enjoy unique flexibility.
Features:
Resize, crop rotate, rename images
Save and reuse custom dimensions
Flexible batch photos editor
Edit metadata and resize images
6. PhotoBulk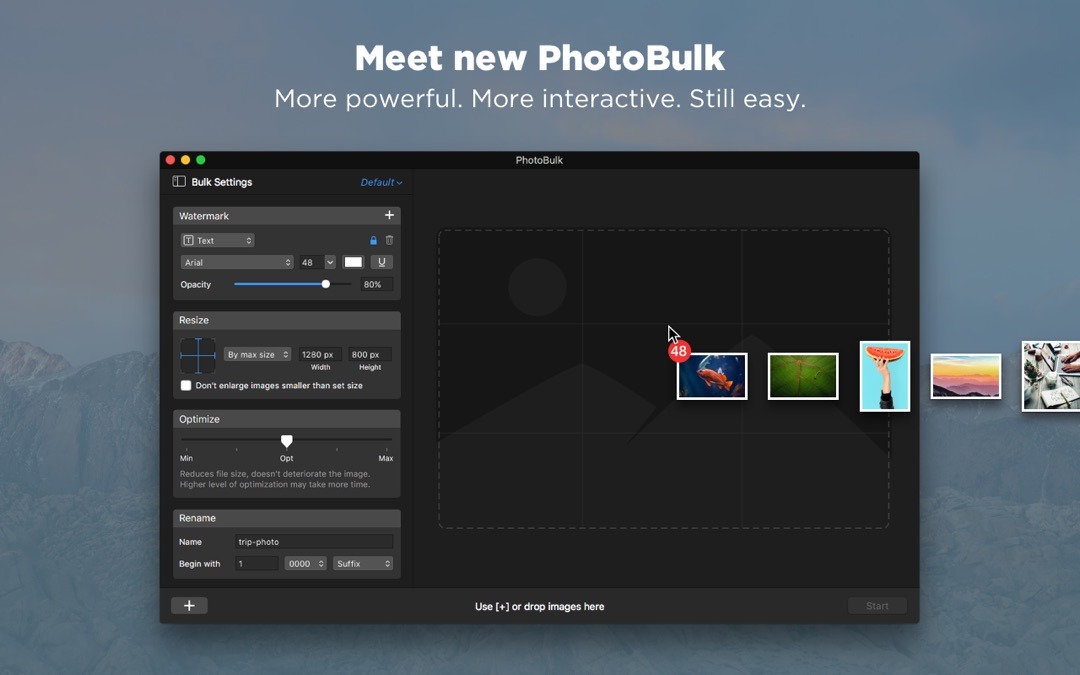 Developer: Eltima IBC
Price: $9.99
Compatibility: Mac
Take full control of your image editing with PhotoBulk. This dynamic photo editor and image resizing tool lets you reduce image size without compromising quality. Moreover, its sleek dark interface is aimed to provide efficient photo management and editing process.
Features:
Easy to use image resizer
High-level image editor
Rotate, scale, and move the image
Bulk image resizer
Also Read: 10 Best Batch Photo Editors For Mac
7. Movavi Photo Manager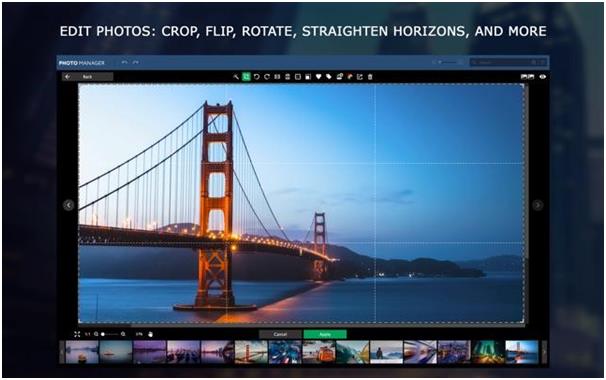 Developer: Movavi Software
Price: $ 12.99
Compatibility:  Mac
It's not a classic image resizer, yet it offers the feature to resize images. Moreover, you can flip, rotate, enhance images, and do a lot more using this powerful photo editor. At the same time, you can select from multiple presets and resize images in no time. If you add a geotag when a picture is taken, the app detects it, thereby allowing the metadata editing tool.
Features:
Batch photo editor
Rotate, crop, and level horizon
Enhance image, rename batch photos
Resize bulk photos
8. Tweak Photos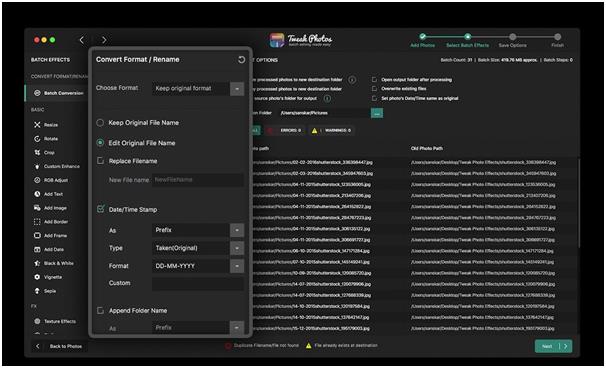 Developer: Systweak Software
Price: $4.99
Compatibility: Mac
Everybody loves to capture their moments, but when they are not picture-perfect, we feel sorry. So, stop feeling sad and bring out the artist in you. Use Tweak Photos to edit a batch of photos and add effects to them. Moreover, using it, you can resize an entire batch of photos, auto-correct orientation, change the texture, stylize, add watermark, and do a lot more. This best image resize tool is an all in one image reduction and editing tool.
Features:
Batch renaming and file format conversion
Multiple layer management
50+ powerful editing tools
Denoise photos in a single click
9. BeFunky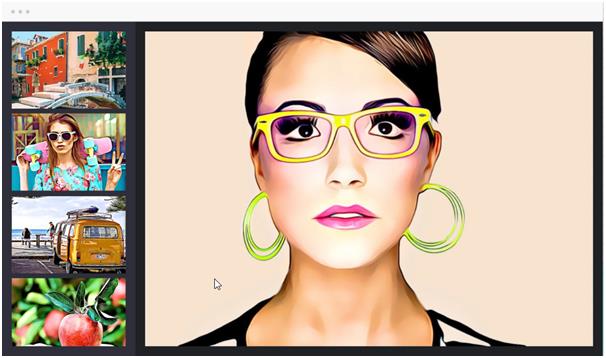 Developer: BeFunky Inc
Price: Free
Compatibility: Online Tool
This one is an online image editing software that lets you create graphic designs, make photos collages, resize images, and do a lot more. Using this all-in-one creative solution, you can crop images, reduce their size with pixel-perfect accuracy. Moreover, you can do batch processing, enhance multiple photos at the same time.
Features:
Design templates and customize them easily
High-quality free stock images
Batch image resizing and editing
Background removal tool
10. FastStone Photo Resizer
Developer: FastStone Soft
Price: Free for Home Users
Compatibility: Mac & Windows
FastStone Photo Resizer is one of the best image resizing apps for Mac. Using this powerful image resizer, you can convert, rename, resize, crop, rotate, and do a lot more to a batch of photos. To use it simply drag and drop the pictures you want to resize and perform the action.
Features:
Support multithreading, all image formats including FAX, JFIF, and others
Preview files
Search and replace text in filename
Allows resizing, changing color depth, apply color effects, add text, watermark, and more
Tada! With this, we come to the end of the list of best image resizer tools for Mac. Using any of the tools you without any problem in without wasting any time, you resize images and edit them the way you want. Our favorite pick is ImageResizer offered by Tweaking Technologies. This nifty tool is simply amazing; it is an all-rounder tool that fits all your image editing needs. We hope you find the list useful and will give these tools a try. Do let us know which one you picked and why in the comments section.
FAQs: Best Image Resizing App For Mac