Best PDF Password Remover for Mac in 2023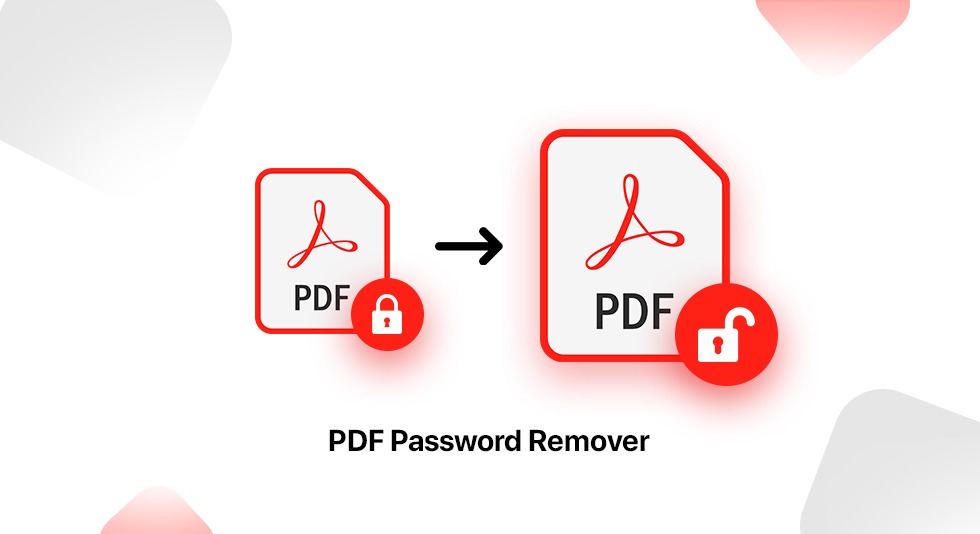 PDF is one of the most used files around the world. It is pretty easy to share with everyone and offers robust security. This is one of the reasons users like to lock it with a password and place a security guard for unauthorized access, editing, or printing it for personal use. However, many users forget their password placed on the PDF and cannot access it now. This calls for PDF password remover for Mac which can allow easy access of the PDF file while sidelining passwords in the row.
So here is the list of best PDF password removers for Mac along with their features, pros, and cons to make the best selection for yourself.
Best PDF Password Remover For Mac in 2023
1. Wondershare PDF Password Remover for Mac
Free Trial: Yes
Price: Starts $29.95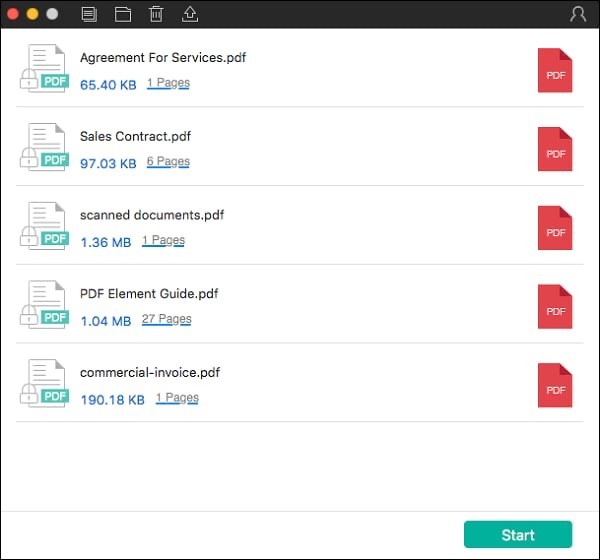 Available on the product page of Wondershare, this tool is good enough to remove passwords from PDFs on Mac very smoothly. You can easily view, edit, copy or simply print the PDF after unlocking it. It is user-friendly, and requires minimum effort to unlock. In case you need an open password, users just need to enter the right password at the beginning and later remove all the restrictions present within.
Apart from that, you just need to upload the files for decryption. Moreover, batch removal of passwords is also possible. After uploading the files, just click 'Start' and the restrictions would be removed one by one.
Pros:
Removes password protection in batch
It is available not only for Mac but also for Windows, iOS, and Android.
Cons:
Sometimes there can be unexpected errors while unlocking the PDF.
Download: Wondershare PDF Password Remover for Mac
2. SysTools Mac PDF Unlocker
Free Trial: Yes
Price: Starts $15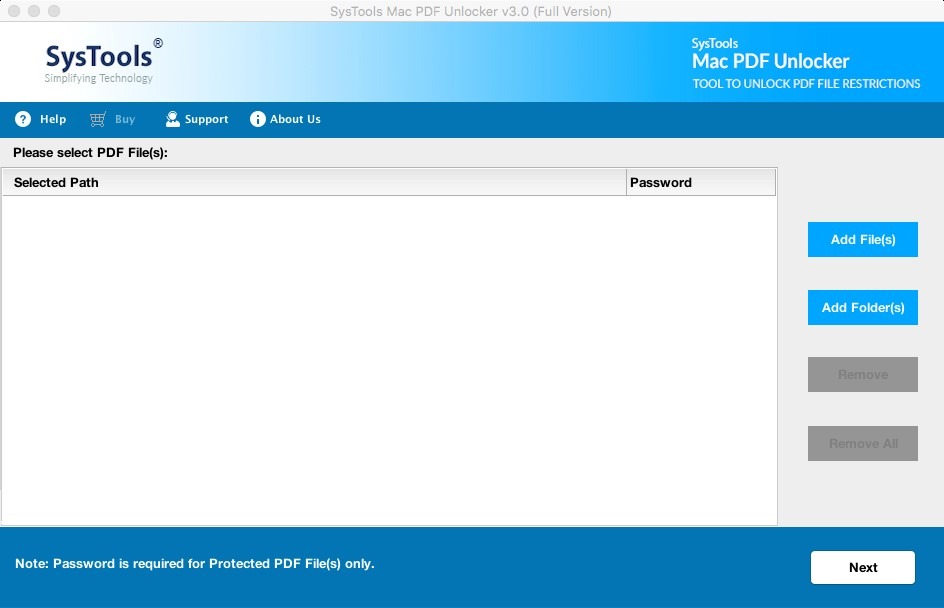 SysTools Mac PDF Unlocker is one of the best Mac PDF unlockers. With a proficiency in decrypting secured PDF on MacOS, you can easily print, edit, copy and extract pages according to your choice. It also allows you to unlock PDF in batch while also removing owner and known user-level password. You can also see the status of the PDF document before and after unlocking the PDF file.
No matter which version of Acrobat was used to create PDF, it can remove PDF password on Mac. Get a free live demo before downloading and purchasing the tool.
Pros:
30 day moneyback guarantee available.
Can unlock AES 256 restricted PDF
Cons:
Demo version will provide an unlocked PDF file with a watermark.
Download: SysTools Mac PDF Unlocker
Must Read- Top 10 PDF Creator For macOS
3. PDFelement For Mac
Free Trial: Yes
Price: $79.99 per year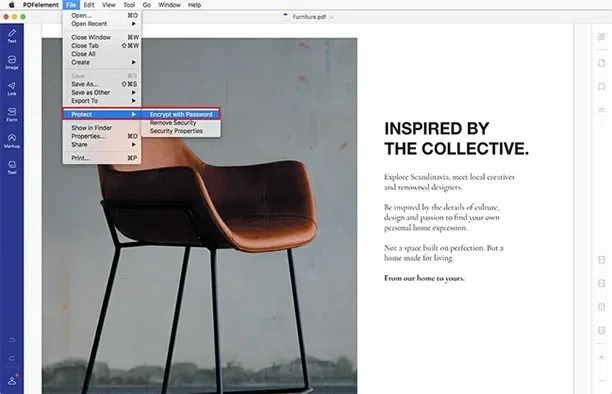 When you have PDFelement in your Mac, it makes sure that you can do anything with your PDF the way you like. From unlocking the PDF to converting, splitting, merging and even amending the lock security, a lot of actions could be taken for PDF files. You can easily deselect the open password and permission password from the file, and then remove the password from a PDF on Mac.
Pros:
Easy to use and works as an all-in-one program
Comes with a capability to find editable text
Cons:
Tool uses too many resources and crashes sometimes
Download: PDFelement For Mac
4. iPubSoft PDF Password Remover For Mac
Free Trial: Yes
Price: $29.95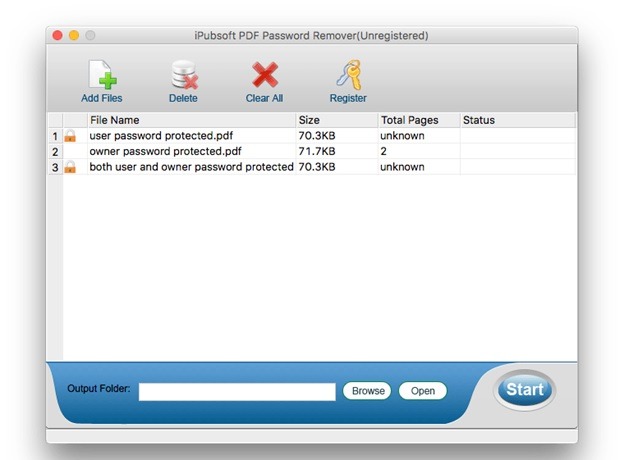 It is so effortless to remove password from PDF on Mac when iPubSoft goes hand in hand. All you have to do is launch the application, drag and drop the file or click 'Add Files' to browse and import documents. Set the destination folder where you want to place the unlocked files and hit the button 'Start' for decryption. That's how easy it is to use this password remover for Mac.
Although you need to check that those files which have a lock sign beside them need to have a remembered password. The best is that it is compatible with macOS X 10.6 and above.
Pros:
Easily detects user and owner passwords.
Promotes batch processing for removing passwords.
Cons:
The interface may not look very user-friendly.
Download: iPubSoft PDF Password Remover For Mac
See This- 10 Best PDF Editor For Mac In 2022
5. Coolmuster PDF Password Remover
Free Trial: No
Price: $29.95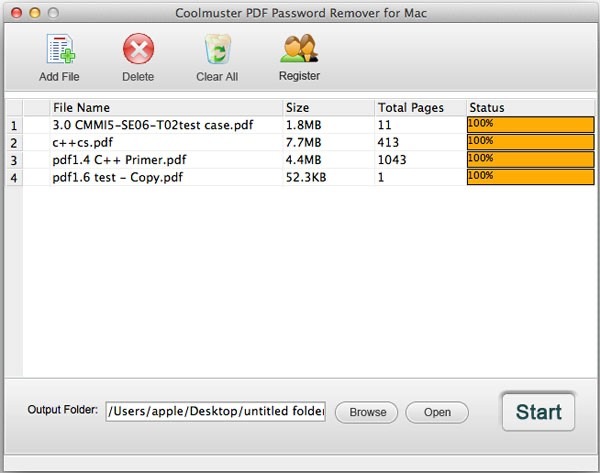 A small yet very powerful PDF password remover for mac, this Mac PDF unlocker allows a Mac user to copy, edit or print any locked PDF. The batch decryption also takes place very easily without any external assistance from additional software like Adobe Reader or Acrobat. When the files are decrypted, they are saved without any user password and can be accessed directly.
The company behind this Mac password remover assures keeping you safe from any spyware or adware and does not promote any kind of foul installation in the system.
Pros:
It offers a 90 day moneyback guarantee.
Free technical support available via email
Cons:
Lack of free trial may turn the users down.
Download: Coolmuster PDF Password Remover
6. Jihosoft PDF Password Remover
Free Trial: No
Price: $29.95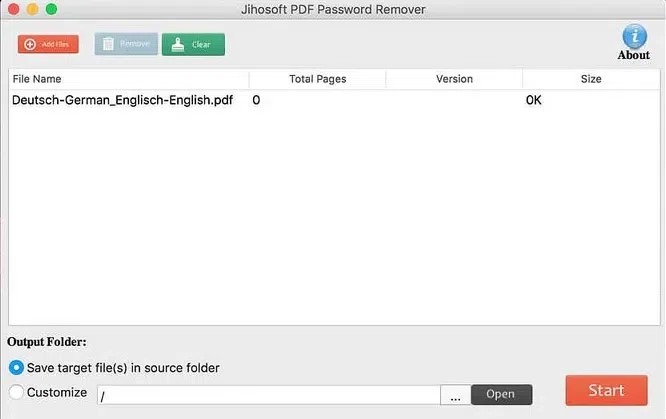 Another one in the list of best password removers for Mac, Jihosoft helps you gain full access to the PDF-protected file. While it can remove passwords in a few seconds, feel free to upload several files as batch processing is absolutelypossible. It is also a standalone tool without any need for Adobe Acrobat on Mac.
This PDF password remover is supported by MacOS 10.6 to 10.10 and has a smart and simple user interface for any new user to unlock. Another reason why it is regarded as one of the easiest tools to remove PDF passwords on Mac.
Pros:
Supports multiple languages like English, Turkish, Thai, Greek, Japanese, etc.
Removers user as well as owner password.
Cons:
No free trial available for users.
Download: Jihosoft PDF Password Remover
7. iStonSoft PDF Remover For Mac
Free Trial: Yes
Price: $29.95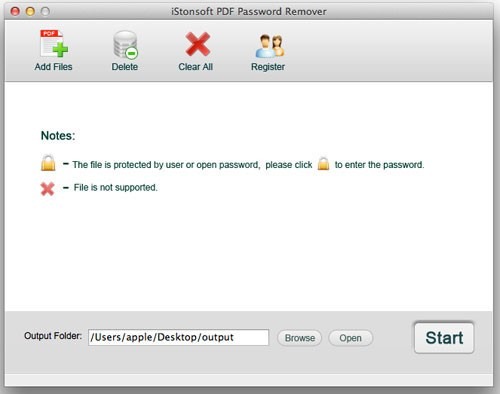 One of the highly recommended tools from users across the world, this tool can remove passwords from PDF very smoothly. It is specially designed to crack PDF owner passwords. Yet it is also capable of breaking user passwords as soon as the user enters the right password there.
Designed with high efficiency, it supports batch decryption and a large number of files are supported within. Moreover, it assures you 100% quality in the output files and decrypted files are almost the same as original ones.
Pros:
A 90 day moneyback guarantee is offered.
Supports Mac as well as Windows
Cons:
Does not support macOS older than 10.12
Download: iStonSoft PDF Remover For Mac
Check This- Best PDF to Word Converter For Mac in 2022(Free and Paid)
Wrap Up
We hope that you have found one of the best PDF password removers for your Mac through the blog above. Although Wondershare is a leading player in the section, you can surely try out others with their trial version. Which one did you pick amongst the above and why? Share your views with us in the comments below.
FAQs on PDF Password Remover for Mac