Best Ways To Stop MacBook Screen Flickering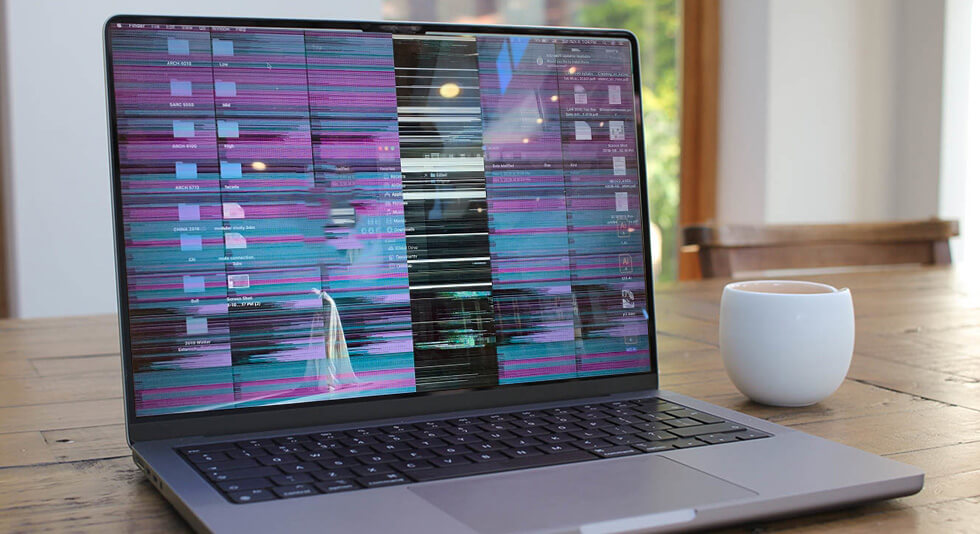 Do you see flickering lines on your screen as soon as you turn on your Mac or while opening apps? In this post, we'll talk about some effective ways by which you can fix the irritating Mac screen from flickering issue.
Why is My MacBook Screen Flickering?
Whether you have a retina or non-retina Macbook screen, flickering is an issue both users have observed. When the flickering or flashing issue hits your Mac's screen, it is often impossible to even look at the display, let alone perform any task on it.
There could be several reasons your MacBook screen is flashing, or you are seeing flickering lines on certain occasions. We'll quickly enlist a few of them –
Compatibility issues between the operating system and the GPU.
Presence of unwanted system cache and junk files.
True tone and Auto-brightness are enabled.
Physical damage to the screen.
How To Fix Screen Flickering Problem In MacBook or Mac Desktop?
1. Restart Your Mac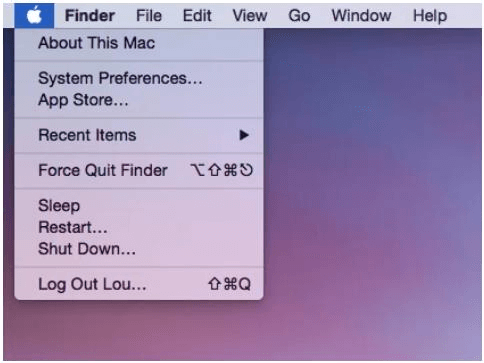 Restarting Mac works like a charm for many Mac issues, and a flickering MacBook is no different. So, before trying any advanced measures, you can try to fix the issue by just giving your MacBook a quick restart –
1. Click on the Apple menu.
2. Click on Restart
3. You can also try shutting down your Mac and again power it on after a few minutes.
2. Disable True Tone and Auto-Brightness
The Auto-Brightness and True Tone may interfere with your system's display module, because of which you might have to deal with a flickering or blinking MacBook screen. To disable both the Auto-Brightness and True Tone modules, follow the steps mentioned below –
1. Open System Preferences.
2. Open Displays.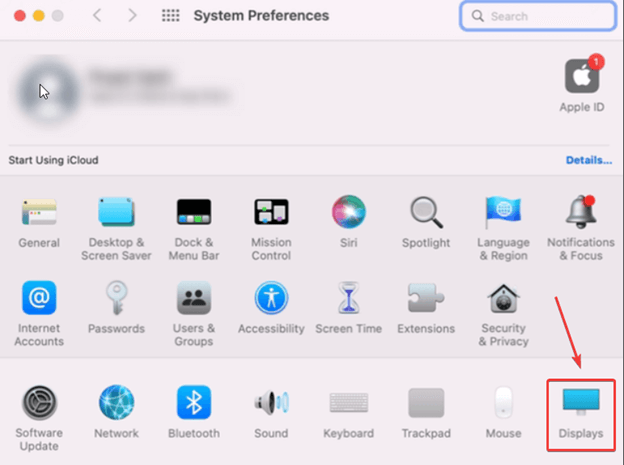 3. Click on the Display tab.
4. Uncheck the Automatically Adjust Brightness and True Tone checkboxes
3. Reset PRAM or NVRAM

An outdated or cluttered NVRAM (Non-volatile random-access memory) or PRAM can be the culprit behind your MacBook's screen flickering. In such a case, you can reset your NVRAM and then check if the issue persists or not –
1. Power off your Mac.
2. Immediately reboot your Mac and hold down the P + R + Command + Option keys for 20 seconds.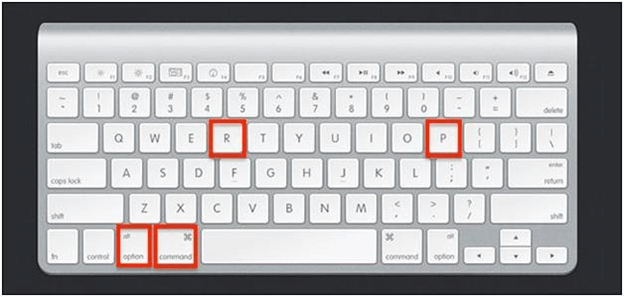 3. Once your PRAM is reset, you should no longer face the issue.
4. Update macOS
Apple releases automatic OS updates to patch bugs and vulnerabilities and releases new features. Maybe fetching one such update can help fix the flickering MacBook screen. Here are the steps to do just that –
1. Click on the Apple menu.
2. Click on System Preferences.
3. Click on Software Update
4. If an update is available, click Upgrade Now and follow the on-screen instructions.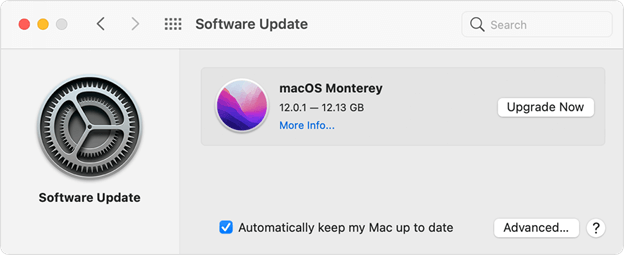 Once your MacBook restarts, check if the issue is resolved and if your Macbook or Mac's screen is still flickering or not. It is also advisable to take a backup of the data on your Mac before you fetch the update so that you will at least have your backed-up data in place in case something goes wrong. For backing up data, you can also try a third-party utility.
5. Clear System Junk and Cache
Redundant system junk and cache can take up Mac's storage and, at the same time, even impair your Mac's performance. One of the best ways to remove these unneeded items is to use Mac cleaning software. CleanMyMac X, for instance, is one of the best mac cleaners available.
There are multiple modules in CleanMyMac X that can help you fix the screen flickering issue on your Mac –
– Clean System Junk and Cache
1. Download, install and run CleanMyMac X 

2. From the left-hand side, under Cleanup, click on System Junk.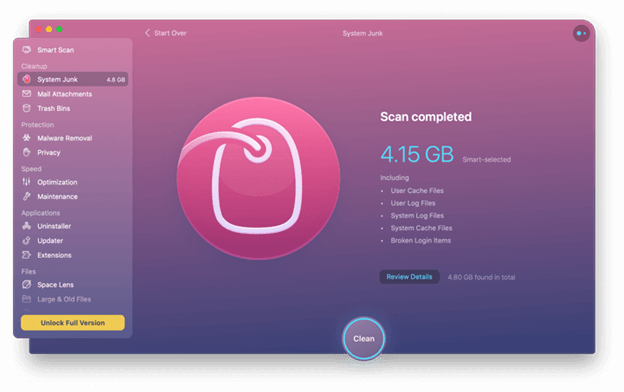 3. From the right-hand side, click on the Clean button at the bottom.
– Run Maintenance Scripts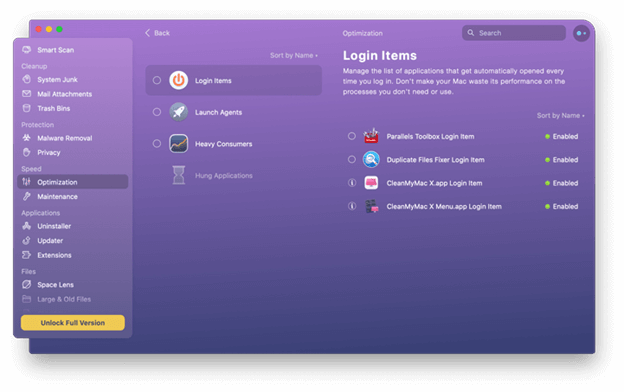 System discrepancies and malfunctions could be the reason why your Mac's screen is going through glitches. CleanMyMac X can help you Run Maintenance Scripts that can run useful optimization tasks and remove other temporary files –
1. From the left-hand pane, click on Maintenance under Speed.
2. Click on the Run Maintenance Scripts radio button.
3. Click on Run.
Hopefully, after executing these two modules, you will be able to fix the MacBook screen flickering glitch.
6. Enter Safe Mode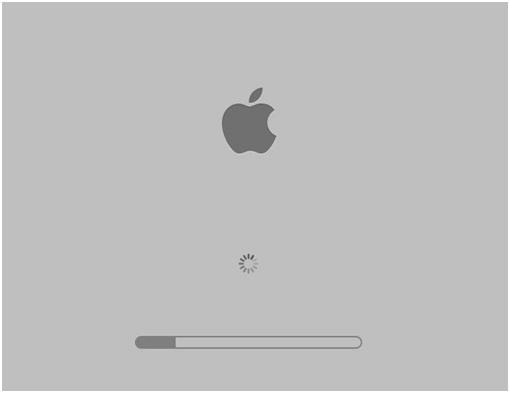 Mac's Safe Mode can help you fix the issue since it puts various services in a low-key mode. In simpler terms, in this mode, you may be able to get rid of third-party services that affect screen parameters; hence, the MacBook screen flickering that you were seeing in normal mode may not appear in Safe Mode. To boot Mac in Safe Mode, here are the steps –
1. Shut down your MacBook.
2. Reboot it while holding the Shift key until you see the login screen
3. Once your MacBook has rebooted in the Safe Mode, check if you still see any screen blinking or flickering lines.
Wrapping Up
Were you able to fix the Mac screen flickering issue using the steps above, and can you now see things on your Mac clearly without those irritating horizontal and vertical lines troubling you? If yes, share this post with your friends, family, colleagues, and anyone with a Mac. For more such content, keep reading BestMaCleaner.
Frequently Asked Questions