How to Speedup MacBook Pro: Make Your MacBook Pro Faster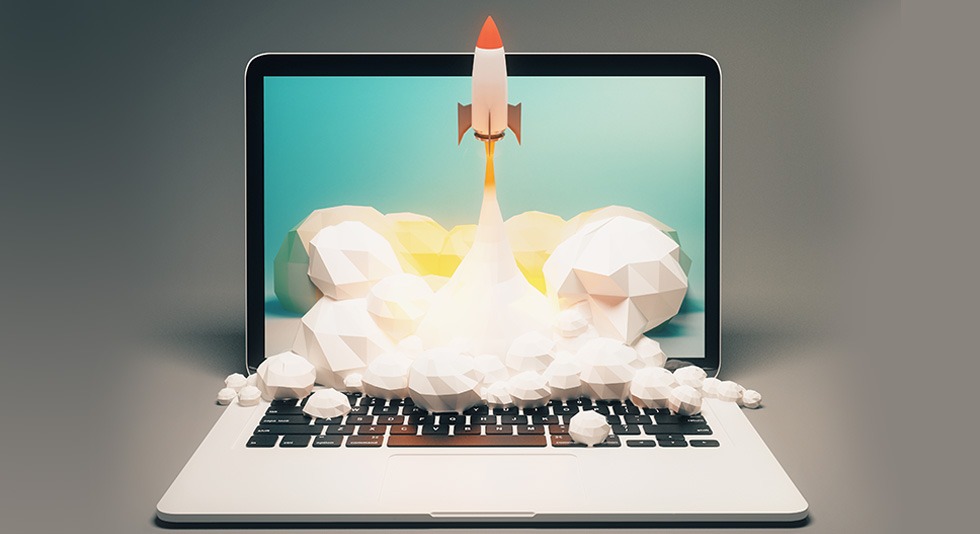 With continuous wear and tear, your Mac takes a lot of beating. Over a period of time, it takes forever even to perform small tasks. This is when we wonder how to speed up MacBook pro. The reason for the slow performance of your MacBook Pro could be many. If you are bugged by how to make MacBook Pro faster, you are at the right place. Here are some of the best ways to increase the efficiency of your MacBook Pro.
How to Speed up MacBook Pro: Top Tips and Tricks
Pro Tip: Your One Stop Solution To Speed MacBook Pro Is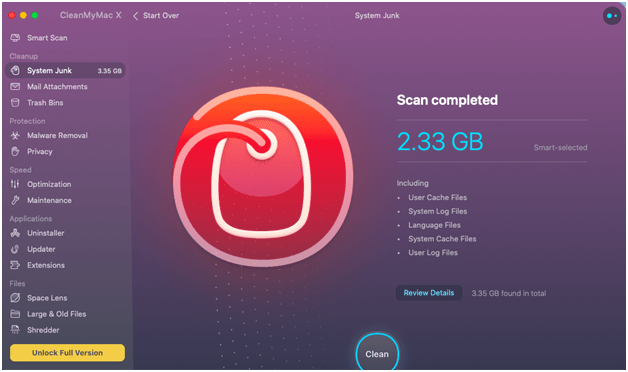 This tool is capable of maintaining the health of your system by running a deep scan check in order to remove junk, mail attachments and clean the trash bin. Apart from this, it can detect malware attacks, keeps privacy inline and optimizes the system for greater good.
The Uninstaller within helps in cleaning the applications from roots while Updater makes sure that all the applications are up to date with new modifications. Let all the annoying and unnecessary files go away and keep the Mac healthy and safe.
Ways to Speed Up Macbook Speed
There are some tricks that every MacBook Pro user must have up their sleeves to make their Mac glide –
1. Let Not The Cache on Your System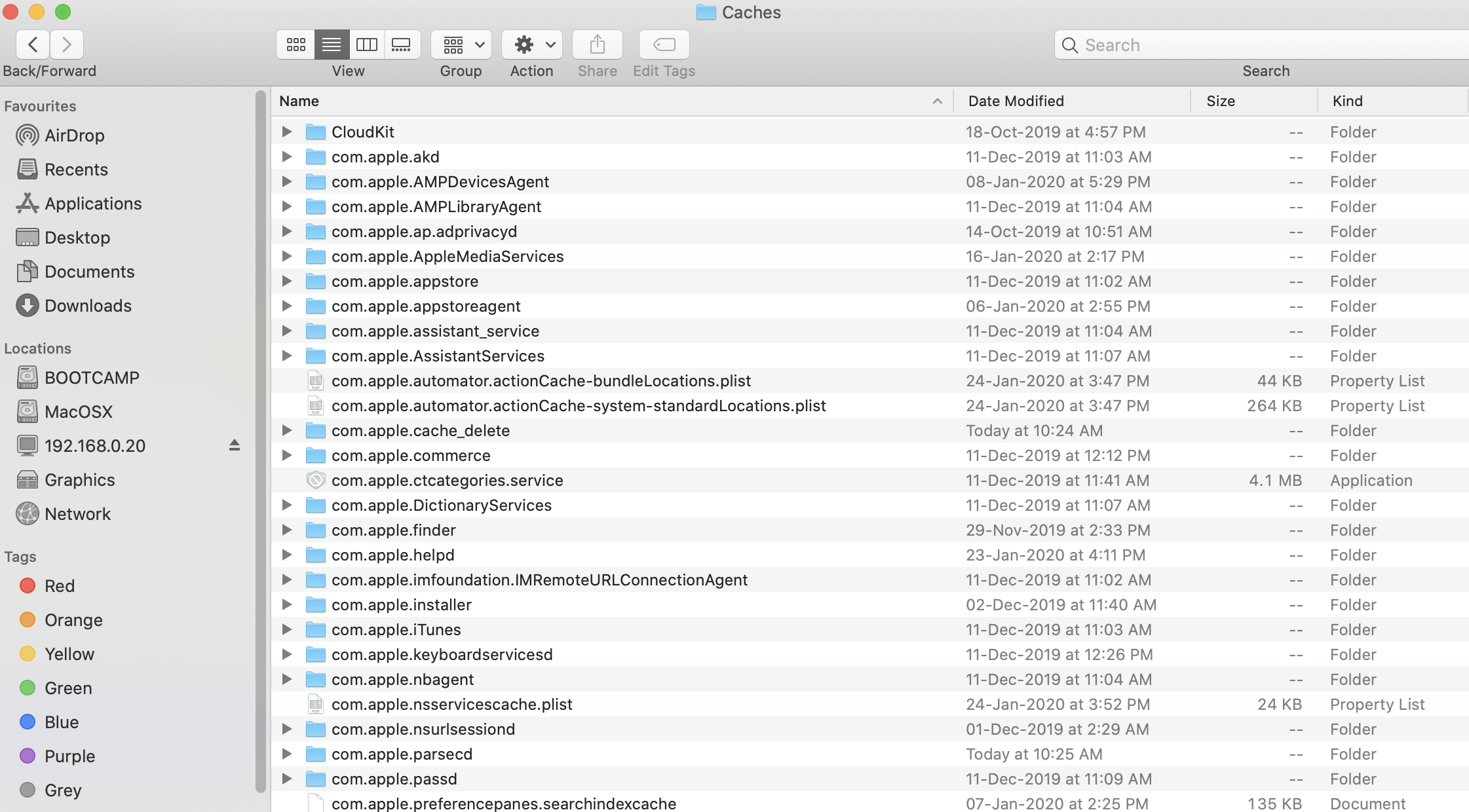 What is System Cache?   
The activities that you perform on your Mac are stored in the system cache and system log files. They don't just add up in one day and get accumulated over a period of time. Despite being of no use and despite not being visible to you, they remain on your Mac and take up storage space.
What can you do to get rid of the system cache?
 Even though not rightly visible, you can still do away with these files. To access cache files –
Go to the Finder
Click on Go and then on Go to Folder
Type ~/Library/Caches
Select these files and move them to trash. But beware! Make sure that you select and delete the right files, else; you may end up losing something very important.
2. Updates Are of Utmost Importance
It is important that you keep your MacBook Pro updated. Since Apple has a good repute for rolling updates, if you install all the latest security patches, you'll be able to fend off security issues. For installing updates,
Click on the Apple icon located on the upper-left corner of your desktop
Select the App Store and then select Updates present on the left hand
Click on Update All
Important things to note
 By following this process, you will be able to attain all the recent optimizations and security patches. You will also be able to update most of your apps and macOS per se.
Also Read: Top 5 Mac Temperature Monitors
3. Tone Down Visual Effects A Little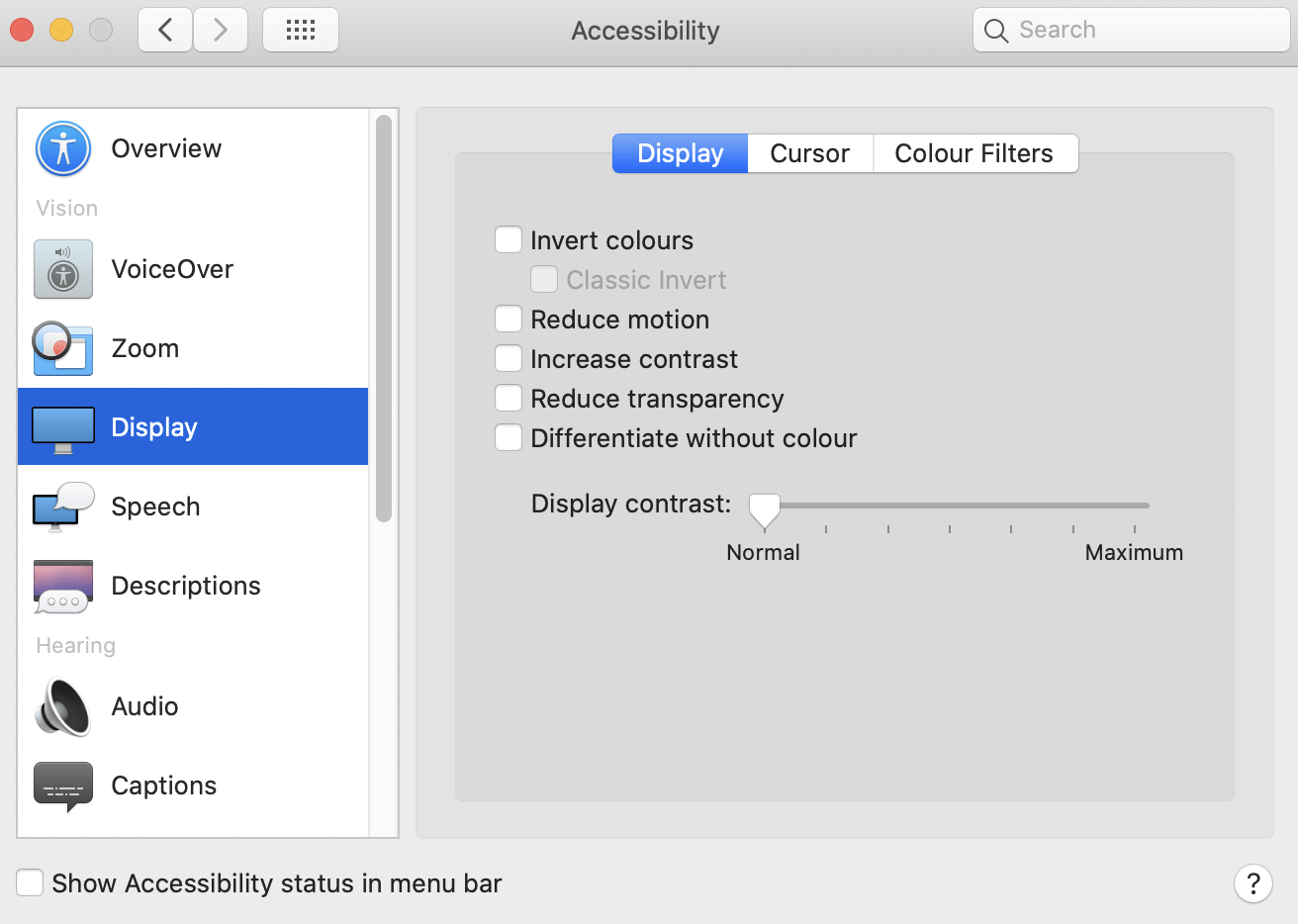 The looks of MacOS are to die for. But then we tend to sometimes overdo it with effects and animations. What these effects do is that they take a toll on the system's resources. It is therefore advisable to cut down on these a little bit. And, believe us, it's not at all tough.
Steps/ Path to Tune Visual Effects on Mac
 Apple Menu> System Preferences > Accessibility > Display
 Once the Display tab opens tick off Reduce motion and Reduce transparency
4. Manage Startup Programs on MacBook Pro
Another way you can quench your quest for how to speed up MacBook Pro is by stopping all those unwanted programs which appear on your MacBook Pro's startup. These again take up a lot of your system's resources and slow down your Mac. You can stop or manage the programs from opening at the startup by following the steps mentioned below –
Open System Preferences
Click on Users & Groups
Now, hit the Login items tab to have a look at all those services and program which appear when you login into your Mac
Highlight the items in the list that are unwanted and Delete them
5. Optimize Storage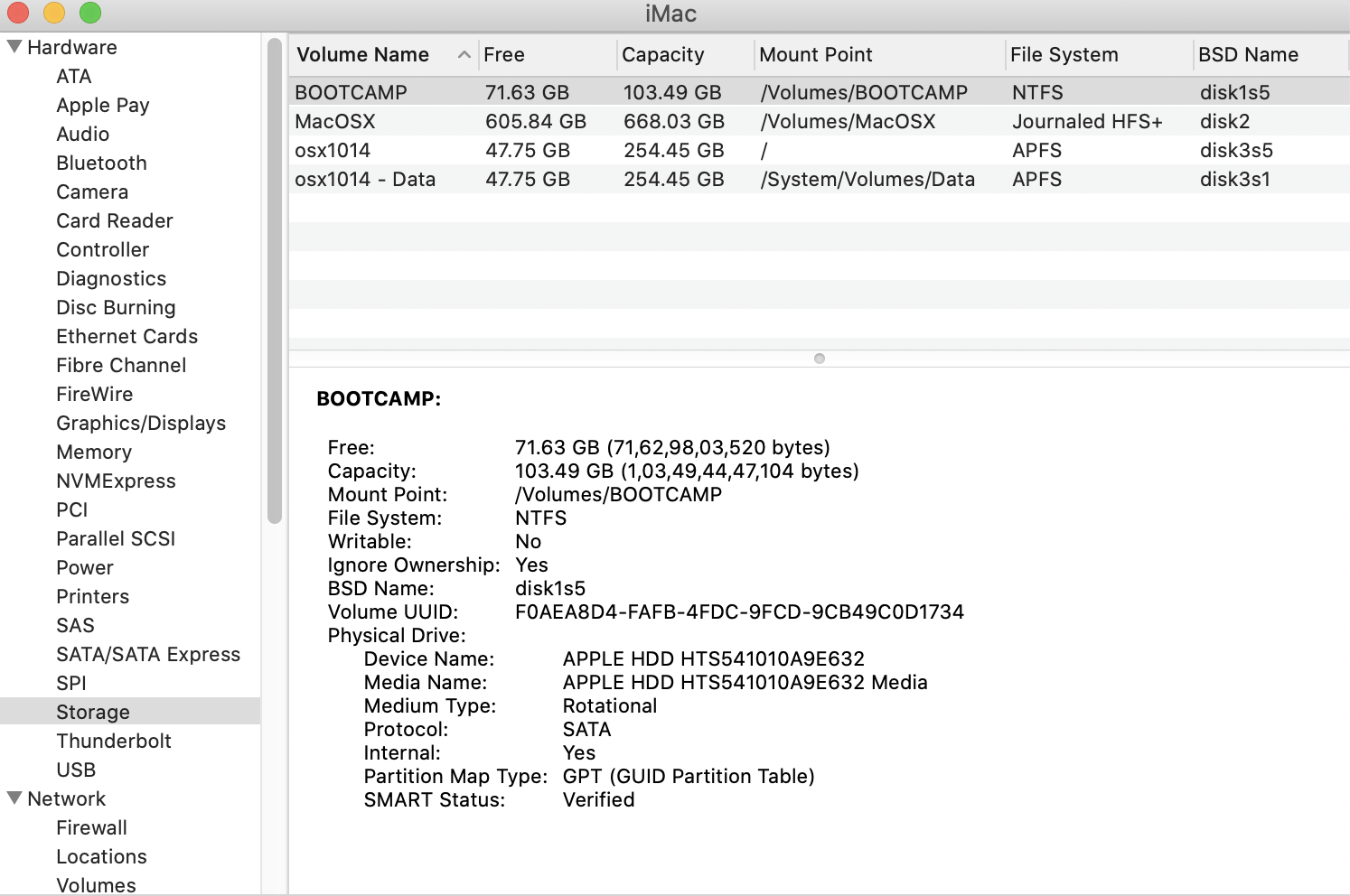 The option first appeared in macOS Sierra and ever since then it has helped improve speed and clear precious storage space on Mac. To activate this option, click on the Apple icon present at the top-left corner of your Mac's screen. Go to About this Mac. Choose the Storage tab and then select Manage. Out of all the tools that you see, the most useful option is the Optimize Storage.
Also Read: 5 Best Mac Optimizer Tool
6. Remove All Those Unused Apps
If there are apps that you no longer use, it is always advisable to get rid of them. These apps just hog on your storage space and reduce the speed of your Mac. The apps can be removed by dragging and dropping them in the trash. The same can be done to the widgets in the notification center. To delete apps –
Open Launchpad in your dock. If you don't see the Launchpad, type its name in the search field
Click and hold any app until you see it jiggling
Click the (X) icon which appears next to the app, which you wish to delete. Now, click on the Delete option to confirm delete
Note: if you don't see the (X) icon, it means that the app is required by your MacBook Pro or you have not installed it from the App store.
7. Declutter Your Desktop
An untidy desktop is not just a turn off for eyes, it is even for the performance of your system as well. Every file that you see on your desktop is a window that comes with an image. Each of these windows is stored in RAM. This means the more the number of files, the more data is stored in RAM and more the load on your Mac.
The best trick to decrease this load is by sorting these files inappropriate user folders – Movies, Documents, Pictures, etc. Ever Since macOS Sierra, you have an option to share desktops. In this way, the files on your desktop get stored on iCloud.
8. Keep Tabs On System Use
You can do this by using the Activity Monitor to further keep a track of all of your system's resources. For this, press Ctrl + Space or click on the magnifying glass. Type "Activity Monitor" and select the first option that appears on the list. You will now be able to see all the background processes and applications, which are running on your Mac. Click on the CPU tab. Here you will see what percentage of processor time is being taken up by the components.
The same kind of statistics can be seen in the Memory tab, which shows how much RAM consumption is being done. Once you know the processes, extensions, and apps that are eating up your CPU and RAM, you can go ahead and disable or delete them.
Reasons Why Macbook Pro Has Slow Speed
While it is not wrong to seek answers to how to speed up MacBook Pro, it is always better to also be aware and strike the reasons that could be making your Mac crawl like a snail. So, in a nutshell, let's list down all the reasons that the above ways are meant to fight –
1. Your Hard Drive Is Running Out Of Space
If you are making the hard drive of your Mac eat more than it can chew, you are putting a lot of load on it. In short, lighter the hard drive, lesser the load on your system and higher the speed.
2. Outdated MacOS
An outdated macOS will be a home to all kinds of security issues, outdated issues and everything bad. Not to mention, an outdated MacOS is filthily slow.
3. You Don't Want Too Many Background Processes
If there are too many processes running in the background, your CPU and RAM will go for a toss. Needless to mention, you will see a slow running Mac which will take forever to even complete small tasks like opening up a file.
4. You Are Not Deleting Apps
We are not talking of the apps that you frequently use or the ones which are important for the system, we are talking of those apps which are just sitting there for a long period of time and taking up space.
5. You Are Not Letting Go Off The Old Hardware
Old is gold, true! but not when it comes to Mac hardware. You need to let go of the old hardware and invest in hardware that complies with the latest standards. For instance, you need to invest in an SSD that has a decent storage space (say minimum 240GB) or a RAM that has as little as 12 GB total storage space.
FAQs: How to Speedup MacBook Pro