How To Fix MacBook Charger Not Working Issue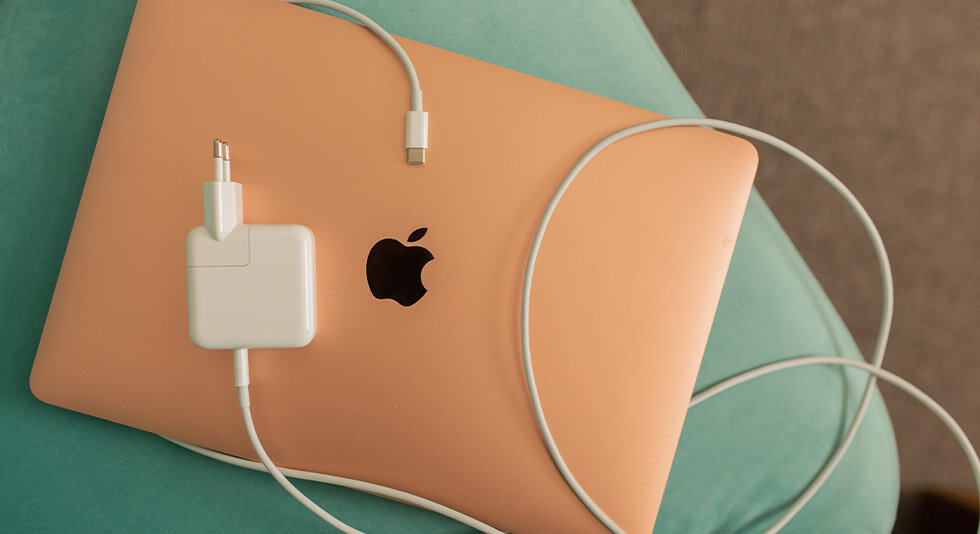 MacBook charger not working? Don't worry. We've got you covered. Whether for a smartphone or laptop, tablet, or simply a MacBook, chargers are pretty essential for any device. A charger is one of the most important accessories that act as fuel to run our devices and keep them charged on the go. The right charger can ensure that the device's battery gets its chargeback on time.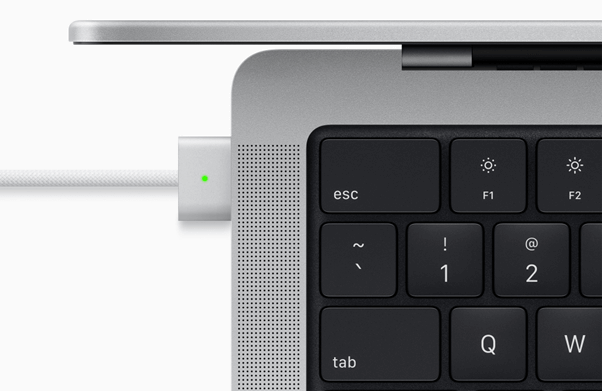 Are you stuck with the MacBook not charging issue? Is your MacBook plugged into a power source, and you are still not seeing the battery indicator light? Yes, this is one unpleasant situation. The MacBook not charging issue is the most difficult and annoying problem you may face.
If your MacBook charger stops working or your device won't charge, here are a few simple solutions you can try. In this post, we have listed various hacks that you can use for fixing the "MacBook charger not working" issue.
Let's get started.
Why is your MacBook not Charging?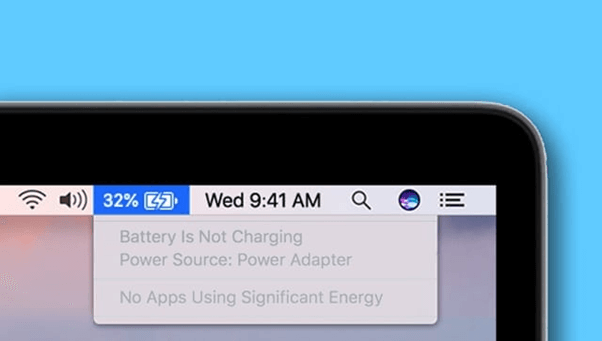 Well, there may be several reasons why you may face the MacBook battery not charging issue on your device. Here are a few of them:
Overheating issues.
The power cable is physically damaged or broken.
Adapter died.
Misconfigured settings.
Presence of a virus, malware, or bug.
The power outlet is not receiving an adequate electricity supply.
How to Fix MacBook Charger Not Working Issue?
Solution 1: Restart your Mac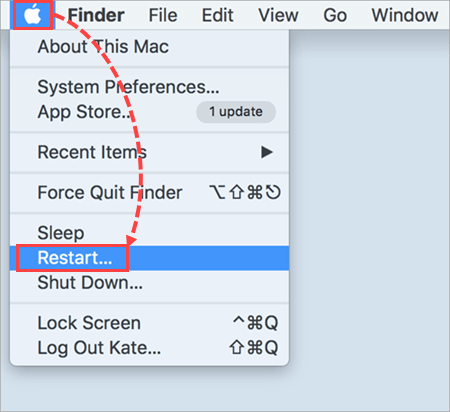 Before you dig deep into settings and begin complex troubleshooting, here's one simple hack you can try. Turn off your MacBook and restart it again after a few seconds to check if it helped fix the issue. A simple reboot can act like a savior and might help resolve common bugs and glitches.
Solution 2: Cool your MacBook's Temperature
Overheating can be another major trigger why you may encounter the "MacBook not charging" issue. Hence, try cooling down your device's temperature to unblock the access power supply. Turn it off for a while and unplug all the external devices. Once the temperature drops, you can reboot your Mac and check if the issue was resolved.
Solution 3: Check the Physical Connections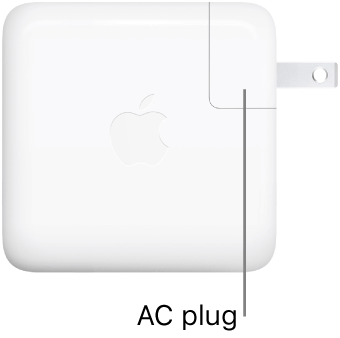 Your MacBook charger is built in two parts: One is a roughly square piece, and another is the AC plug which is the removable part that you plug into the power source. So, separate these two parts and plug and connect them properly. Also, check the power cable to ensure no signs of physical damage or tempering.
Solution 4: Check the Battery Health
To review your MacBook's battery condition, follow these quick steps:
Tap on the Apple icon placed on the top menu bar and select "System Preferences." Select "Battery." Tap on "Battery" again.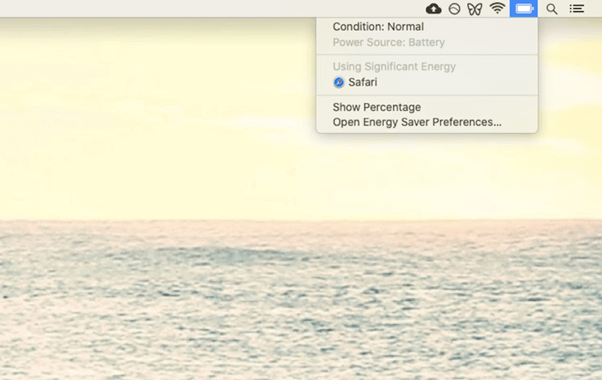 Alternatively, you can also tap on the "Battery" icon placed on the menu bar while holding the "Shift" key to check your battery's health.
You may see one out of the four levels of your battery condition as mentioned below:
Normal: The battery is functioning properly.
Replace Soon: Your battery's performance has slowly started degrading and is not holding enough charge as before.
Replace Now: The battery is not holding enough charge and needs to be replaced as soon as possible.
Service Battery: Your MacBook's battery is completely aged and might damage your device if further used.
Also read: How To Update Macbook Pro and Install Apps
Solution 5: Check the Charging Port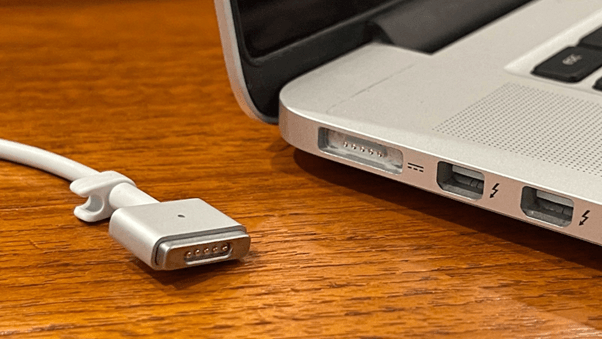 Tried the above-listed hacks, and are you still stuck with the "MacBook not charging" issue? Well, you can try checking your MacBook's physical ports for signs of damage. If the ports look fine, try using an alternative power cable and check if your MacBook is charging after replacing the cable.
Also read: Best Ways To Stop MacBook Screen Flickering
Solution 6: Reset the SMC
The System Management Controller (SMC) is responsible for managing thermal and power management on your device. Resetting the SMC might help in resolving the "MacBook battery not charging" issue within no time. Here's what you need to do:
Apple Silicon MacBook
You just need to reboot your MacBook to reset SMC. No other steps are required.
MacBooks with Non-removable Batteries (Latest models)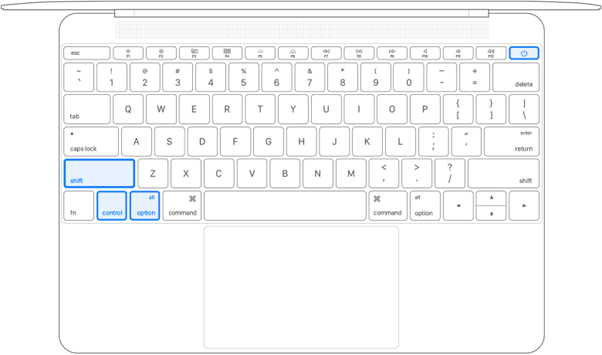 Shut down your Mac and connect the charger. Now, press the Control + Shift + Option and the Power button for about 4-5 seconds to reboot your device.
MacBooks with Removable Battery
Shut down your Mac and remove the battery. Press and hold the Power button for about 3-4 seconds. Insert the battery and then power on your MacBook.
MacBooks with T2 Chip
Shut down your Mac, press and hold the Power button for about 10-12 seconds. Turn your Mac back on.
If the issue persists, here's what you need to do: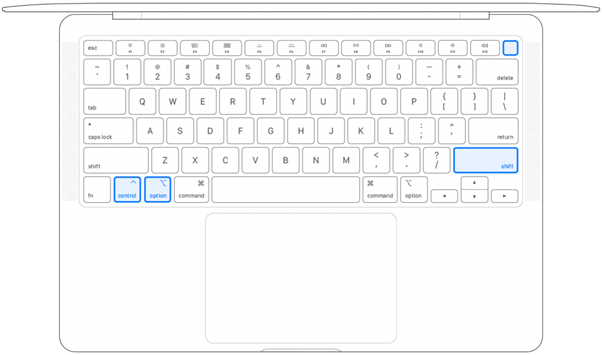 Shut down your Mac, and press the Control + Option + Shift key (Right-side) for about 7-8 seconds. Now, once you're holding this key combination, tap on the Power button and hold it for the next 7 seconds.
Release all the keys and then power on your Mac.
Also read: How to Save MacBook Battery Life
Conclusion
Here were a few simple methods that you can use for troubleshooting the "MacBook charger not working" issue. These are quite handy tips that can rescue you from the MacBook not charging situation. So, in case your productivity was hindered due to any such issues, you can try these above-listed methods to make your Mac's battery functional again.