How To Fix Macbook Stuck on Loading Screen?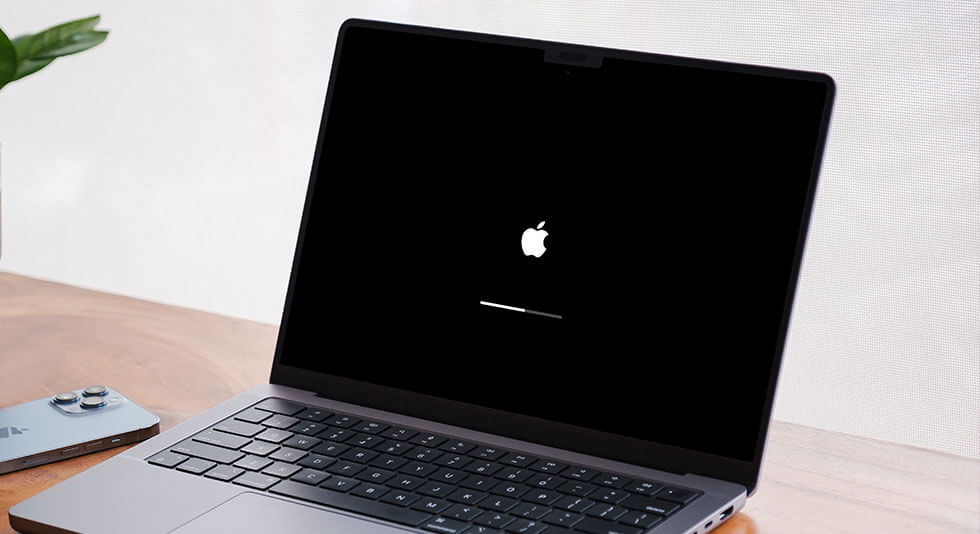 Is your Mac stuck on the loading screen? Are you annoyed seeing the frozen Apple logo on the screen? Well, this uncommon issue can be quickly resolved using a few workarounds.
This post will list solutions that will get your Mac up and running within no time.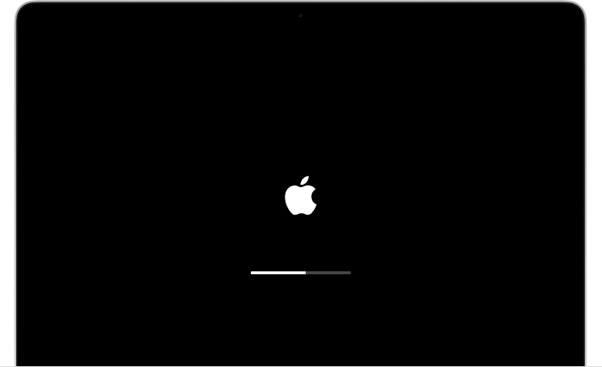 So, why is your MacBook stuck on the login window? Some of the most common reasons that may trigger this issue include software bugs, corrupt files or cache, insufficient storage space, too many startup items, presence of viruses or malware on your device.
Is the Mac Stuck on Loading Screen? Try These Solutions!
Before beginning, try rebooting your Mac to check if it helps fix the issue. Also, make sure all physical connections are in place. Check the power cable, unplug it, and replug it into your Mac. If nothing helps, try the below-listed solutions.
Solution 1: Remove all the External Devices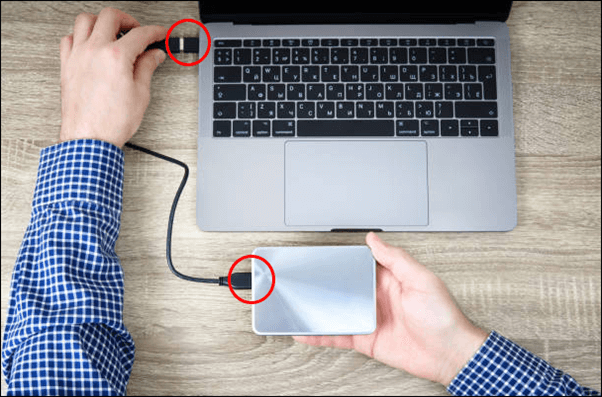 Is your Mac connected with multiple external devices like a portable hard drive, speakers, and so on? If that's the case, disconnect all the devices, and turn off your Mac. Wait for a few seconds, then press the power button to turn ON your device. Try logging in again and see if you still face the "Mac stuck on loading screen" issue.
Solution 2: Boot your Mac in Safe Mode
If your Mac is stuck on the login screen, booting it in Safe Mode might help. Here's how you can switch to Safe Mode on different Mac models.
Intel-based Macs
Hold the Shift key while restarting your Mac until you see the login screen.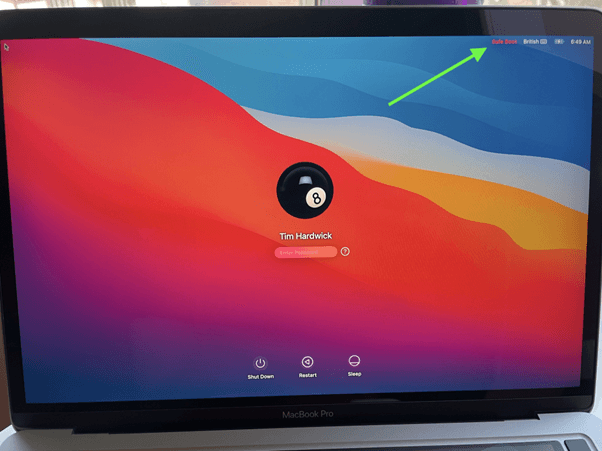 Enter your user ID and password to log in to your device. Once you log in, you will see a "Safe Boot" option on the menu bar. Tap on it to boot your Mac in Safe Mode.
Mac with Apple Silicon
Shut down your Mac. Press the Power button to turn it ON and keep holding it until you see the "Loading Startup Options" message on the screen.
Hold the Shift key and tap on "Continue in Safe Mode."
When your Mac restarts, you will see a "Safe Boot" option in the menu bar. Tap on it to boot your Mac in Safe Mode.
Also read: How To Start and Use Mac In Recovery Mode?
Solution 3: Manage the Startup Items
Too many login items can also make your Mac frozen, and it would take forever to respond. Here's how you can manage and eliminate unwanted startup items on macOS.
1. Tap the Apple icon on the top menu bar, and select "System Preferences."
2. Tap on "Users and Groups."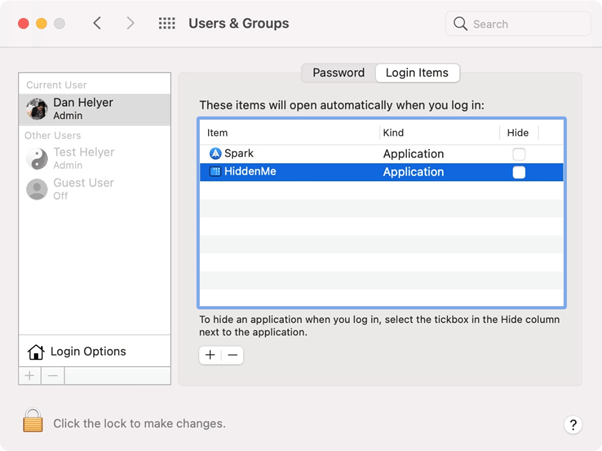 3. Switch to the "Login Items" tab. Here you will find a list of all the startup items that launch automatically when you boot your device.
4. Uncheck the ones you no longer need, and hit the "-" icon.
5. Reboot your Mac and check if the issue is resolved.
Also read: Most Common MacBook Problems and How to Fix Them.
Solution 4: Reset SMC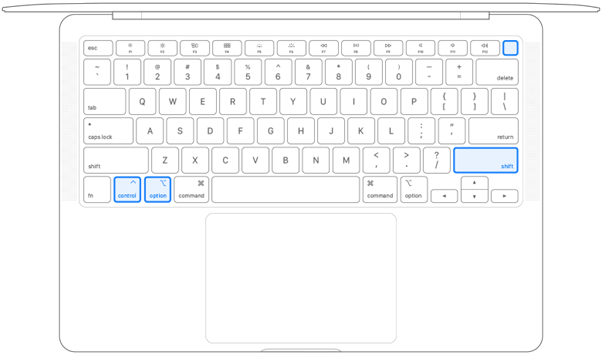 SMC (System Management Controller) is a crucial component on macOS responsible for managing low-level system settings like thermal and battery. Resetting the SMC is a common troubleshooting hack that puts your device in a normal state. Visit this link and learn how to reset SMC on Mac to get past the "MacBook stuck on loading screen" issue.
Solution 5: Check for Malware
If you have tried the above-listed workarounds and cannot get around, Mac keeps getting stuck on the login screen error. There is a possibility that your device is infected with some kind of malicious bug or malware.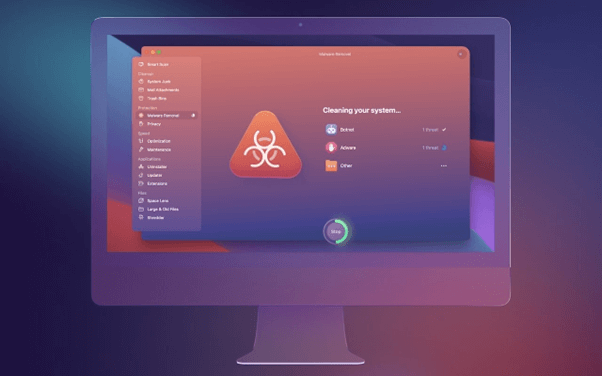 You can download and install CleanMyMac X, a third-party Mac optimizer tool with malware. It is a renowned tool for macOS that can help you get the job done.
Get CleanMyMac X From Here
Conclusion
Here we listed a few simple resolutions to fix the "Mac stuck on loading screen" issue. These quick fixes will help get the issue resolved within no time. Also, ensure you regularly back up your device to quickly restore your data in case anything goes wrong.
Was this post helpful? Which method did the trick for you? Feel free to share your thoughts in the comments box.