New Macbook Pro: Everything We Need to Know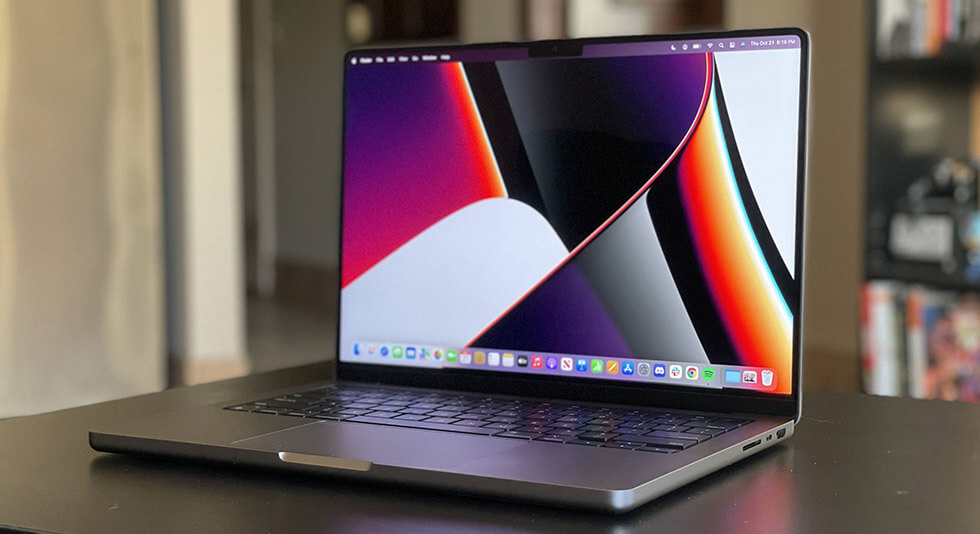 Apple's MacBook Pro is one of the most potent and advanced notebooks, with a lightning-fast processor, high-end graphics, and a spectacular display. macOS makes it easier to stay organized and accomplish any task, especially multitasking. You can manage multiple windows, keep track of your files, and sync your data. Yes, the MacBook Pro is a device you can count on to get things done.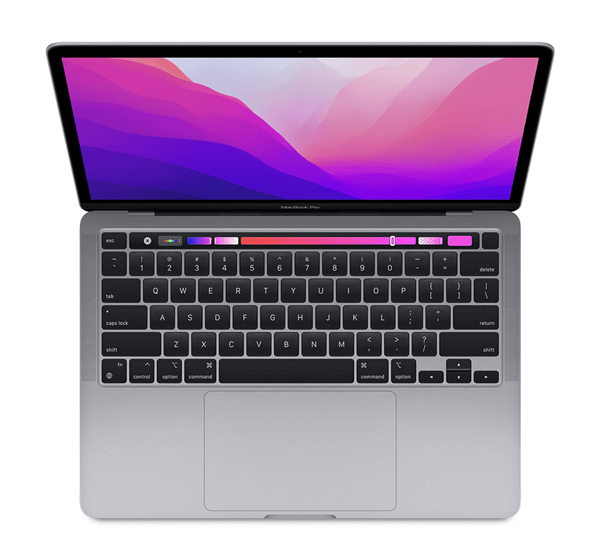 Did you hear about the new MacBook Pro that will launch soon with powerful M2 chipsets? The new Apple MacBook Pro is built for all your tasks and needs, letting you multitask easily, share with your colleagues, and take on anything. The new MacBook Pro models (14-inch and 16-inch) with M2 chipsets are about to hit the shelves very soon. It features a long, high-resolution display, a faster processor, and a high-resolution Retina display that enhances your viewing experience.
New MacBook Pro
So, here's everything you need to expect from Apple's upcoming goodies, including key specs and features, expected release date, price, and everything else we know.
The New MacBook Pro: Specs and Features
1. Processor

Last year in 2021, Apple released the MacBook Pro 14-inch and 16-inch models with an M1 chipset, followed by the M1 Pro, M1 Max, and M1 Ultra. As the rumors are speculating, Apple will release the latest MacBook with an M2 Pro and M2 Max chipsets. It takes the capabilities of the M1 chip further and delivers a top-notch performance. Compared to the M1 chip, the M2 chipset is much more power-efficient and unlocks new capabilities. It can easily handle bigger and more complex workloads and helps you to multitask like a pro.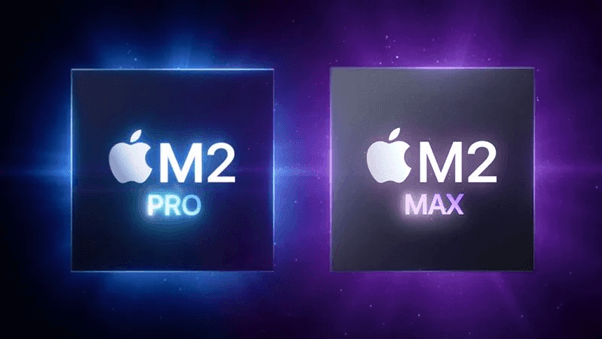 So, yes, folks. The M2 Pro and M2 Max chips are on their way to empower your MacBook Pro device like never before.
2. Design
As far as the design is concerned of the next Apple MacBook Pro, it's going to be pretty much the same as the previous generation's models featuring a bigger trackpad, thinner screen bezels, excellent battery life, and groundbreaking performance. Bloomberg's Mark Gurman has stated that Apple will not be discontinuing the current Macbook Pro design.
Also read: Best Mac Apps Must Have In 2022 – Free & Paid Macbook Software.
3. Graphics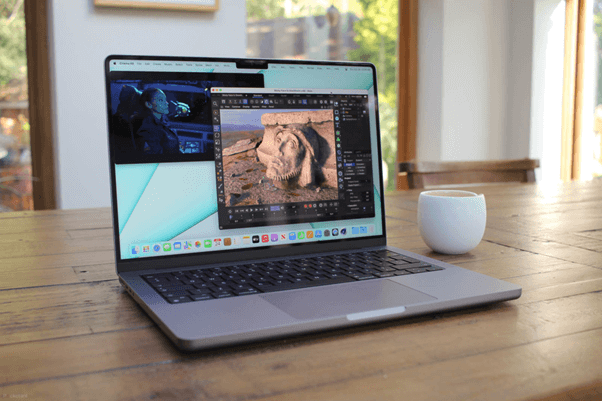 The M2 chipset combines the capabilities of two M1 Ultra chips that offer a 64-core CPU. So, as per Gurman's report, we will probably see the 128-core GPU on the new MacBook Pro models. Apple's next-generation M2 delivers up to 35 percent higher performance than the M1 chipsets.
What will be the price of the new MacBook Pro?
Based on the current configurations, the new MacBook Pro models will roughly be priced similarly to the current generation. The current MacBook Pro starts at USD 1299, so we assume the latest MacBook models will stick somewhere near this range.
MacBook Pro: Expected Release Date
Apple released the M1 Pro and M1 Max MacBook Pro models (14-inch and 16-inch) in 2021. The floating rumors claim that Apple is developing new MacBook Pro 14-inch and 16-inch models with M2 chips, expecting to deliver a notable performance. According to the sources, Apple will release the new MacBook models around late 2022 or January 2023.
The entry-level MacBook Pro 13-inch model with an M2 chipset is available. However, you still would have to wait till the end of this year for MacBook Pro (14-inch and 16-inch), M2 Pro, and M2 Max models.
Apple's October 2022 Event: What to Expect?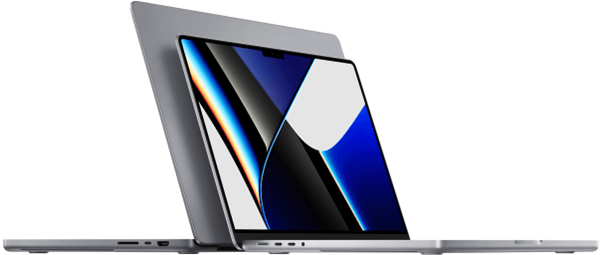 In October, Apple conducts an event annually to unveil new hardware and products. However, in a recent newsletter, Mark Gurman from Bloomberg claimed that there would be no Apple event in October this year. Apple is reportedly working on new MacBook Pro models with M2 chips, new iPad Pro and Apple TV models that are potentially expected to launch soon in the upcoming months. So, the new product launch will likely happen via press releases, media briefings, and so on instead of a full-fledged live-stream event.
Also read: Best Mac Antivirus Protection Software 2022
Conclusion
Here's everything we know about the new Apple MacBook Pro 14-inch and 16-inch models. The new MacBooks will deliver a significant power and performance boost compared to the current generation models, thanks to the M2 Pro and M2 Max chips.
Do you think the M2 MacBook Pro's upcoming models are worth the upgrade? Feel free to share your thoughts in the comment section. Watch this space for more such updates. We will keep you posted about breaking news and developments related to Apple.