Paragon Hard Disk Manager for Mac- Complete Review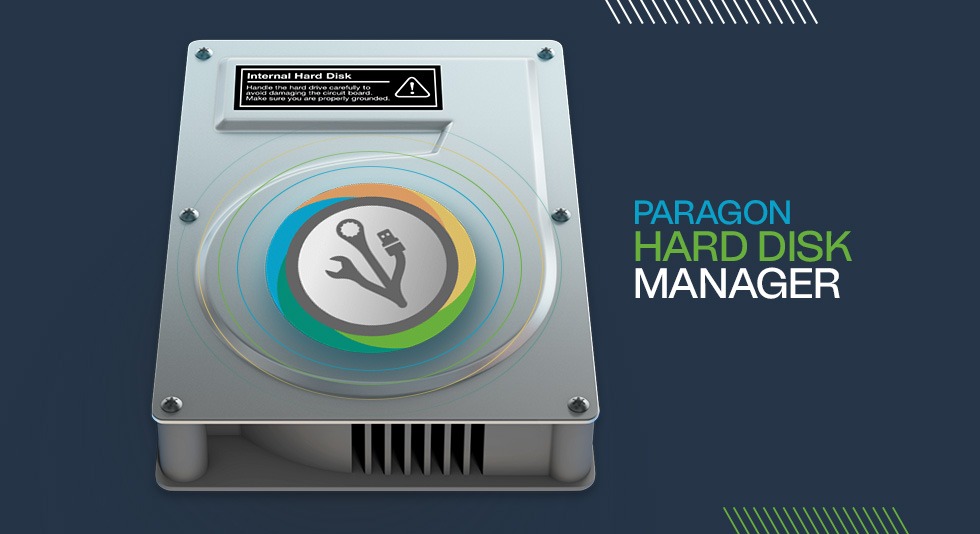 Summary:
Rating: 4*/5
Compatibility: macOS 10.9 or later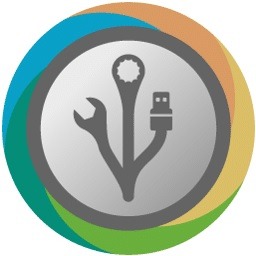 Get Paragon Hard Disk Manager for Mac
Paragon Hard Disk Manager for Mac is a smart tool for hard disk management as one wishes to explore more with their hard disk apart from in-built utility tools. It offers snapshot-based backup and recovery, creates bootable media, and even helps in securing data from getting wiped. In all, you can say that there are multiple tools present in one package for the hard disk management of your Mac.
Pros:
It is very well compatible with volumes formatted for other files like Windows or Linux.
It can easily generate a bootable OS X recovery disk.
Offers a bootable recovery environment.
Cons:
Licenses for business purposes are expensive.
Scheduling for backups is not available.
If you wish to access NTFS or exFS formatted volumes, then there is a need for additional drivers.
Many Mac owners feel that the in-built Disk Utility is enough to manage their disk partitions. And why wouldn't they feel so? Disk Utility is capable of handling all the basic tasks like formatting HFS+, FAT32, and exFAT volumes. All that is provided at one end, some Mac users want more from hard disk managers.
Several reasons support a new hard disk manager for Mac and this is not limited to technical users alone. Other things which a hard disk manager can offer include optimization OS, secure wipe, or backing up data in a much better manner. Considering all of the above features, let's explore Paragon Hard Disk Manager for Mac.
Read This- Review – Cisdem Duplicate Finder For Mac – Is it the Best Tool To Detect Duplicates
Paragon Hard Disk Manager For Mac- Features 
Having many features in hand, this disk manager provides consistent data protection, boot camp management, secure disk wiping, and has bootable recovery media. Let's learn about the services offered by Paragon Hard Disk Manager here.
1. Bootable Recovery Media
The hard disk manager allows you to create a bootable USB flash drive or external storage to restore OS X volumes. If the operating system fails to startup at any point in time or SIP doesn't allow the performing of functions, then the hard disk manager helps in accomplishing the partition.
2. Consistent Data Protection
We all need regular backups so that the energy and time provided in the work don't go down. Thanks to Paragon Disk Manager which creates a full image or copy of individual volumes or even the entire system. With that, incremental updates keep taking place. One even gets to merge the increments with the parent image, hence optimizing the backup chains.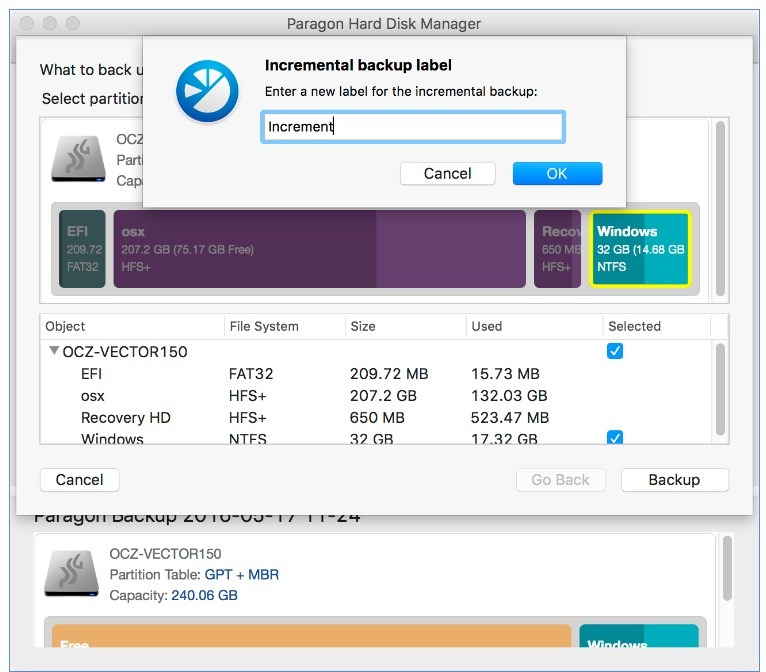 3. Selective Recovery
If you have lost any email database or any single file, then it is not required to recover the whole backup image. This could be done only by selectively extracting the backup images. It enhances the whole speed process and makes the recovery simpler and easier.
Must Read- Duplicate Finder and Remover For Mac: In-Depth Review
4. Mac Disaster Recovery
Being a good disk partition manager, Paragon uses the recovery bootable media to find out what is wrong and even retrieve the whole valuable information from the failed storage device.
5. Migration & Secure Wiping
Planning to sell your old Mac and buy a new system? It all requires you to copy your data from one system to another by cloning. While this cloning is taking place, you can relax and sit back as the software resizes the partition and copies the data by adjusting the capacity to the new device. Once done, wipe the old disk clear as you shall keep the data confidential and shall not fall into wrong hands.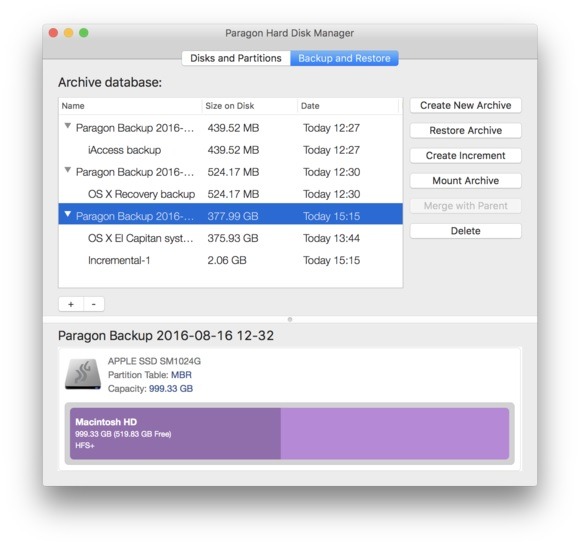 6. Regular Data Protection
Paragon Hard Disk Manager for Mac has Snapshot in its place which allows you to do a live imaging of the entire Mac along with the OS and applications. There is such an easy migration to the virtual environment which makes it perfect for managing hard disks as well as migrating the system.
7. System Integrity Protection
This particular allows auto-detection to deny root access to file systems. This prevents users from preventing a user or application from installing to protected directories. In case you cannot disable SIP, this manager creates boot media for the recovery environment.
Read This- Duplicate Photo Fixer Pro – Is It the Best App For Detecting Similar and Duplicate Images ?
8. Advanced Partitioning
Get your APFS container resized while increasing the free space and utilizing the unused space side by side. You can even mount or unmount a partition, set it active or inactive or change its identifier. The rich file system support allows the creation, formatting, resizing, or changing properties of HFS+, NTFS, FAT, and Microsoft exFAT partitions.
Price & Plans
While this tool allows you to download it for free so that you can take a 10 days trial, one still needs to pay $40 for complete protection, management, and maintenance of the Mac. It is a single-seat license and the company offers an optimum discount for more than one download.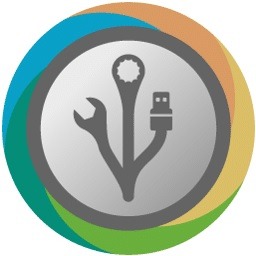 Get Paragon Hard Disk Manager for Mac
Wrap-Up
We are sure that you have gained good knowledge and review about Paragon Hard Disk Manager for Mac which is preferred by several Mac users to manage the disk partition. Yes, Disk Utility is good as well but the expanded features in Paragon are praiseworthy. Have you tried using the tool yet? If not, we recommend you try this tool for trial and then go ahead later. Share your views and experience with us in the comments below for sure.