Wondershare Repairit Review: Best Video Repair Tool For Mac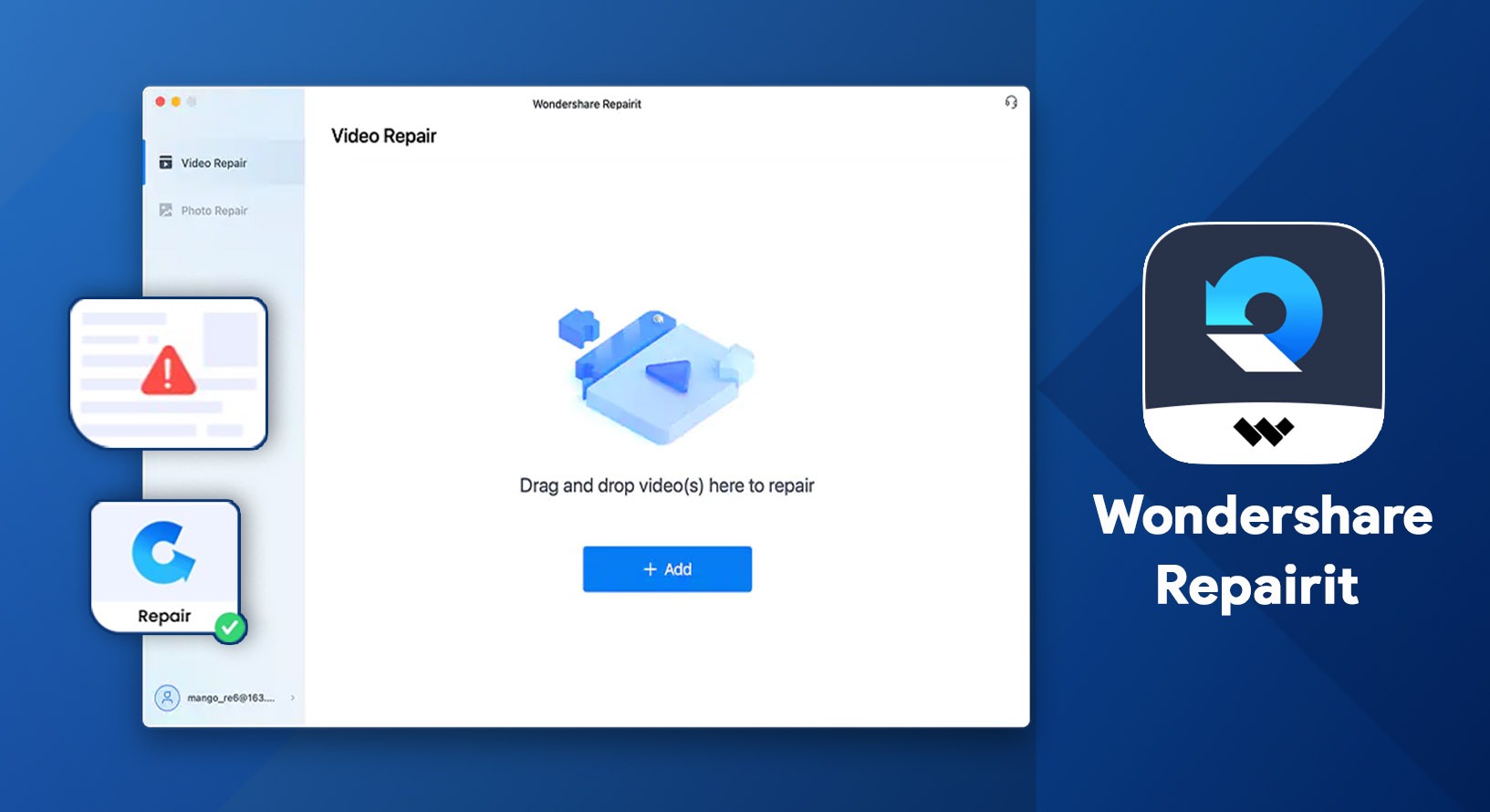 It is simply heartbreaking to notice a video file you wanted to open desperately is corrupted or crushed. This might have happened due to sudden system crashes, intrusion of viruses, or a poor video conversion process. Even though it's a common happening within any Mac, a solution is required as we cannot just leave our video in that poor state of non-functioning. Sadly, many of us leave the file in such a condition as we don't know about video repair tools. If you are one of them, you are at the right place. We will be discussing one of the most attention-grabbing video repairing tools, Wondershare Repairit.
Wondershare Repairit Review – Best Video Repair Tool For Mac
Holding its name reputedly high in the field of repairing videos, Wondershare makes sure that your corrupted or crashed videos could be retrieved back. After all, memories matter! This super-easy video repair tool offers an easy and understandable interface, allows previewing of videos, and has amazing advanced repair modes to look into. Moreover, it supports numerous video formats in all the qualities like 4k, 6k, 8k, and 1080p.
Table of Content: 
Wondershare Repairit – Interface
Wondershare Repairit Review in Detail
Quick Summary: Wondershare Repairit
Rating: 4.5*/5
Supported device: macOS 10.9 and above
Price: Starts at $7.99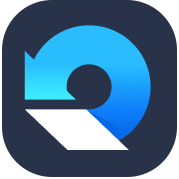 Wondershare Recoverit is a smart video repair software that comes with an easy-to-use interface. This video repairing tool supports several file formats, offers video previewing, and keeps updating itself timely. While everything is going digital and recording videos is a process of our lives, one shall keep Wondershare Recoverit in their computer so that you don't lose the video forever and get it repaired instantly. No matter if there were unexpected shutdowns, power failure, unsafe removal of memory card, or video was converted with unreliable software, the tool can save you from any shocks of losing the videos.
Features At A Glance
Smart and sorted user interface for any beginner
Allows bulk repairing of the videos
Lets you preview the video files
Supports several video formats
Sends auto updates within the software
Wondershare Recoverit – Interface
It's very simple! You have to choose between 'Video Repair' or 'Photo Repair', add videos and choose Next. The best part is that there are no confusing sections or items hidden in here and one needs to click only a few buttons to get their video repairing done.
Wondershare Recoverit Review in Detail
After checking out the summary of Wondershare Recoverit, let's dive more into its features.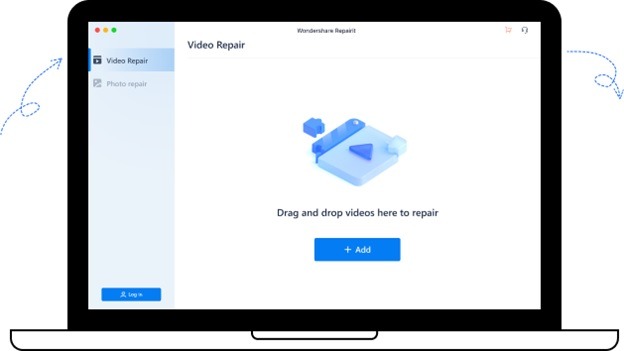 1. Sorted User Interface
The user interface is clean which makes it easy for a novice or beginner to use the tool. The newest version of this tool has a very neat intuitive welcome screen with just an 'Add' button. You can click to add corrupted videos to the tool. As soon as you add any video, the interface itself guides you to the process of repairing videos. You can also choose 'Photo repair' from the left-hand panel and add pictures here for repairs.
Moreover, you will be informed about the technical information related to photos and videos on the interface itself along with duration, format, video size, frame rate, and photo resolution.
Read This- Review – Cisdem Duplicate Finder For Mac – Is it the Best Tool To Detect Duplicates
2. Bulk Repairing
Not just one or two videos, Wondershare Repairit can easily repair several broken or corrupted videos at a time. You just need to click the 'Add' button and then 'Repair' for simultaneous repairing of videos. However, the speed of repairing videos depends on the length as well as how corrupted it is. Also, this software doesn't give you control of pausing or repairing one video at a time and so counts as a setback.
3. Previewing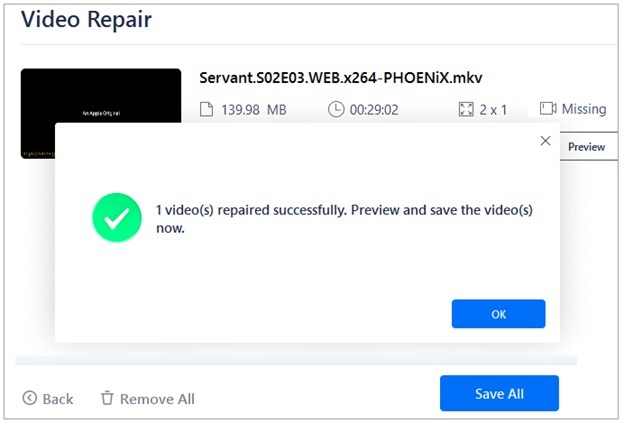 Before downloading the repaired video in your Mac, Wondershare video repair allows you to preview the file within here. You just need to click the 'Preview' tab to watch the video. If it is repaired properly, only then do you need to download it on the computer.
4. Advance Repair Mode
This best video repairing software offers an advanced version of repairing the video if the quick mode doesn't give the required results. However, you have two conditions to follow this process.
The video format should be the same as the corrupted video format.
The same device was used to shoot the video as a corrupted one.
The advanced mode takes more time than the previous one but it mostly helps you bring the best output later.
Must Read- Duplicate Finder and Remover For Mac: In-Depth Review
5. Number Of Supported Formats
We don't call it the best video repair tool for Mac just like that. It can repair the videos in more than 10 formats, including MOV, MP4, MKV, AVI, FLV, 3GP, MTS, 2MTS, etc. Recently the new upgrade can repair videos of MXF format too.
Not just the number of formats but you can be sure of repairing high-resolution videos as well side by side. Get ready to restore and repair HD videos that are as high as 1080p, 4k, 6k, and 8k in quality. That's it! Minimum efforts, maximum results.
6. Auto-Updates
The video repair tool for Mac sends auto-updates by itself within the software and it is better than searching it from a website every time the update comes and downloading it. As soon as there is an update, you will be notified about it immediately and you can update according to your convenience.
Read This- Duplicate Photo Fixer Pro – Is It the Best App For Detecting Similar and Duplicate Images ?
7. Price & Plans
Before unveiling the price for this video repair software for Mac, you can try it for free with limited features. When you are satisfied with the tool, consider buying a monthly, yearly, or even lifetime license. Its plans are as follows: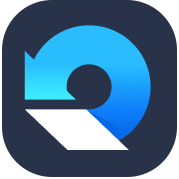 1 Month license: $79.99 (Automatic renewal and you can cancel at any time)
1 Year license: $99.99 (Automatic renewal and you can cancel at any time)
Perpetual license: $119.99 (one-time fees)
Based on your experience and comfort, you can buy any plan from the above. It can also be seen that this tool is a little expensive when compared to others in the market but this is the best video repair tool for Mac.
FAQ's on Wondershare Repairit:
1. Which is the best video repair tool?
The best video repair tools include names like Wondershare Repairit, Stellar video repair, and Remo Repair AVI.
2. How do I fix corrupted videos?
Download and install Wondershare Repairit, launch it, select 'Video Repair', and upload the corrupted video. In some time, the video will be worked upon and repaired.
Wrap Up
We believe that you have understood how effective this video repair software for Mac is and why one must install it on their Mac as well. If you are someone who is regularly dealing with video editing or are a part of a video team. then this is a must to keep the tool. Also, you can download and try this video if you are new to this field and recently lost a video. Don't forget to share your experience and views with us of using Wondershare Repairit in the comments below.