Airpods Not Connecting To Mac? Here's How To Fix!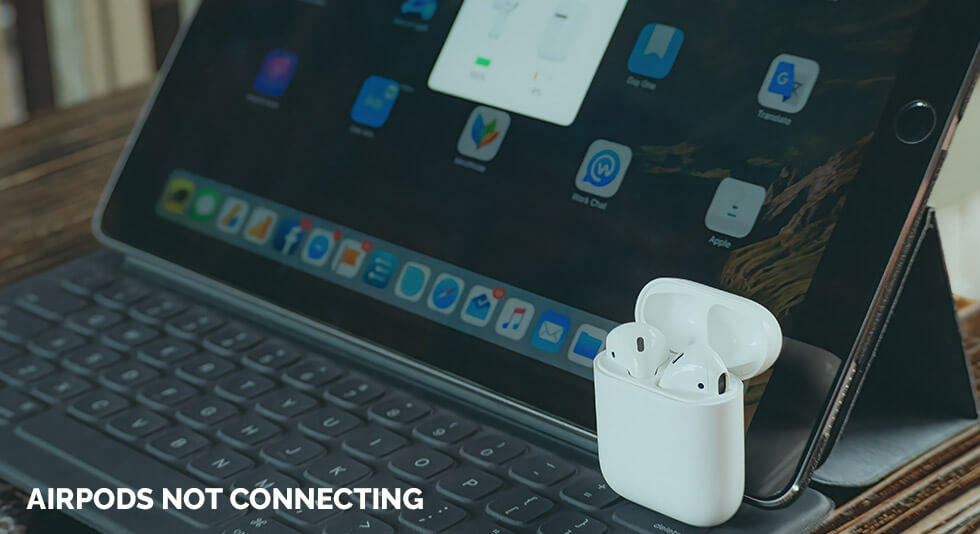 Over the last couple of years, AirPods have become one of the most popular wireless earbuds in the market, and it's not very tricky to understand why people love them. They are incredibly convenient, as they are completely wireless and connect to your device seamlessly.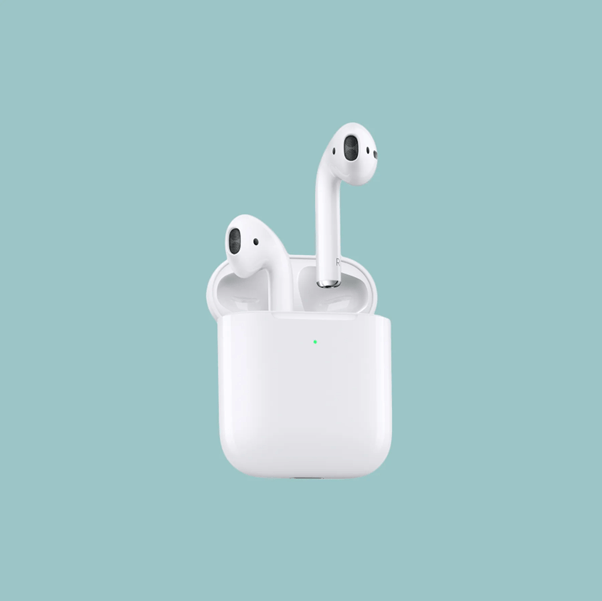 But some people recently have been facing the AirPods not connecting to Mac issue? Well, yes, this is highly frustrating. If you're experiencing difficulty, you're not alone. Many people encounter issues when attempting to connect their AirPods to their Mac. Fortunately, there are several solutions you can try to get your AirPods up and running again.
In this blog, we'll cover some of the most common fixes for AirPods that won't connect to a Mac.
Why AirPods Won't Connect to Mac?
Your AirPods may encounter connectivity issues with your Mac due to various reasons such as Bluetooth being disabled or malfunctioning on your Mac, low battery or out-of-range AirPods, or a problem with the AirPods themselves. To address these issues, we can explore some proven solutions, starting with the most accessible options.
Also read: How to Turn on Do Not Disturb on Mac
AirPods Not Connecting to Mac? Try These Fixes!
These are some of the proven fixes to resolve the issue. Try them one by one till your issue get rid of the problem:
1. Check your AirPods Battery Level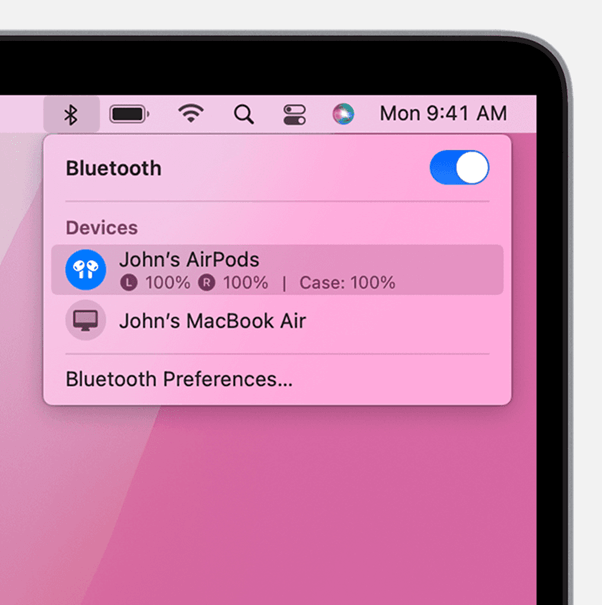 Make sure to verify whether your AirPods have enough battery power. When the battery level is low, they may have difficulty connecting. If you utilize your AirPods with an Apple Watch or iPhone, you can check their battery status by opening the case and accessing the Control Center, where you'll see a battery icon. If the battery level is low, charge the case with the AirPods inside for a couple of hours before attempting to connect them again.
2. Turn ON Bluetooth on Mac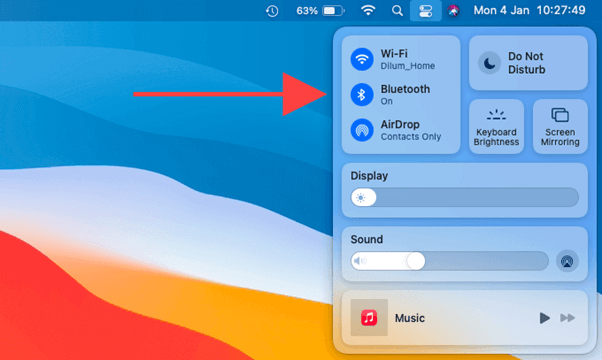 To connect your Apple AirPods to your MacBook, it's essential to confirm that Bluetooth is enabled on your device. Look for the Control Center icon on the menu bar and click on it. Check the Bluetooth icon, which should appear blue and indicate that it's "On." You should see your AirPods listed underneath the toggle switch. If Bluetooth is enabled, you might try turning it off and then back on again as a troubleshooting measure.
Also read: How To Airplay From Mac to TV
3. Reboot your Mac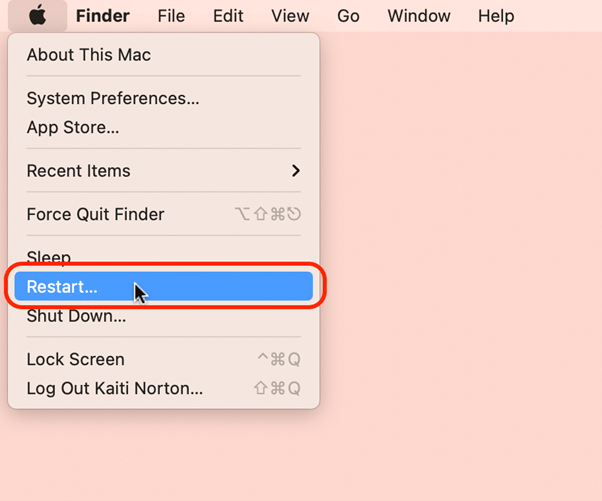 In certain cases, a simple restart can be sufficient to resolve a minor issue like this. Restarting your Mac clears the RAM, flushes cache files, and eliminates temporary files. Additionally, if you're using a Mac with Apple silicon, a restart will also reset the system management controller. Any of these actions may aid in resolving connectivity issues with your AirPods.
4. Update macOS

Updating your operating system can offer support for newer Apple devices like AirPods, as well as enhance your MacBook's security and performance. If you're encountering issues with connectivity, it's possible that there may be a bug in the macOS version that you're currently running. To address this, navigate to the Apple menu and access System Preferences. From there, select General and then Software Update. If an update is available, follow the on-screen instructions to install it.
After upgrading your device, you will hopefully be able to resolve the "AirPods not connecting to Mac" issue easily.
5. Check Your Apple ID Account Details
To ensure that your AirPods connect automatically, it's essential to use the same Apple ID across all of your devices. This is particularly important if you use your AirPods with multiple devices.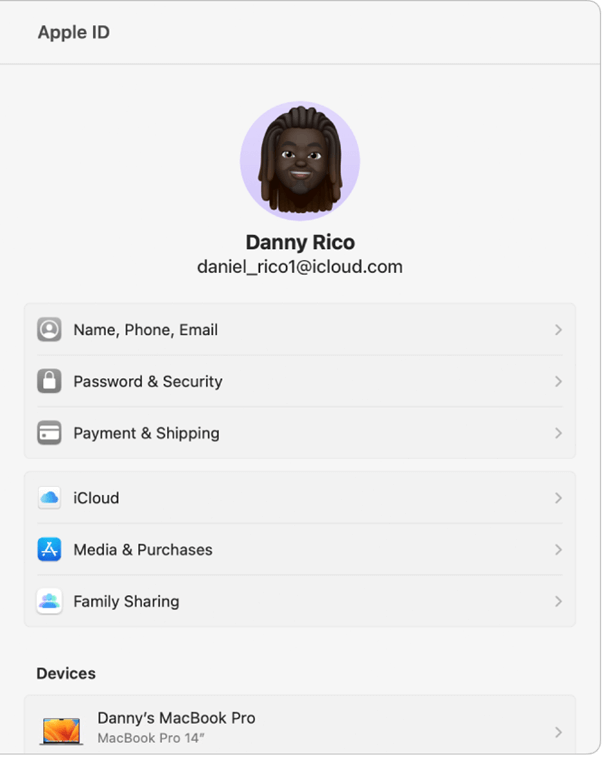 To verify your Apple ID, navigate to the Apple menu and select System Preferences, followed by Apple ID. Next, click on Overview in the sidebar. If the button at the bottom reads "Sign In," you're not currently signed in. However, if it says "Sign Out," make certain that your Apple ID is identical across all of your devices.
Also read: Best Fan Control Apps for Mac in 2023
6. Remove and Re-add the AirPods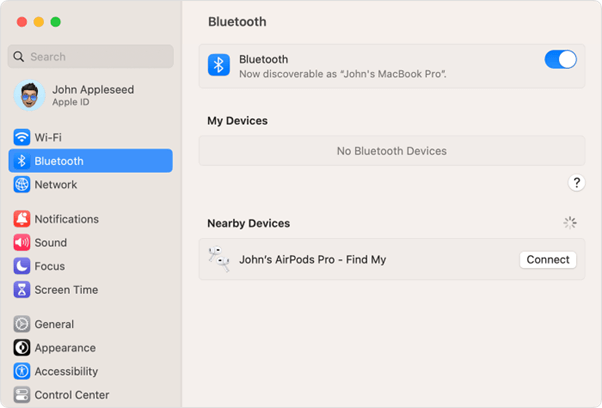 If your AirPods are connected to your MacBook but are not playing any audio, you might try removing them from the Bluetooth list via the Apple logo > System Preferences > Bluetooth, and then adding them again as if they were new.
7. Clean the AirPods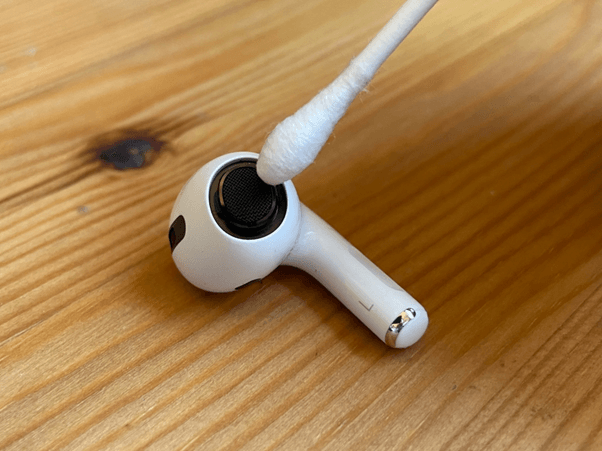 Cleaning your AirPods regularly is essential to keep them functioning properly and maintain their appearance. To connect your AirPods to your Mac, you need to use the AirPods case. Therefore, it's crucial to keep the case clean to avoid any connectivity issues. Similarly, you must ensure that your AirPods are free of dust and dirt to connect correctly with the case. You can also use a dry cotton swab or a toothbrush with soft bristles to clean your AirPods nicely. Use a dry, lint-free cloth to wipe down the exterior of the AirPods and the charging case.
8. Reset the AirPods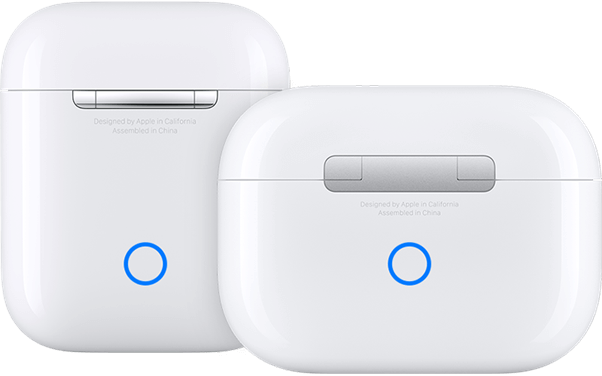 Well, here comes the last resort! To reset your Apple AirPods, you can follow these steps:
1. Place your AirPods in their charging case and make sure the lid is open.
2. Press and hold the button on the back of the case for about 15 seconds until the LED light on the front of the case starts flashing amber.
3. Release the button and your AirPods should be reset.
Once your AirPods have been reset, you'll need to reconnect them to your devices. To do so, simply put them back in your ears and follow the pairing instructions for your specific device.
Also read: How To Find WiFi Password on Mac?
Conclusion
The AirPods-Mac connectivity issue can be quite frustrating, but there are several troubleshooting steps you can take to fix it. From resetting your AirPods and Mac to checking for software updates, these simple fixes can save you time and money.
If all else fails, contacting Apple support for assistance may be necessary. Hopefully, this article has provided you with the necessary tools and knowledge to get your AirPods and Mac working seamlessly together again. With a little patience and perseverance, you can quickly get back to enjoying your favorite music, videos, and podcasts without any interruptions.
Was this post helpful? Feel free to share your experiences in the comments section!
Frequently Asked Questions