Best Fan Control Apps for Mac in 2023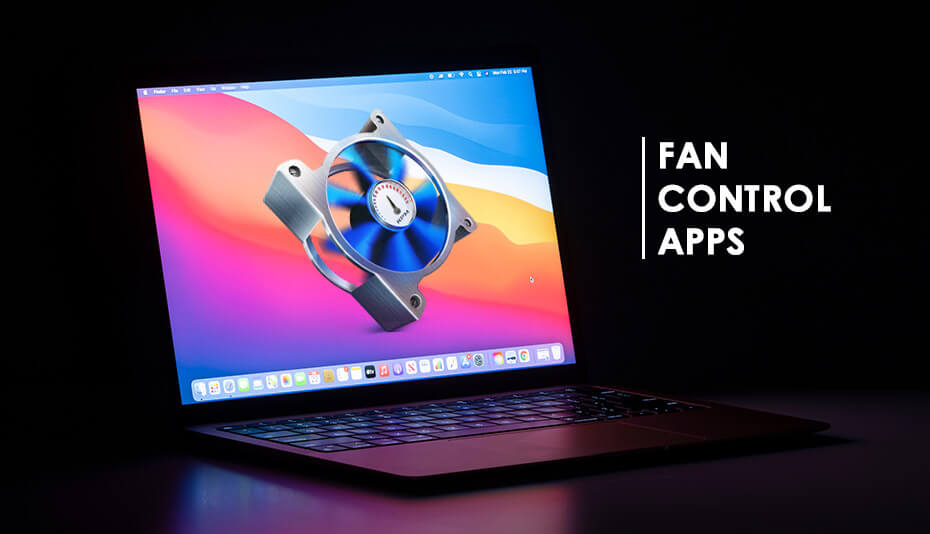 Looking for the best fan control apps for Mac? You've come to the right place! This post lists some of the most valuable apps to control fan speed and Mac temperature.
Before we begin…
Are you constantly annoyed with your Mac's overheating and slow performance? Well, we have a useful recommendation for you. Download and install the Cleanup My System app from the Mac App Store to fine-tune your system's speed and performance in just a few clicks. Cleanup My System is a must-have utility for your device that helps you restore system speed, and improve productivity to get the best out of your Mac.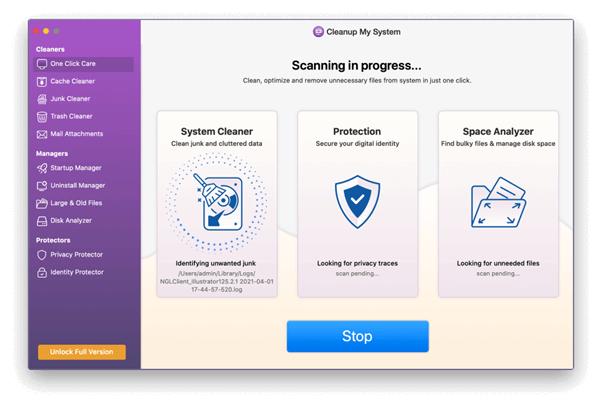 Cleanup My System app also offers you additional features like a startup manager, disk analyzer, uninstall manager, identity protector, privacy protector, and so on.
Get Cleanup My System
Why Do You Need a Fan Control App for Mac?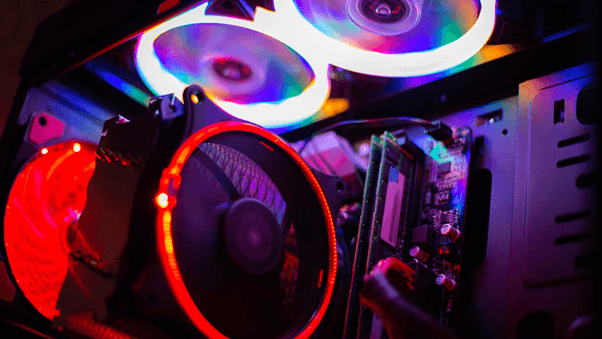 A fan control app is pretty useful. It allows you to monitor and control the speed of your Mac's cooling fans. These apps help regulate the temperature inside your Mac and prevent overheating, which can cause damage to the hardware and degrade performance.
Some Macs models don't come equipped with a built-in fan control system, or the default settings may not be sufficient for certain use cases. A fan control app can help you adjust the fan speeds to match your specific needs, such as when running resource-intensive applications or performing tasks that generate a lot of heat.
Additionally, some fan control apps provide real-time temperature monitoring and alerts, allowing you to keep track of your Mac's temperature and take action if it gets too hot. This can help extend the life of your Mac and prevent costly repairs or replacements. So, if you haven't considered using a fan control app on your device yet, then "now" sounds like a good time.
Here you go!
Also read: Best Productivity Apps For Mac in 2023
Best Mac Fan Control Apps To Consider In 2023
After extensive research and tests, we've included the following apps:
1. TG Pro
Developed by TunaBelly Software, TG Pro is one of the best fan control apps for Mac that allows users to monitor and control the temperature and fan speeds of their Macs. With TG Pro, you can view real-time CPU and GPU temperatures, as well as control the speed of your Mac's fans manually or automatically based on the temperature.
TG Pro offers a variety of customization options, including the ability to set different fan speeds for different temperature thresholds and create custom fan presets. It also includes a menu bar icon that displays temperature and fan speed information at a glance, as well as notifications and alerts when temperatures reach critical levels.
2. iStatMenus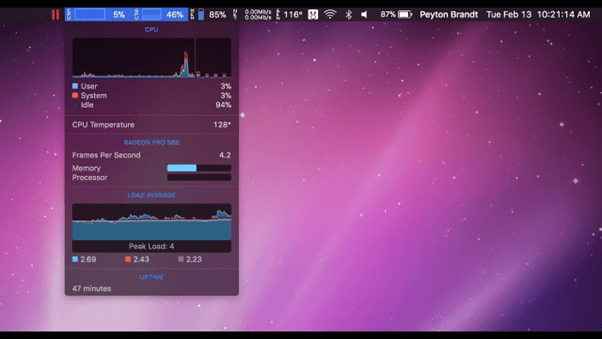 iStat Menus is a popular system monitoring app for Mac that provides real-time information about various aspects of your Mac's performance, including CPU usage, memory usage, disk activity, network speed, and more. It is designed to provide users with a detailed glimpse of their Mac's performance in a convenient and customizable menu bar display.
In addition to monitoring system performance, iStat Menus also includes fan control features that allow users to monitor and adjust the speed of their Mac's fan to prevent overheating and maintain optimal performance. It supports a variety of Mac models and provides real-time temperature monitoring and customizable fan control options.
Also read: Best Auto Clickers For Mac in 2023
3. Macs Fan Control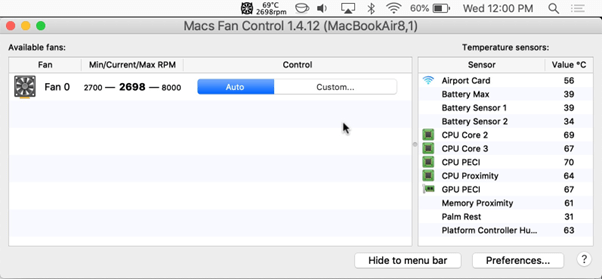 Macs Fan Control is a free and lightweight fan control app that allows users to monitor and control the speed of their machine's fan in a few clicks. clicks It supports a wide range of Mac models and provides users with a simple and easy-to-use interface for adjusting fan speeds and temperature thresholds.
This app is particularly useful for users who need to run resource-intensive applications or perform tasks that generate a lot of heat, as it allows you to keep your Mac's temperature under control and prevent overheating. It's a highly convenient tool for users with older Macs that may not have built-in fan control systems or default fan settings.
4. SMCFanControl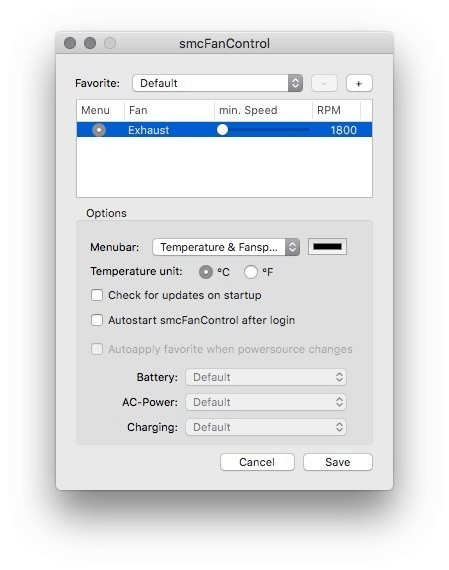 With smcFanControl, you can view real-time temperature readings for your Mac's CPU, GPU, and hard drives. It supports adjusting fan speeds manually or set up custom automatic fan control profiles based on specific temperature thresholds.
SmcFanControl is a simple and effective fan control app that can help you keep your Mac cool and running smoothly. However, it's worth noting that some newer Mac models may not be compatible with smcFanControl due to changes in the way fan control is implemented in these models.
Also read: Best Snipping Tools For Mac To Use In 2023
5. SSD Fan Control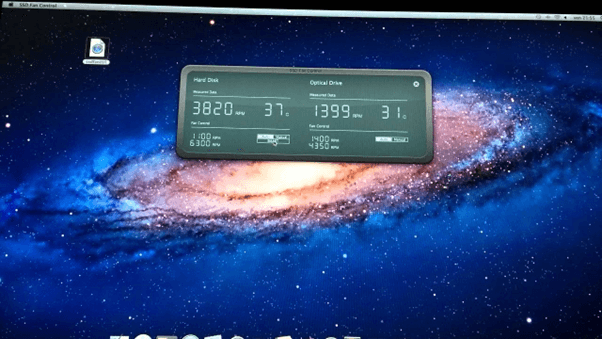 Next on our list of best fan control apps for Mac comes SSD Fan Control. It l is an excellent  fan control app specifically designed for Mac users with solid-state drives (SSDs). Because SSDs don't generate as much heat as traditional hard drives, the default fan settings on Macs with SSDs may not be optimized for performance.
The app has a simple and intuitive interface and works with a wide range of Mac models. SSD Fan Control also offers you a menu bar icon that displays fan speed information and temperature at a glance.
Also read: How To Find WiFi Password on Mac?
The Final Word!
These were some of the best fan control apps for Mac (2023) that you can consider using on your machines. Each of these apps offers a wide range of features and customization options to suit different user needs and preferences. By choosing the right fan control app, you can keep your Mac running smoothly and prevent damage caused by overheating.
So, if your search for the best fan control app on your Mac ends here, do share your thoughts in the comments window.