Best Auto Clickers For Mac in 2023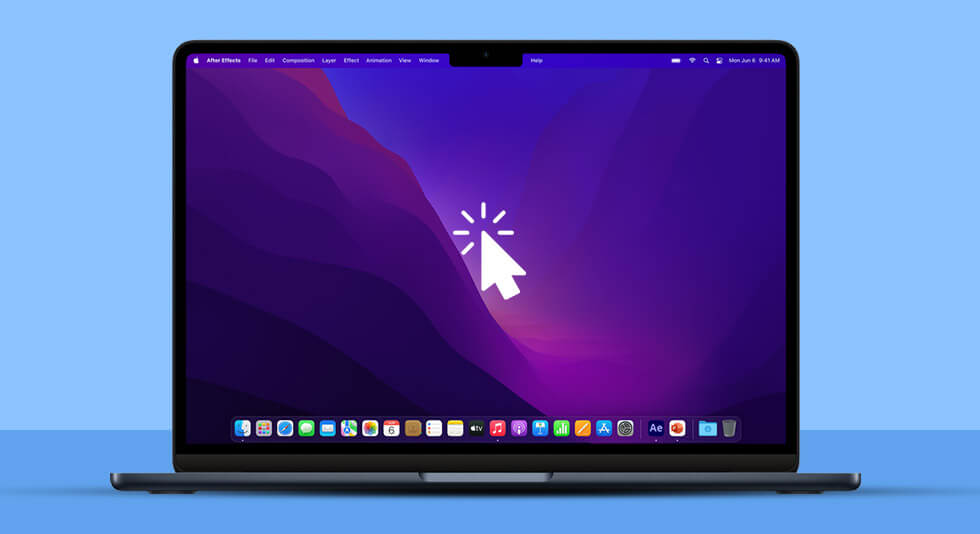 From work to interacting with our loved ones technology plays a huge role in our lives. Well, if you use it wisely then it is nothing less than a boon!
So, have you heard of an auto-clicker tool? For those of you who are not aware, an auto clicker is a software or macro that automates your mouse clicks. If you're someone who indulges in the click-heavy repetitive task, an auto clicker can be your lifesaver. In this post, we have listed some of the best auto clickers for Mac that you can use to save time and effort.
What is an Auto-Clicker?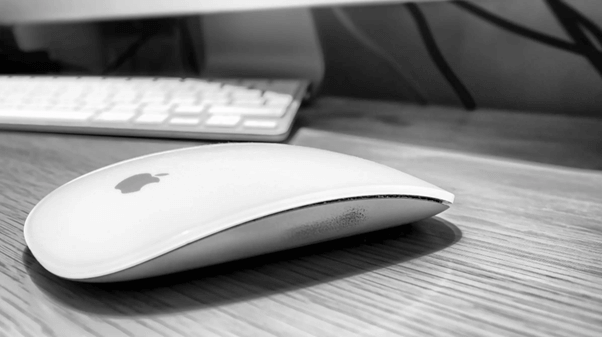 An auto clicker is a software program or hardware device that automatically simulates a mouse click on a device. To understand it in a simple reference, it basically clicks a mouse automatically on your behalf. Auto-clickers can prove to be super useful for performing repetitive tasks where you have to hit the same button repeatedly in an application or a game. They are also widely used for automated testing of software where you have to repeatedly click on buttons or links on a webpage.
Auto-clickers can serve a variety of purposes, both legitimate and illegal. If you are looking forward to using an auto clicker to improve your workflow, we've got you covered.
Also read: 10 Best To-Do List Apps For Mac in 2023
Best Auto Clickers for Mac (Free and Paid)

When choosing an auto clicker, it is important to consider your needs and purpose. Some auto-clickers are more sophisticated than others, and some have more features. Here are some of our best picks that you can consider.
1. Mac Auto Clicker By File Horse (Free)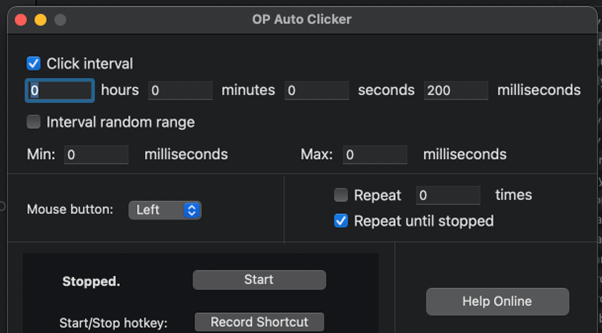 Mac Auto Clicker by File Horse is a powerful yet easy-to-use tool, ideal for beginners. You can use this software for automating your mouse clicks, managing the number of clicks and intervals, setting an auto-stop limit, and more. You can also set a scaling speed ranging from slow to very fast as per your requirement. The UI of the app is unembellished but it comes packed with all the necessary features.
2. Autoclicker for Mac by MurGaa ($6.54 for 6 months/1 device)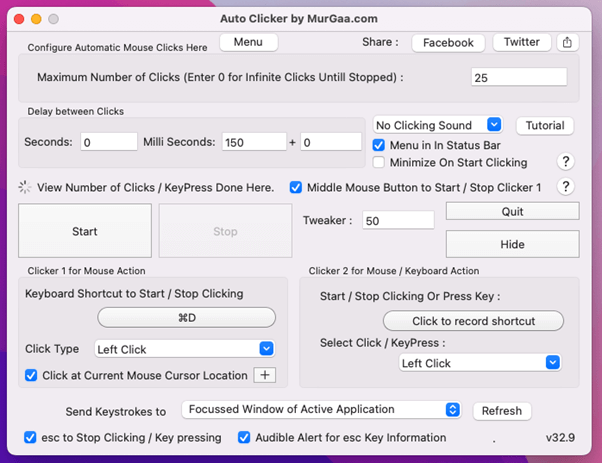 Developed by MurGaa, AutoClicker for Mac is a professional mouse automation tool that supports an infinite number of clicks. You can use this tool to configure the number of clicks and the interval between the clicks as per your need. So, if you want to use a click-based app or a game where you have to tap repeatedly, using a mouse automation tool like this can help you save time and effort. The app also offers you a free trial period with a limited set of features that you can use to experience the look and feel, or the usage of the tool.
3. DwellClick (Free)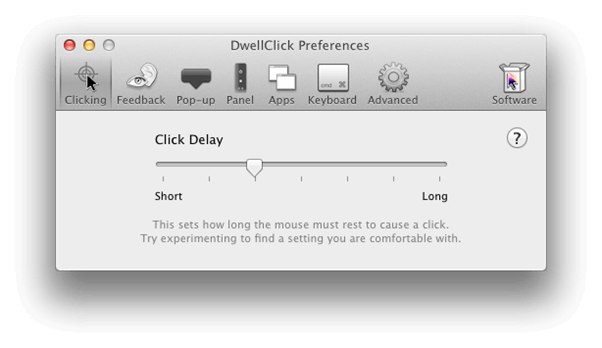 DwellClick is one of the best auto clickers for Mac that lets you click across the screen without having to actually click your mouse. You simply have to hover your mouse at a specific location or a button and the tool will automatically click on your behalf. The app also comes with a provision where you can record your shortcuts and perform quick actions using your Mac's keyboard.
4. Autoclicker.ai (Free)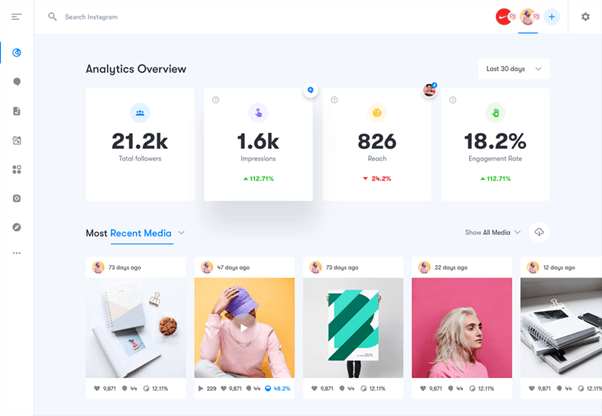 Looking for an easy-to-use tool that lets you perform complicated and repetitive tasks with ease? You can use the autoclicker.ai program that clicks the mouse button for you automatically while you can sit back and relax. So, if you want to save yourself from hitting the mouse keys repeatedly, you can pick this tool to improve your performance.
5. iMouseTrick (Free)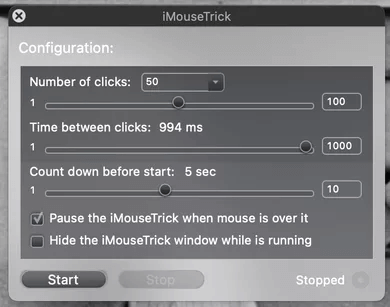 When looking for free auto clickers for Mac, iMouseTrick definitely deserves your attention. It is a simple, easy-to-use, straightforward application with a minimal interface. Well, the app may lack a few sophisticated features but can certainly be used for automating your mouse clicks on Mac.
Also read: Best Mac Apps Must Have
Conclusion
Here were the best auto clickers for Mac that you can use for automating your workflow. Auto-clickers are a huge help for carrying out monotonous tasks on any device. You can simply free your hands and let the tool do the job for you! Do let us know which auto clicker tool you use on Mac. Feel free to share your suggestions in the comments box.