Best Productivity Apps For Mac In 2022
Statistics show that office goers spend about 1500 hours in front of a computer every year, which is a lot. However, spending too much time on your Mac doesn't mean you are productive enough. If you are hopping between browser tabs, or using social media apps and wasting your work hours, then you must equip yourself with the best productivity apps.
There are other ways to improve your productivity like exercising, meditation, spending time with close ones but once you are on the system; you need a little or something that could help you finish the work early.
So what should a good productivity app have? Well, let's have a look at it.
It must work in a flow or the background, without popping up the unnecessary notifications and causing disruption in workflow.
Simple interface that is easy to understand and navigate.
The prices must be affordable! Also, should come with free trials, as it gives you a better idea of whether the app could solve the purpose or not.
Keeping these points in mind, we have researched the best productivity apps for Mac and mentioned them below.
Best Productivity Apps For Mac
1. Mac Optimization
A good Mac optimization app can save your time and energy in manually cleaning the system while removing junk, cache, browser traces, and alerts about malware intrusion. Such activities keep you protected from future threats as well as sluggishness.
1.1. Disk Clean Pro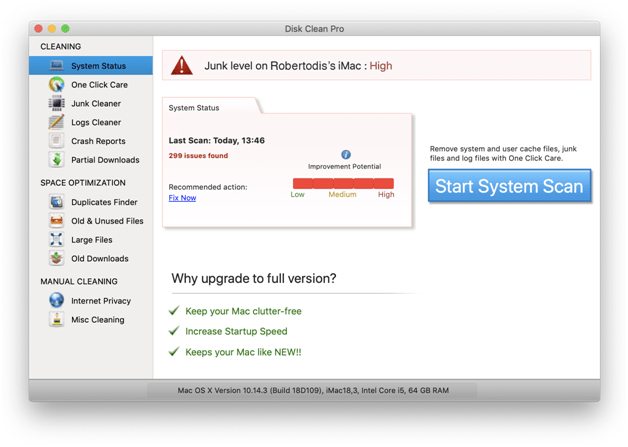 As the name itself suggests, Disk Clean Pro scans out junk, log & unused files, and possesses ways to optimize the system. Duplicate finder, trash cleaner and removing partial downloads are some of the additional features one can use as a productivity app.
1.2 CleanMyMac X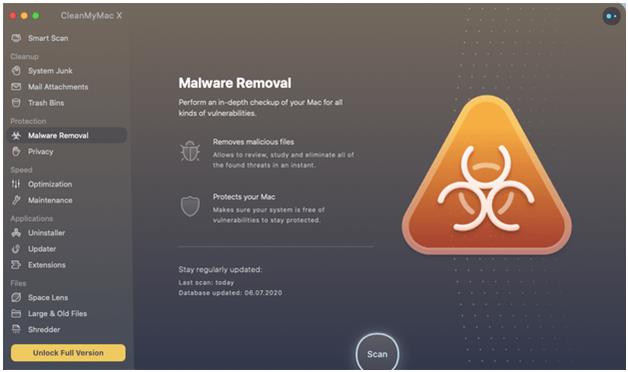 One of the top productivity apps for Mac, CleanMyMac X removes junk, malicious files while protecting you from vulnerabilities. It can even clear out browsing traces, chat data from various applications and reduce boot time. Not just this, CleanMyMac X provides strong customer support for the best assistance.
2. Time Tracker
It is common that we hop on to a website or social media app and spend hours staring at the posts and videos. However, it hampers productivity to a great extent. A good time tracker app helps you keep a track of what you are upto and brings your work hours in control instantly.
2.1. Timely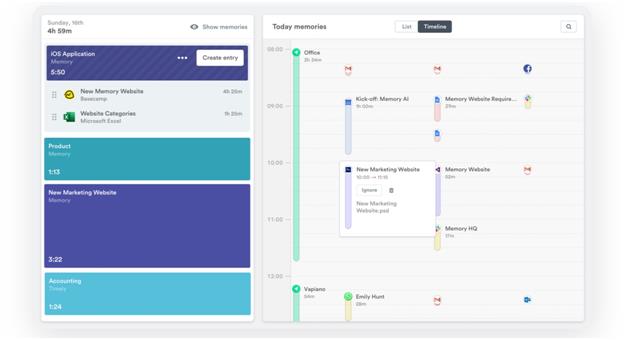 How about a productivity app that uses artificial intelligence to detect everything you do on your Mac? Well, don't worry as all the data is fed to your private timeline and shows you the amount of time you spent on apps or particular websites. Even if you are traveling around, you can download the apps on Android or iOS for the log.
2.2. Clockify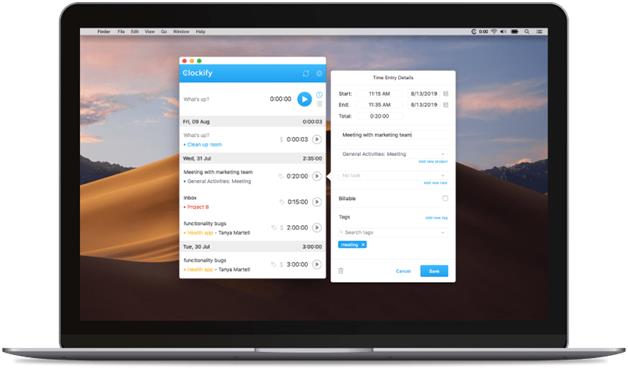 Clockify is a free time tracking app that allows you to work on your tasks but also logs in the time that you have spent on them quietly. By the end of the day or even a week, you can notice how productive you were, to help you manage your time accordingly in the future. It can even track idle time and works on the famous Pomodoro technique.
3. Note Taking App
Has it ever occurred to you that you are busy with your work, some client calls up and you just cannot find a notepad to jot down the details of the project? If so, you know that it becomes a mess and might not even be a good impression. Apart from that, it is an essential productivity app to quickly organize your thoughts and build an agenda for the days.
3.1. Evernote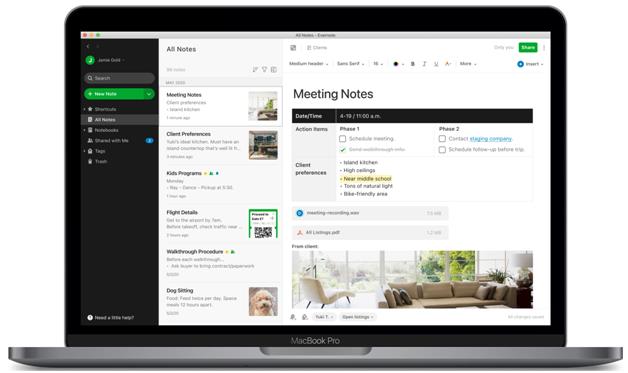 You can call Evernote the best productivity app as it allows you to work smartly while planning tasks, capturing texts, images, audios, scans PDFs and documents to the notes. It even allows you to integrate other applications to share content across various platforms. From basic free to the premium version, Evernote falls within everyone's budget.
3.2. Microsoft OneNote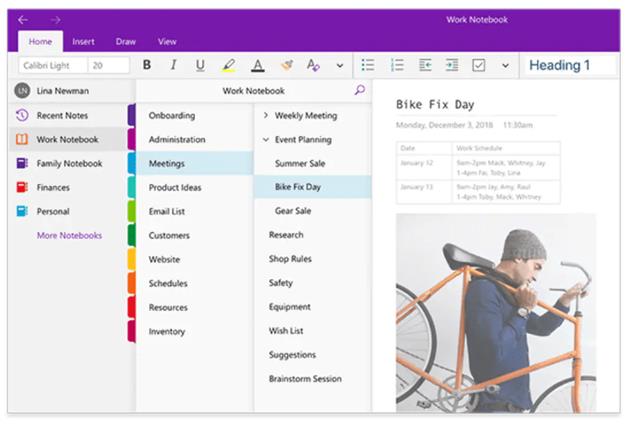 Let your ideas be captured in one single place which is also called the best productivity app. All you need to do is start typing on it randomly and later rearrange them in your specific sections. The best part about this application is that it keeps everything very neatly organized by keeping separate notebooks with their tabs.
4. Photo Editing Apps
A good photo editing app can save you from complicated navigation as well as provide an easy interface as assistance. Some best productivity apps for photo editing include:
4.1. Tweak Photos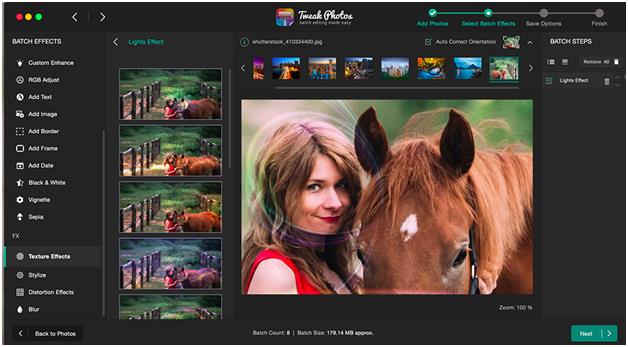 Why we call it an efficient productivity app for Mac is because of its capability to edit the whole batch of photos in one single go. With that, it has got several filters, colors, borders, frames, and much more. It supports more than 50 RAW formats. Moreover, it helps in denoising, resizing, auto-correcting the orientation of pictures, and therefore, it is perfect for a newbie and intermediate user.
4.2. Pixelmator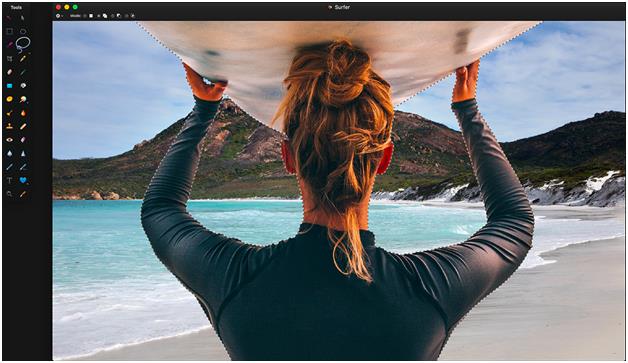 Making your picture distinct from everyone, Pixelmator is packed with amazing tools that are meant to beautify the picture, add your sketch or drawings into it for additional experience. Improve, correct or repair your pictures to remove flaws for gorgeous photos output.
5. White Noise Generator
Having a white noise generation app on your Mac avails you with calming sounds that help in relaxing you during stress. Just put your headphones on and let the white noise give you peace amidst the chaos and focus back on the work.
5.1. White Noise Lite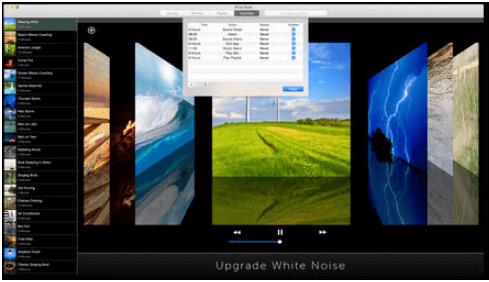 White Noise Lite is a top productivity app for Mac with the production of 50HD ambient sounds while blocking all the other distracting noises. It includes animal sounds, nature sounds, house appliances, and various color noises. Moreover, you can even watch slideshows of beautiful images when listening to them. What a peaceful aura it is!
5.2. myNoise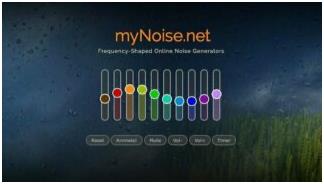 Mask out all the disturbing noises around you with myNoise! If your chatty colleagues are not stopping or even if your thoughts are disturbing you in between the productivity, then myNoise is all that you need for the day.
6. Password Manager
Password manager is a kind of productivity tool to secure all the precious passwords in one location while keeping the personal information intact. The password manager auto-fills the password when you want to log in to a certain location and saves your time from manual filling every time.
6.1. Dashlane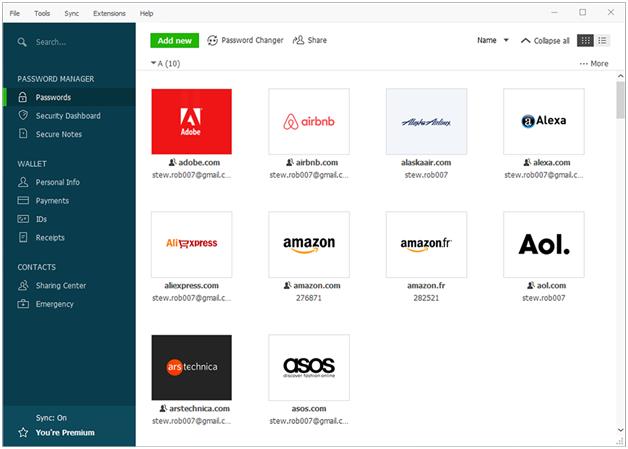 Dashlane not just creates, saves, and autofill your password but it has more to offer. Yes, it gives you a safer and easier way to enjoy life by saving time and stress of remembering passwords. It's good to use Dashlane for personal as well as business purposes as it maintains online security precisely.
6.2. 1Password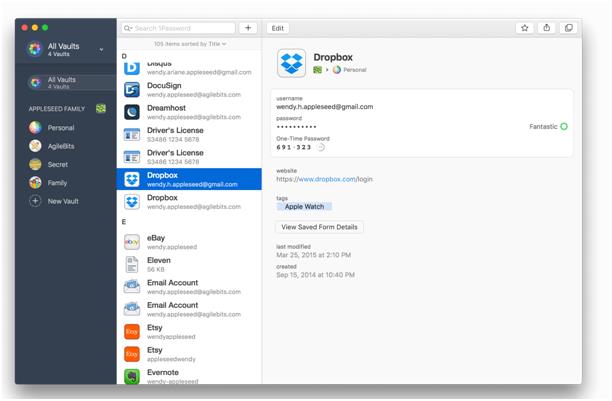 Claiming as the most loved password manager in the world, it provides the easiest way to store and use strong passwords. It aims to keep your family and friends safe when online and makes remote working secure. In case of a threat takes place, a domain breach report is sent to provide you personal security.
7. Team Management
No one wants to manage a team by calling them or messaging them individually. There are several emails, pictures, documents, and files that need to be circulated in a team along with attendees receiving relevant information. It does require you to have another productivity app on your Mac. Agreed? Here we go!
7.1. ProofHub
One good place for all the team collaboration, ProofHub is one of the best productivity apps one can keep on their Mac. Want to check project delivery or on-point team accountability? Want an easy location to manage them all together without placing many efforts at a time? This place is for you! There are simple fixed pricing plans to check custom workflows and custom roles to explore.
7.2. X.ai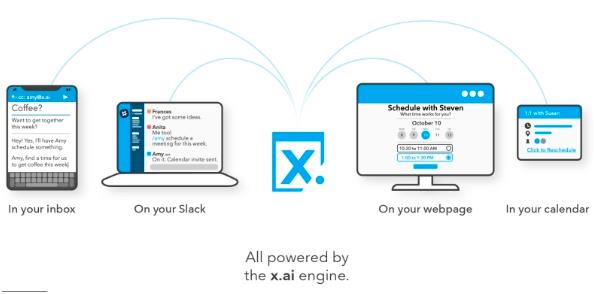 Schedule a meeting with everyone in the team instantly and send it to your guests in no time with this productivity app for Mac. The calendar itself gets an update of the meeting and automatic scheduling doesn't hog your time and resources for small work.
FAQs: Best Productivity Apps For Mac

1. How can I increase my Mac productivity?
By downloading the best productivity software or apps on your Mac, you can increase your productivity within a few days only. All you have to do is find what is hogging up your precious time and you can keep a tool settled for yourself.
2. What is the best clean up app for Mac?
We recommend Disk Clean Pro to clean up all the clutter hidden inside your Mac. It is because Disk Clean Pro is capable of cleaning up junk, cache, unused files, duplicates and even helps in uninstalling unnecessary apps.
3. What apps should I get on Mac?
Apart from the regular apps, one must-have productivity apps on Mac like Disk Clean Pro, Proofhub, Tweak Photos, Dashlane, and White Noise Lite.
Wrap-Up
We hope that these productivity apps for Mac will help you save time and resources so that this time could be spent on other tasks and precious jobs. Spend time away from your Mac after these apps help you and make life worth living. Would you like to do that? Well, let us know in the comments section below.
Must Read:
10 Best Data Recovery Tools for Mac in
Top 10 Mac Temperature Monitors
Top Ten Duplicate File Finders For Mac
10 Best Duplicate Photo Finder & Remover For Mac
Best Fastest Browsers For macOS in (Updated)
10 Best File Shredder For Mac in
How to Format a Drive on a Mac
How To Empty The Trash On Your Mac & Securely Delete The Files
Quick Comparison – Disk Clean Pro Vs. OnyX