How to Delete Duplicate File On Mac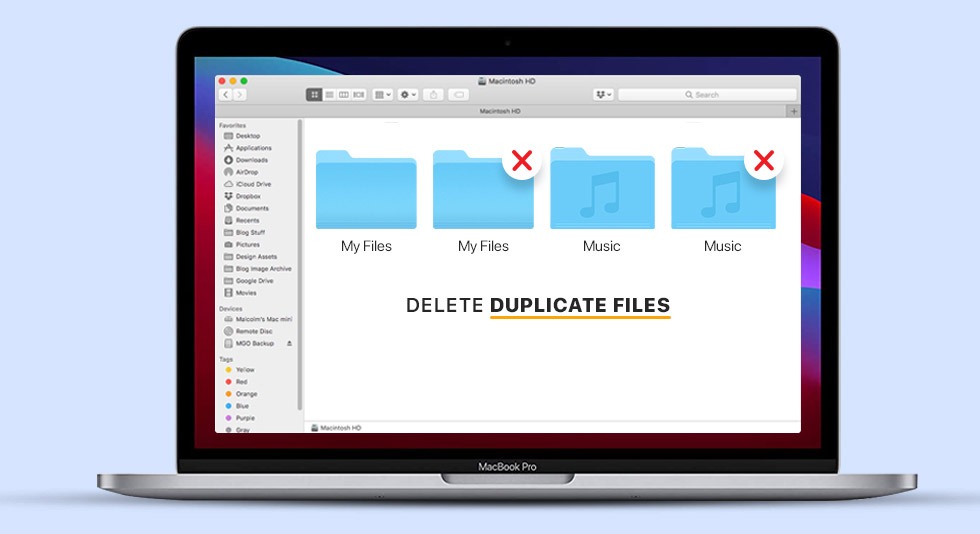 From morning to finally dozing off on the bed at night, we are surrounded by multiple devices. Using these devices to click pictures, download videos, transfer from one device to another, and send files to our friends through social media platforms can create a clutter of duplicate files. Although there is no huge harm in keeping them, why would someone want their device space to be engaged in something else? Well, through this blog, we will tell you particularly about Mac on how to find duplicate files on Mac and remove them completely.
Having low disk space on a Mac is just annoying. You already have such an amazing device that can fruitfully work for you, then let's make it a little more accommodating for new files. Here is a smart way to find and remove duplicate files on Mac.
Delete Duplicate Files On Mac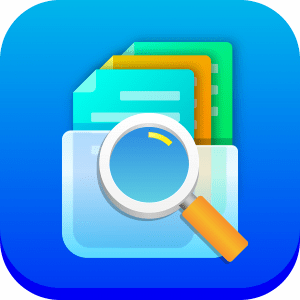 As the name itself suggests, Duplicate Files Fixer is a smart and efficient tool that can run the scan on the system in-depth manner and find all the duplicate files hidden in any corner of the system.
Be it audio, video, document, photos, or images, this tool finds all the duplicates in the Mac. What you need to do is download and install the tool on your Mac, drag and drop the folder you want to scan, and let the tool find duplicates for you. Also, you can just select 'Scan Now' here to figure out where these duplicate files are occupying space in the overall system.
Now you can delete the files which are auto-marked or simply choose through manual methods. You can even exclude some folders which you don't want to be scanned and free up the area of scanning.
Price: $8.99
Pros:
Extremely simple to use with a user-friendly interface.
Auto marking of duplicates to save your time and energy.
Cons:
Free trial is not available and one has to purchase the product to delete duplicates on Mac.
Read Also:- Top 9 Best Duplicate Photo Finder For Mac
Use Duplicate Files Fixer
Before we go towards the solution, let's know some of the common reasons which could have led to storing duplicate files:
Similar images on social media: We often download a number of files or photos from our social media apps like WhatsApp, Facebook, Instagram or others and they come piling up in the system, bothering with space crunch.
Photos taken in burst mode: Burst mode is a concept where you click all the pictures in one burst and they become painful for your computer later. As you transfer all the photos, pictures which are clicked in burst mode are also transferred. They take the shape of duplicate photos and may even not be required to an individual. Hence needed a removal.
Photos on your Mac with the same thumbnail and content might be occupying unnecessary space for no reason.
While you are restoring the backup from cloud storage or any other external storage, you may get back the same images on your Mac which again becomes a reason for duplicates.
The consequences of occupying storage space and having an unorganized gallery is definitely a little frustrating. Also, the storage space remains usually limited. So how to remove duplicate photos on Mac, let's explore it!
Deleting duplicate files manually is a hectic task and also very much time consuming. But Duplicate Files Fixer gives you an edge above everything so that you can restore your disk space as well as clean out the whole clutter smoothly. To delete duplicate files, follow the steps mentioned below.
Step 1: Download and install Duplicate Files Fixer on your Mac now by clicking the button below.
Step 2: Drag and drop files, folders, photos/iPhotos libraries. You can even choose to 'Add' folders manually by clicking on the button below.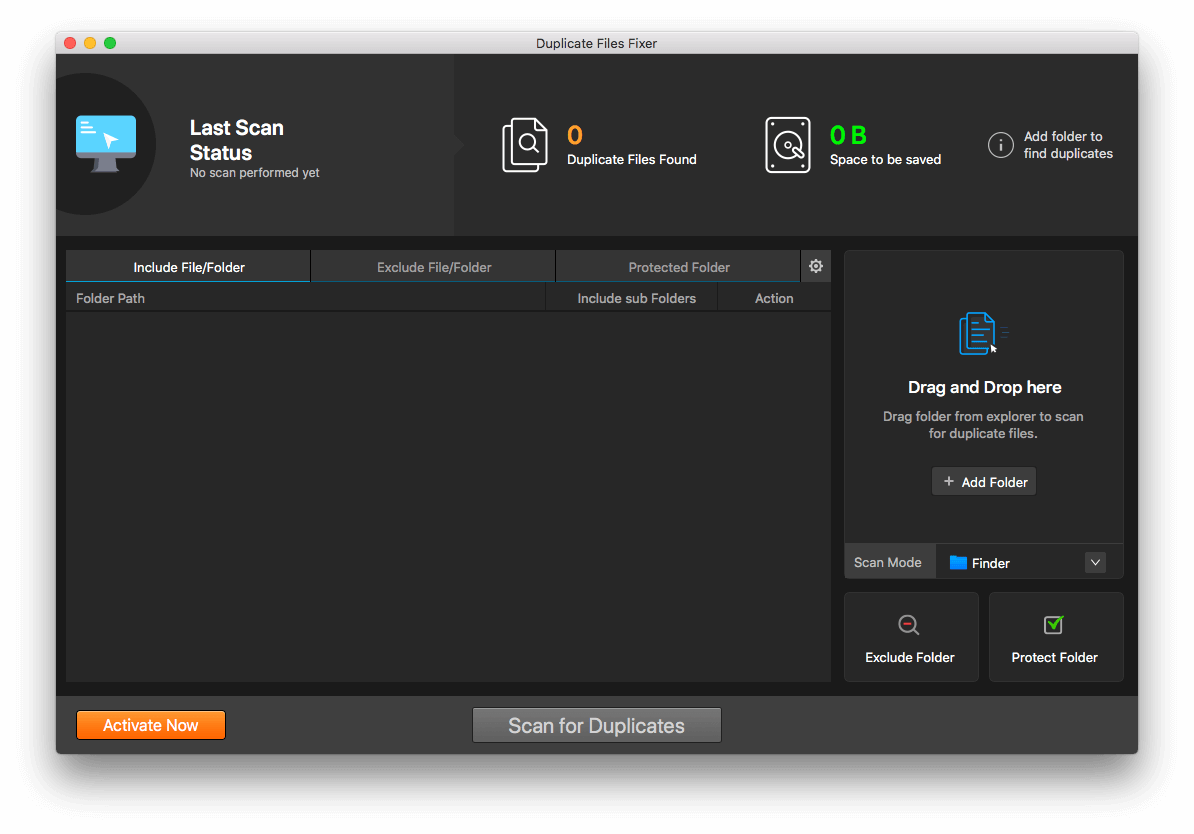 Step 3: Click 'Scan Now' and the process of finding duplicate files will start from here.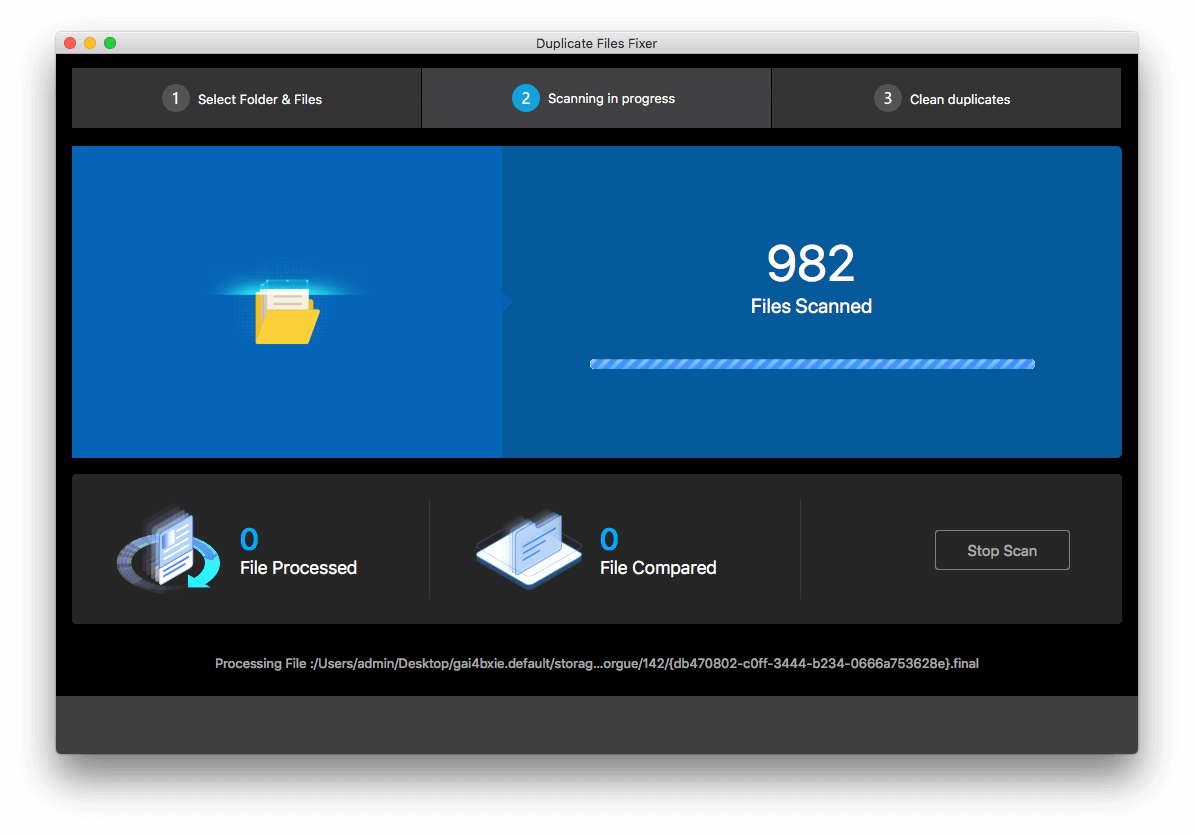 Step 4: As soon as the scan is completed, you will be able to locate the number of files scanned, duplicates found and the amount of disk space it occupies.
Step 5: Select 'Next'. Here, the duplicates are already automarked. You can either choose to delete these automarked files or choose the ones for yourself manually.
Step 6: Select 'Delete Marked' to finally confirm the files you want to delete.
Read Also:- Best Duplicate Video Finders For Mac
These few steps mentioned above will help you in deleting the duplicate files within a short span of time. It is a completely hassle free tool which is also perfect for making space in your system and gives you back gigabytes of space occupied by duplicate files.
Wrap-Up
We hope that you already know about the best duplicate file finder for Mac from the list mentioned above. If you ask for our recommendation, we suggest you try Duplicate Files Fixer as it is a very straightforward and convenient application. This duplicate file finder for Mac is also budget-friendly and makes sure that you can save enough space in your system after completing the whole process.