How To Install macOS Sonoma Beta on Your Mac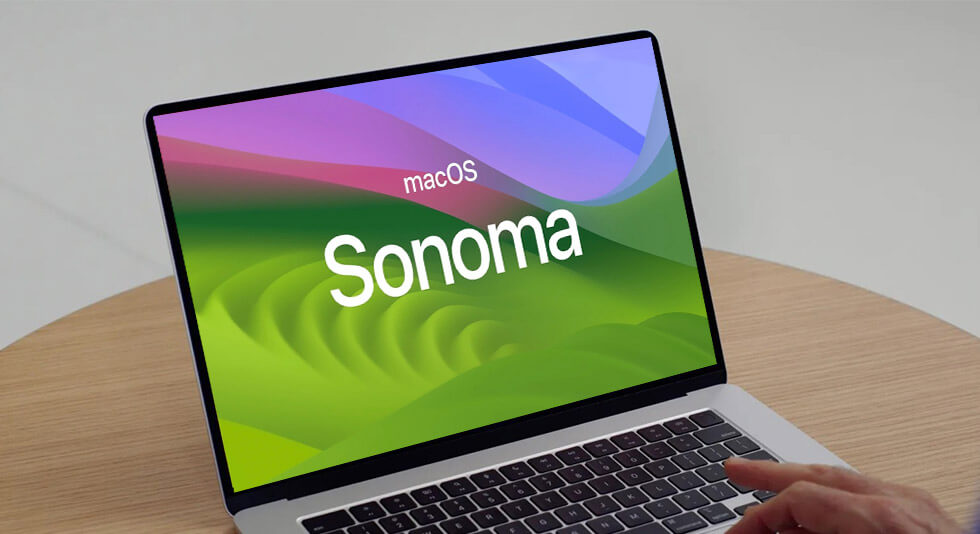 Ready for the next-gen macOS experience? Enter macOS Sonoma Beta – Apple's latest and greatest operating system that's about to revolutionize how you use your Mac. It's packed with cutting-edge features, a sleek interface, and a promise to take your productivity to new heights.
In this guide, we'll walk you through the simple steps to install macOS Sonoma Beta on your Mac. From enhanced multitasking to intelligent suggestions, this OS has it all. Brace yourself for a whole new level of performance and a glimpse into the future of Mac computing.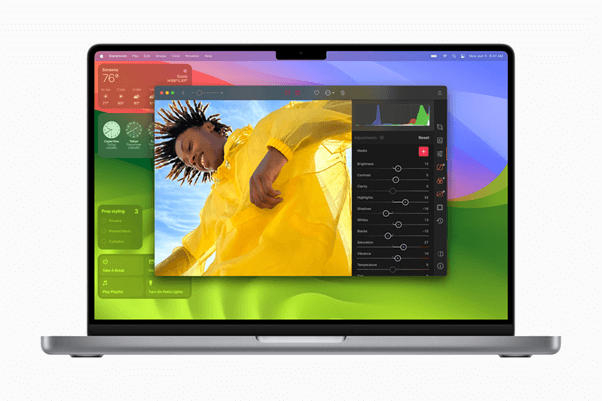 Before we dive in, remember that beta software might have some hiccups. So, backup your data, and let's embark on this exciting journey together!
Check your Mac's Capability for macOS 14 Sonoma: System Requirements
Before we dive into the step-by-step guide, let's ensure your Mac can handle macOS 14 Sonoma. The following machines are compatible with the installation:
iMac Pro (2017 and later)
iMac (2019 and later)
Mac Pro (2019 and later)
Mac Studio (2022 and later)
MacBook Air (2018 and later)
Mac Mini (2018 and later)
MacBook Pro (2018 and later)
Make sure your Mac falls into one of these categories to enjoy the exciting features of macOS 14 Sonoma!
Also read: MacOS Sonoma Vs Ventura: Clash of the Titans (The Ultimate Comparison)
How to Install macOS Sonoma:  A Step-By-Step Guide
Excited to make the leap to macOS Sonoma? Before you dive into the upgrade, let's ensure your Mac is all set and your data is safe and sound. Follow these essential steps:
Step 1: Tidy Up Your Mac
Is your Mac feeling sluggish, running out of storage space, and leaving you frustrated? It's time to take action and reclaim the lightning-fast performance you once loved. Introducing the ultimate solution: Cleanup My System for a Mac that's faster, more productive, and more efficient than ever before!
Here's why you should consider a system cleanup: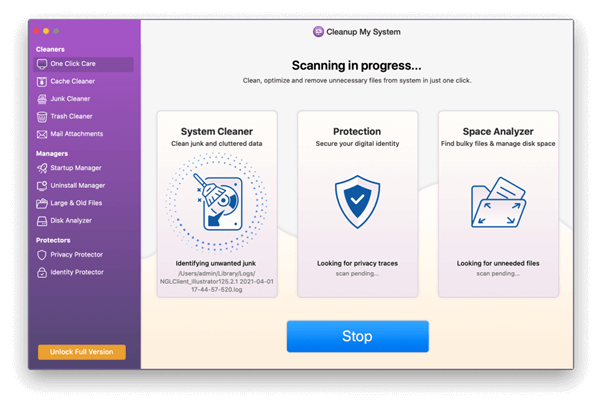 Restore System Speed: Bid farewell to annoying lags and delays! By removing unnecessary files and optimizing your Mac's settings, you can revive its speed and responsiveness, just like the day you brought it home.
Improve Productivity: Say goodbye to distractions caused by cluttered desktops and overcrowded folders. A clean system organizes your files, making it a breeze to find what you need and stay focused on the task at hand.
Free Up Storage Space: Running out of space for your important files and media? A thorough system cleanup will identify and eliminate redundant files, freeing up valuable storage space for your creativity to soar.
By taking this step, you'll guarantee that your Mac runs smoothly and performs at its absolute best prior to the upgrade.
Get Cleanup My System
Step 2: macOS Sonoma Download and Installation
To gain access to the macOS 14 Sonoma beta, you'll need to become a registered Apple developer. Don't worry; the registration is absolutely free! Head over to Apple's developer website and navigate to the Account page to initiate the process. Let's take this first crucial step together.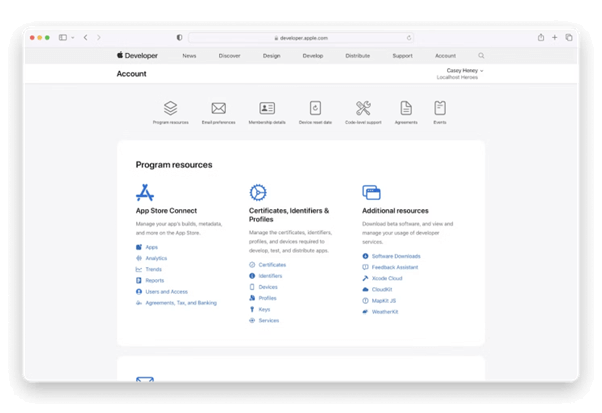 Also read: How to Uninstall Chrome on Mac: A Comprehensive Guide
Step 3: Final Steps
Ready to experience the cutting-edge macOS Sonoma? Here's how you can begin the installation process:
Go to the Apple menu, then navigate to System Settings > General > Software Update.
Look for the "i" button located next to the option for beta updates in the Software Update window. Click on it, and from the drop-down menu, select macOS Sonoma Developer Beta. Save your selection by clicking the Done button, expressing your interest in receiving beta updates from Apple.
Once beta upgrades are enabled, return to the Software Update screen. You'll now see the macOS 14 Sonoma update available for download.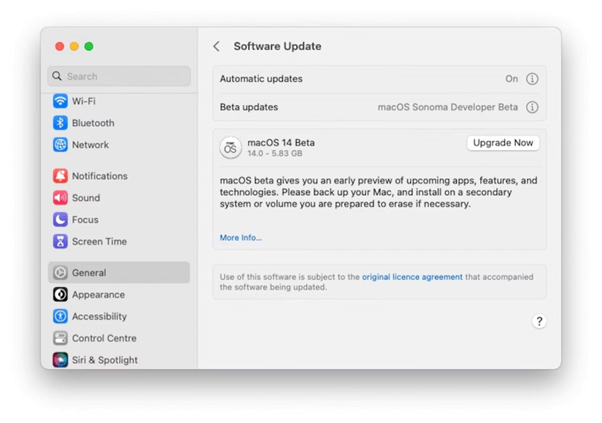 Excited? Click the Upgrade Now button to kickstart the installation of macOS 14 Sonoma. Sit back and relax as your Mac downloads and installs the update. Keep in mind that a restart might be necessary to complete the process.
With these easy steps, you're on your way to embracing the future of macOS with macOS Sonoma!
Also read: How to Fix "macOS could not be installed on your computer" Error
Conclusion
In conclusion, installing macOS Sonoma Beta on your Mac opens up a world of possibilities and futuristic features that will redefine your computing experience. While the beta version offers a glimpse into the future of macOS, it's essential to exercise caution and back up your data before diving in. With its cutting-edge advancements, streamlined multitasking, and improved productivity, macOS Sonoma is a testament to Apple's commitment to innovation.
Also read: How To Update Macbook Pro and Install Apps
Freuently Asked Questions